Specialized consulting for corporations, private equity firms and venture capital groups desiring to accelerate the
optimization, realignment or assimilation of their workforces.
HR & Org Effectiveness Services
Examine Our Picklist Below
Our high-caliber, in-demand consultants are ready to help execute HR strategic priorities, including but not limited to:
One of the most common derailers of merger, acquisition, realignment or change management  projects is the lack of ideal execution of critical People-related initiatives.  Fail to get it right, and it will destroy your bottom line.
More often than not, M&A deals or major organizational effectiveness efforts destroy company value; more than half of mergers and acquisitions fail or underperform. While the transactions still go through, they never unlock their full potential of the newly formed company. That's because the challenge of bringing together two organizations, each with its own processes, structure, culture, and management—is profoundly complex.
SDL has a pool of high-caliber executive and specialty consultants who are extremely experienced in the human capital needs of private equity, venture capital and corporate venture integration teams.  We are uniquely positioned to help you maximize and accelerate synergies and value creation.
Merger Management of HR Workstreams
Change Management
Cost Reduction
Employee Communications
HR Transformation
Organizational Effectiveness
Organizational Design
Enabling Remote Work
Performance Management
Post-merger Integration
HR Technology Implementation
Human-capital Project Management
We work closely with private equity/venture capital boards and/or company executive stakeholders to lead major HR workstreams such as: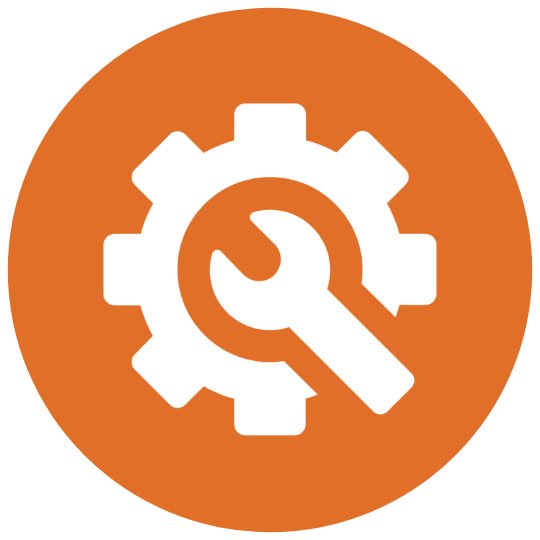 HR STRATEGIES
We help develop and implement organizational effectiveness interventions both pre- and post- deal close.  We also are skilled in conducting HR due diligence, as well as empowering leaders to lead their people through the transaction, enabling managers to support employees, and creating an environment that reduces anxiety, minimizes disruptions and fosters enthusiasm for the future.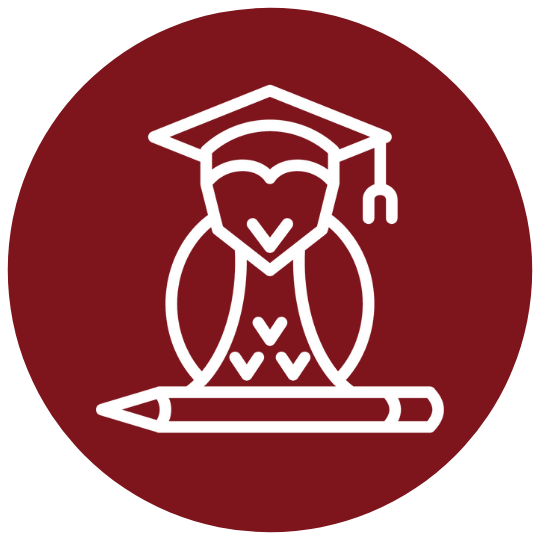 INTERIM HR LEADERSHIP
Our staff can function as interim CHROs or HR integration generalists, to build a comprehensive HR infrastructure and/or  lead the integration of HR Functions including Employee Relations, HR Systems, Service Delivery, Total Rewards, Payroll, Benefits, Learning & Development, and Talent Acquisition Strategies.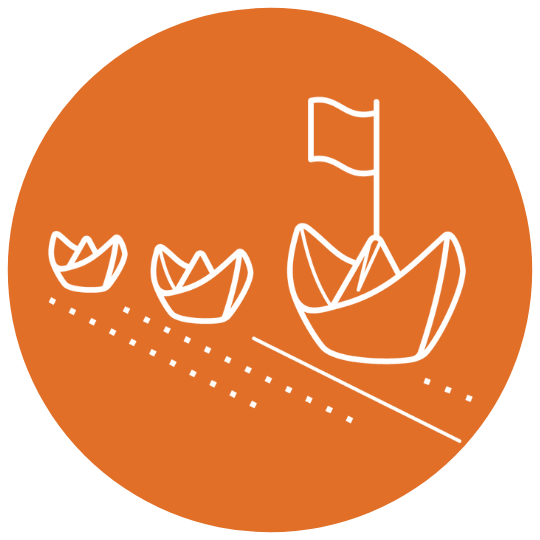 CULTURAL ALIGNMENT
Understanding and assessing legacy cultures, defining a future-state culture, and developing plans for how to cultivate that culture.
Developing and implementing organizational culture transformation strategies that affect lasting change.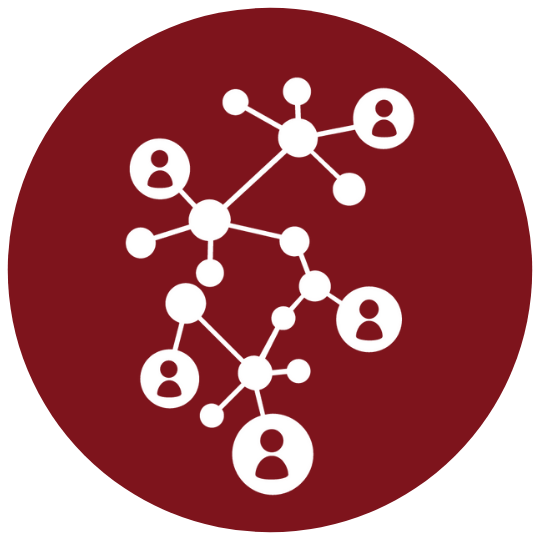 ORG STRATEGIES
Assisting in the development of organizational design to enable future-state strategy. This includes supporting the design of combined or separated operating models and the accompanying organizational structures.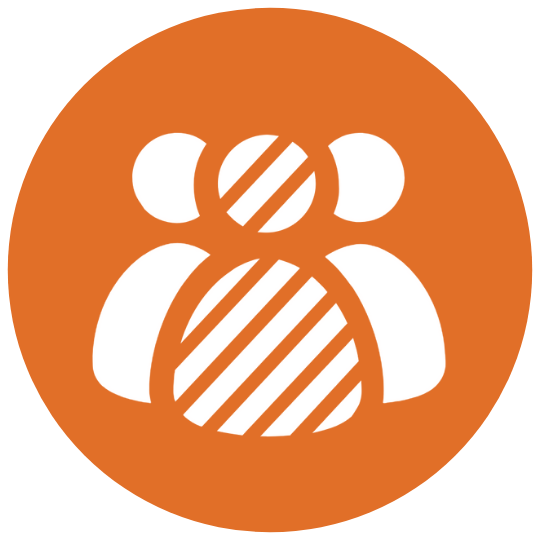 SHARED VALUES
Articulating shared purpose, values, mindsets, and behaviors and inspiring team commitment.  Delivering solutions within each workforce area of concentration: Branding & Acquisition; Rewards & Well-being; Performance, Learning & Career Mobility; Leadership & Teaming; Diversity & Inclusion.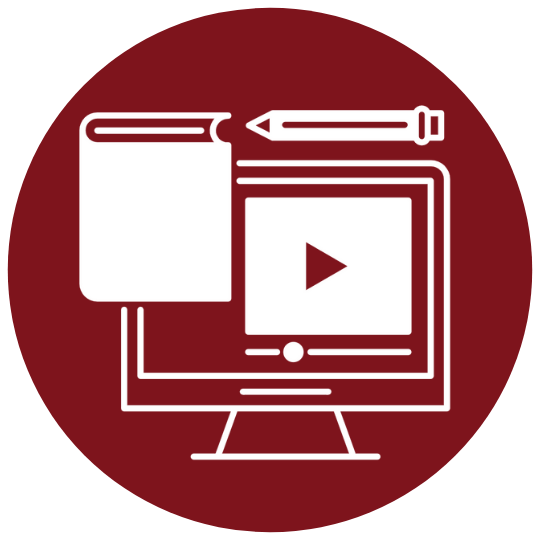 WORKFORCE OPTIMIZATION
Ideating and transforming the composition and capabilities of the workforce to match the needs of the future of work for the company.
This includes organizational change and impact assessments, creating holistic change management programs, managing stakeholder and employee engagement and delivering effective internal and external communications. Communicating project timelines and updates on deliverables, using dashboards, presentations and status reports via SDL's HR M&A playbook.
Because no two initiatives are alike, we don't advocate a cookie-cutter approach to such engagements. We take pride in co-creating with our clients to:
prepare senior leaders for the pending activity and be a strategic confidante for them
set the direction and define basic objectives
create a project plan with milestones and deliverables
execute objectives as quickly as is reasonable and legal
aggressively identify and manage synergies
strategize how to attract, develop and retain key employee talent
source and manage vendors, as needed
communicate updates constantly  
work to keep business strong during the transition
adjust to unforeseen changes
Working with SDL will be a competitive differentiator for your organization!
How We Partner via Our HR Integration Consulting Services
Fees and Payment Options
After we go through the Discovery process to scope your needs in more detail, SDL will provide you a comprehensive Statement of Work.  Upon signed contract or Statement of Work, payments for services rendered may be made by:
Credit Card: Both corporate and personal credit cards accepted.
Purchase Order/Invoice: SDL will send an invoice directly to you or your company representative. If a purchase order or registration in your company's vendor system is required, please contact us at 770-384-1103 or via email.
Get in touch to explore how SDL can support your HR Consulting needs.
You may also be interested in reviewing a sample of SDL's other services. 
Learn more about how we can help you save time and money by being a single point of contact for your supplier needs for all your People initiatives.
#AboutSDL
Shockingly Different Leadership is a human capital professional services consultancy that provides organizations access to the best consulting expertise in the areas of Talent Development, Organizational Development, and Human Resources – on an on-demand, project, or contract basis.
#WhereToFindUs
MAILING
4480-H South Cobb Drive
PMB 219
Smyrna, GA 30080
PHYSICAL
2121 NewMarket Parkway
Ste. 108
Marietta, GA 30067
#ContactOptions
Customer Service Email:
service@shockinglydifferent.com
Call or Text:
770-384-1103
#Office Hours
MON-FRI
8:30 AM – 6:30 PM
Weekends By Appointment