Consultant Registration & Project Engagement
All great companies have a constant eye out for dynamic talent, and Shockingly Different Leadership is no different.  We have a laser focus on recruiting the best of the best for both our internal staff and consultant partners.
For consultants interested in joining the SDL family, we welcome you to submit your credentials for review.  
SDL's differentiating value to our clients is in offering high-calibre, contract talent who have a proven work history. Upon review of your credentials, we will determine the viability of a partnership at this time.
What you can expect…
Engagements ranging from 1 day to 2 years
Competitive daily rates
Opportunity to leverage your expertise in different industries
Broad range of clients, from startups to enterprises
Flexibility when and where you work
Work-life balance
Be an integrated part of client teams
Be an member of the SDL family!
Our consultants typically…
Are former employees of industry leadering companies
Possess 10+ years of experience in Learning & Development, Human Resources, DEI and/or Organizational Development/Organizational Effectiveness
Possess 3+ years as a consultant
Possess a verifiable, proven track record of delivering great results for their clients!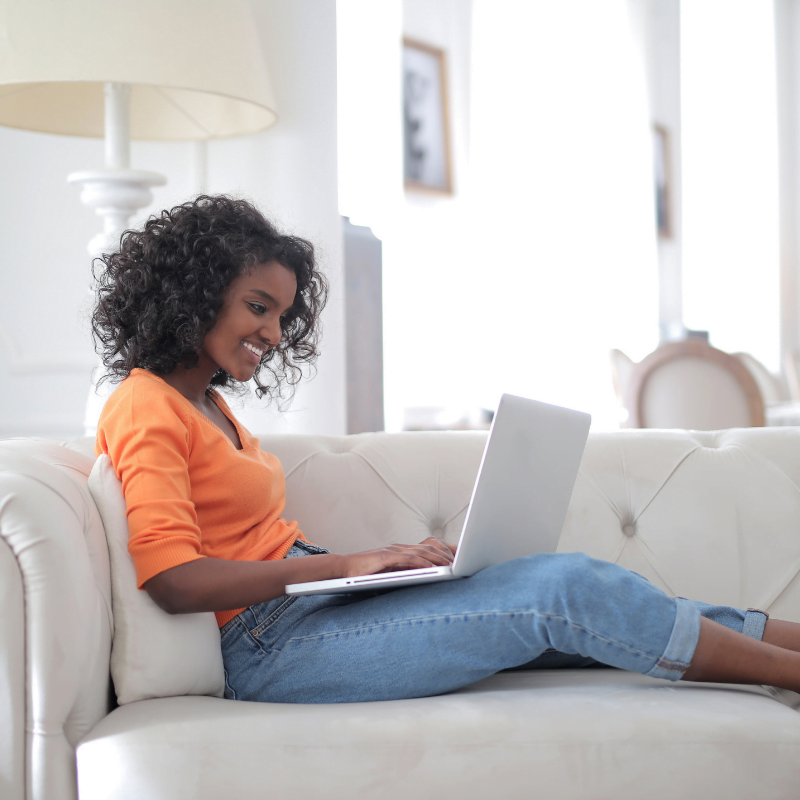 Join our network of top consultants who supplement our internal SDL staff.
Complete our consultant registration form below to be considered for the SDL Consultant Pool.
Create Your Profile on Our Portal
Shockingly Different Leadership consistently provides opportunities for both its employees and consultant partners. We offer competitive compensation and work experiences when supporting our world-class clients across the globe.
Want to be a part of the kind of work that you can be proud of? If so, we'd love to hear from you.
PLEASE NOTE:  You must first register as an SDL consultant (via the button below) before being able to view, apply or be notified for consideration for specific projects.
Frequently Asked Questions
What type of project opportunities do you support?
Answer:  We support Talent Development, Human Resources, and Org Development initiatives.
-Project Based
-Interim Coverage, due to occurrences such as personal leaves, restructuring, etc.
-Customized Programs or Solutions
How do you assign your experts to project opportunities?
Answer: Our consultants are tenured members of our team who've been assigned to numerous previous engagements. Prior to any new project engagement, we first develop a comprehensive understanding of the objectives of our client.  Then we select the top 2-3 experts in our consultant pool, to confirm their interest and true fit. We then present our prospective clients with a curated short-list of our staff who are ready, qualified, and excited to collaborate on the scope of work.
How does the payment process work?
Answer:  Once you are selected for and agree to a client engagement, you will be sent Consultant Onboarding Documents, which include your contract, payment terms, NDA, tax forms, etc.
SDL will bill the client for services;  you will be paid by SDL.   Direct deposit is available.
What geographies do you serve?
Answer: We are a global firm who support clients in all geographies.
Once I submit my application, what are the next steps?
Answer:  Upon receipt of your application, we will review your credentials and send you an email with additional information.
Please know that we are not a placement agency nor do we accept  bios from thousands of interested consultants.
SDL's differentiating value to our clients is in offering skilled, contract talent who have a proven work history with SDL.  Upon review of your credentials, we will determine the viabiity of a partnership at this time.
#AboutSDL
Shockingly Different Leadership is a human capital professional services consultancy that provides organizations access to the best consulting expertise in the areas of Talent Development, Organizational Development, and Human Resources – on an on-demand, project, or contract basis.
#WhereToFindUs
MAILING
4480-H South Cobb Drive
PMB 219
Smyrna, GA 30080
PHYSICAL
2121 NewMarket Parkway
Ste. 108
Marietta, GA 30067
#ContactOptions
Customer Service Email:
service@shockinglydifferent.com
Call or Text:
770-384-1103
#Office Hours
MON-FRI
8:30 AM – 6:30 PM
Weekends By Appointment