Shockingly Different Leadership is a global human capital services consultancy that helps companies solve the problem of quickly locating trusted expertise to help them get their "people projects" done. SDL partners with company executives and senior leaders of Learning & Development, Organizational Development, and Human Resources teams to execute business-critical, talent-related initiatives on an on-demand, project, or contract basis.
SDL is renowned for developing savvy, high performing individuals to become even stronger leaders who "lead at the top of their game" in their organization or industry.  We both sponsor our own development experiences as well as partner with organizations to create or augment their internal talent development programs.
But we don't stop there!  Our internal team of experts support organizations in the execution of their "people" projects. Have an upcoming Talent Development, Org Development, Human Resources or Leadership initiative?  Scale your capability and capacity to handle initiatives like workshop facilitation, organizational realignments, team building retreats, change initiatives, leader transitions, mergers, talent acquisition and special projects.
We're a rare breed of consultancy. We're a nimble, focused, and feisty group of leadership transformation innovators who raise the bar of performance and motivate teams to deliver more innovation and impact than ever thought possible.
From our headquarters in Atlanta, our consultants travel the globe, helping companies inspire and empower their employee ranks – by developing an unstoppable army of leaders who are energized to exceed the boldest of business objectives.
"Leading at the top of your game" isn't something you can wait for, wish for, or delegate. You have to have the guts to make it happen. You and your team's next best contribution hasn't likely been conceived yet, but we want to see you challenge convention and see it come to life.
We want to support you in that journey to see the magic of what individuals performing at "the top of their game" can do.
>>That is why we come to work every day.
OUR WHY
We live to equip and empower HR, Learning, OD and Talent functions to help their organizations become future ready, today.
We do that by being our clients' favorite ally –
by both being a thought partner & serving as a source for expert consulting resources.
And for those organizations that have the wisdom and moxie to do so,
we help them co-create & deploy people initiatives that uplevel & optimize their workforces to do their best work.
THAT'S WHAT MAKES US SHOCKINGLY DIFFERENT!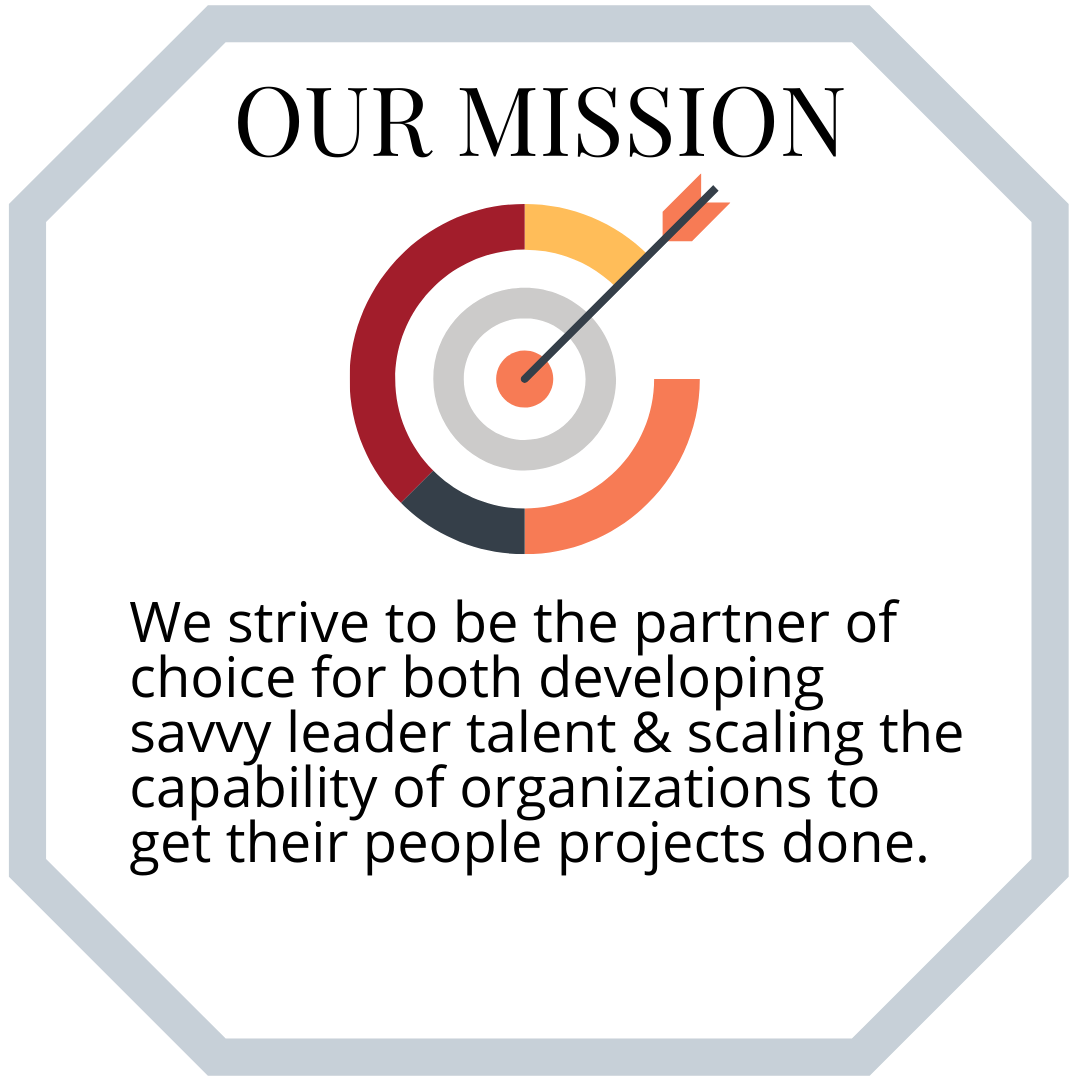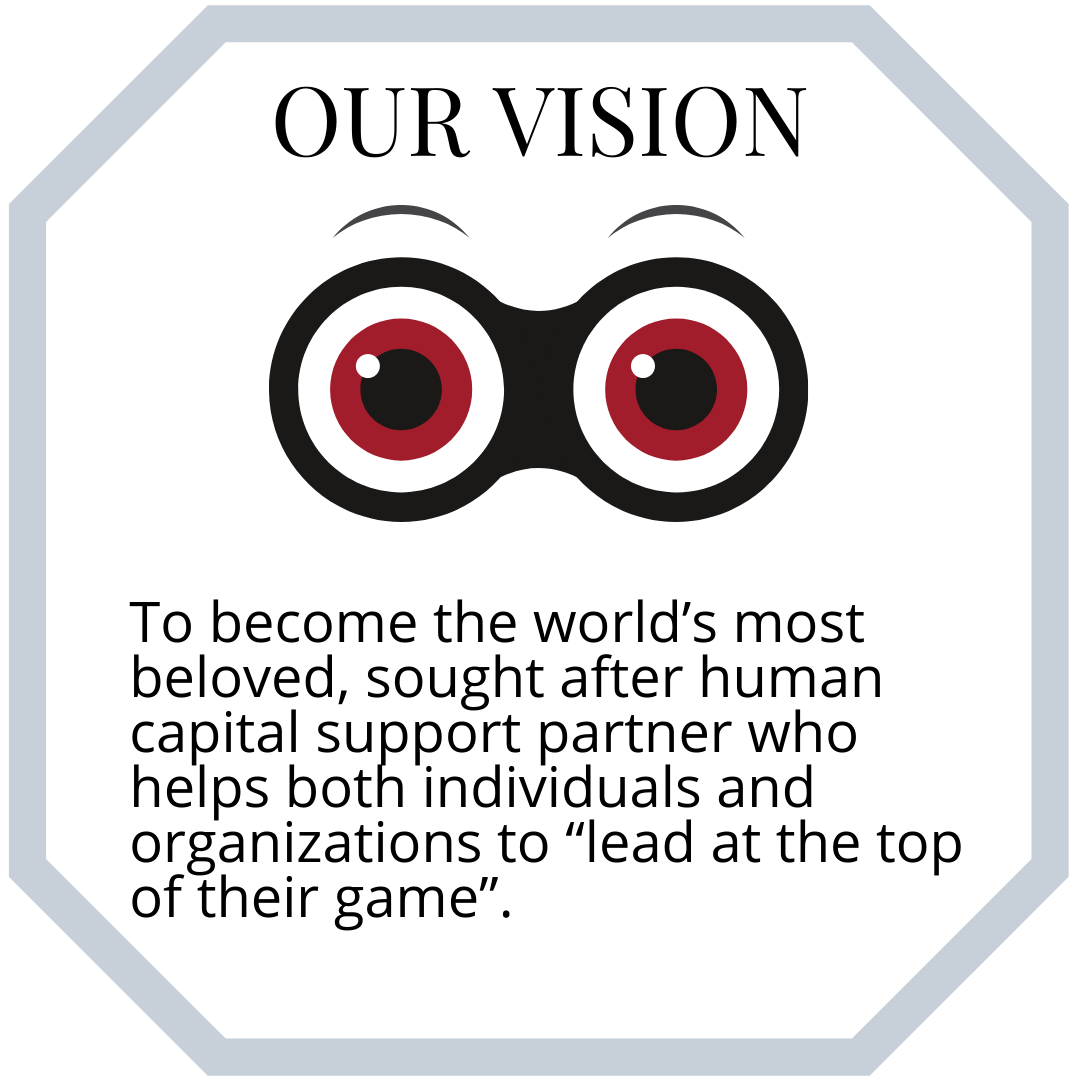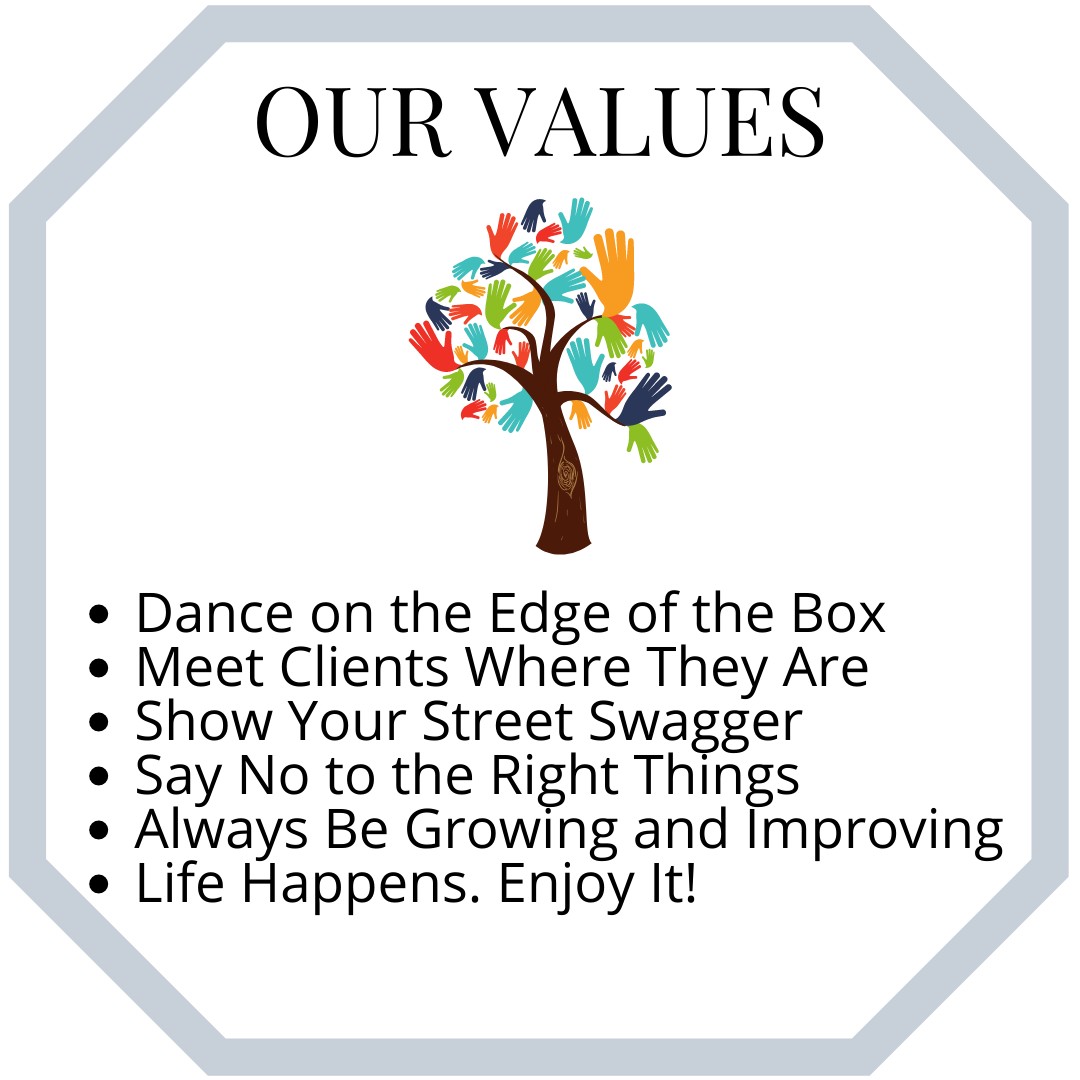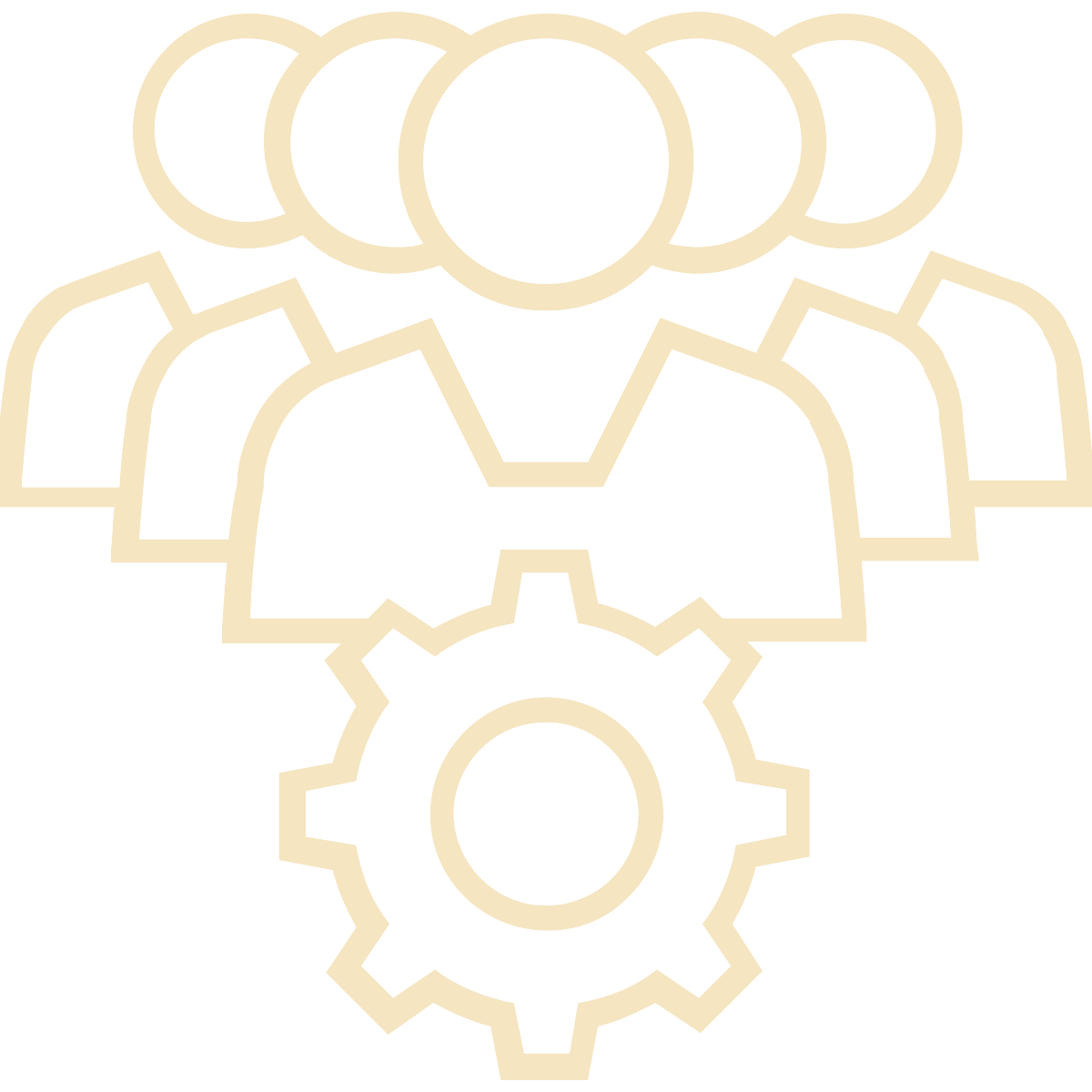 MEET SOME OF OUR PROJECT LEADS
A few of our feisty group of leadership and "people" transformation innovators!
Our project leads and support teams are ready to kick-start your next initiative!
Make an appointment to discuss the possibilities.
#AboutSDL
Shockingly Different Leadership is a human capital professional services consultancy that provides organizations access to the best consulting expertise in the areas of Talent Development, Organizational Development, and Human Resources – on an on-demand, project, or contract basis.
#WhereToFindUs
MAILING
4480-H South Cobb Drive
PMB 219
Smyrna,GA 30080
PHYSICAL
2121 NewMarket Parkway
Ste. 108
Marietta, GA 30067
#ContactOptions
Customer Service Email: service@shockinglydifferent.com
Call or Text: 770-384-1103
#Office Hours
MON-FRI
8:30 AM – 6:30 PM
Weekends By Appointment