Karan Ferrell-Rhodes
CEO – Shockingly Different Leadership
Featured Expert and Contributor
Insights to Help People & Orgs Become Future Ready . . Today
Our CEO, Karan Ferrell-Rhodes is a member of the Forbes Coaches Council, an invitation-only community for leading business and career coaches. She is a featured contributor, sharing insights and hot tips on a variety of leadership, business, and workforce-related topics.  
Being a partner with the Forbes Coaching Council allows Karan to fulfill one of her passions to equip and empower others via best practices learned from her experiences during both her corporate career as well as from being SDL's CEO and Lead Strategist.  Her background leading strategic people initiatives in the human resources, talent development and organizational development fields have helped catapult cross-industry organizations across the globe.
Enjoy some of her popular insights via the links below, as she shares her unique perspectives to create impact on a larger scale. 
In Karan's Words: What inspired you to become a Forbes expert?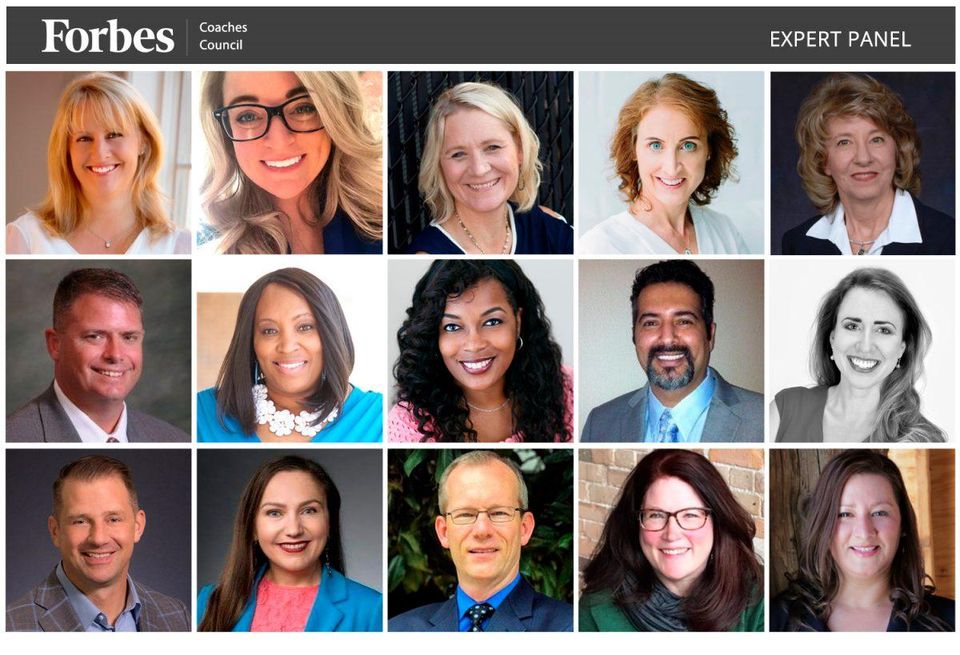 "For my entire career, I've heard organizations tout how their people are their #1 asset.  However, it pains me when orgs lack the knowledge, resources or bandwidth to effectively support the very people accountable for their bottom-line.
I've always been the type of person who wanted to help improve the professional lives of others.  I've been lucky to have had tremendous mentors and many rare experiences, whose lessons might be of value to others.
I thrive on being a favorite ally to others – by being a thought partner, sharing wisdom and inspiring the moxie which will assist in up-leveling and optimizing workforces to do their best work.
We all need a hand sometimes, as success is not achieved alone. Partnering with Forbes is my chance to pay it forward to help nurture the legacies of both today's and tomorrow's leaders."
Karan's Featured Articles on Forbes.com
2021 Featured Articles in Forbes
2020 Featured Articles in Forbes
Forbes Coaches Council Q/A Features on Forbes.com
2021 Featured Advice in Forbes
2020 Featured Advice in Forbes
---
---
---
---
---
---
---
---
---
---
---
---
---
---
---
---
---
---
---
---
---
---
---
---
---
---
---
---
---
---
---
---
---
---
---
---
---
---
---
---
---
---
---
---
---
---
---
---
---
---
---
---
---
---
---
---
---
---
---
---
---
---
---
---
---
---
---
2019 Featured Advice in Forbes
---
---
---
---
---
---
---
---
---
---
---
---
#AboutSDL
Shockingly Different Leadership is a human capital professional services consultancy that provides organizations access to the best consulting expertise in the areas of Talent Development, Organizational Development, and Human Resources – on an on-demand, project, or contract basis.
#WhereToFindUs
MAILING
4480-H South Cobb Drive
PMB 219
Smyrna, GA 30080
PHYSICAL
2121 NewMarket Parkway
Ste. 108
Marietta, GA 30067
#ContactOptions
Customer Service Email:
service@shockinglydifferent.com
Call or Text:
770-384-1103
#Office Hours
MON-FRI
8:30 AM – 6:30 PM
Weekends By Appointment