LEAD AT THE TOP OF YOUR GAME
Everyone has a "game."
A "game" is an area of specialty, dominance, or expertise in which you thrive.
Unfortunately, very few individuals or companies are successful in carving out a niche where they are perceived as being elite leaders in their game of choice.
As a veteran leadership and organizational development executive of numerous Fortune 100 corporations, Karan Ferrell-Rhodes researched over 10,000 global high-potential leaders and organizations, to pinpoint how they rose to the top of their game in their profession or industry.
She also explored how these elite leaders overcame any inhibitors to  the pinnacle of success that only 5% of the population ever achieves.
Her discovery was this simple yet powerful idea:
Leaders become elite by providing differentiating value to an urgent, unmet need.
In Lead at the Top of Your Game, Karan provides a step-by-step blueprint of how you too can provide the type of differentiating value which dramatically increases your ability to influence and lead, no matter if you are:
An

entrepreneur

looking to catapult your business in a way that draws more raving fans
A

high potential individual

chartering your professional trajectory
A

manager

looking to invigorate your directs into an even higher performing team
A

leader

accountable for long-term sustainability in a hyper-competitive industry
Karan shares stories behind the journeys of successful leaders' rise to the top and shows why it is critical to master:
Disrupting the game

, by transforming your 

key strengths into key differentiators.

Owning the game

, by honing your craft and 

showcasing the

7 Leadership Tactics That Drive 

Differentiating Value
Branding the game

, by successfully associating your 

name, product, or service with your profession or industry.
We are living in an era where even the most ambitious and rewarding work must fight for the attention of those it can serve the most.  It is no longer good enough to just secure a "seat at the table";  you should aim to "lead the table."
Karan makes a compelling case of how mastery of providing differentiating value is new required leadership competency.  If you desire to learn how to lead at the top of your game in order to become successful in unexpected ways, realize the impact you want to make in the world and attract a legend of raving fans in the process . . . then this book is for you!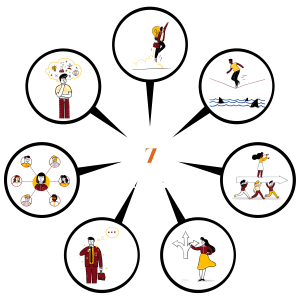 LEARN MORE ABOUT THE 7 LEADERSHIP TACTICS WHICH DRIVE DIFFERENTIATING VALUE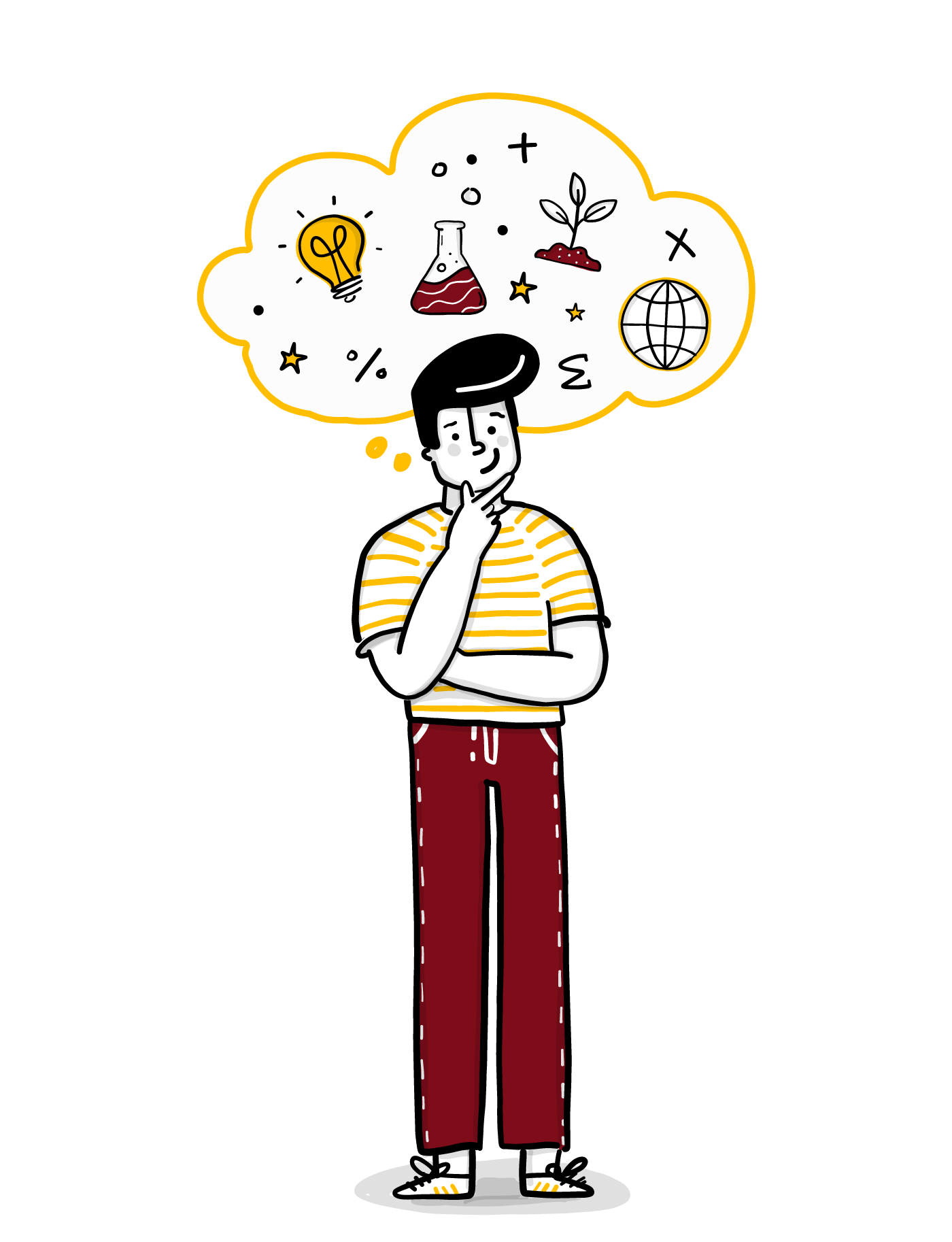 INTELLECTUAL HORSEPOWER
"Leverage your sweet

spot"
The ability to use your areas of expertise to "peek around corners" in order to spot trends, connect the dots, and identify new areas of opportunity that others miss.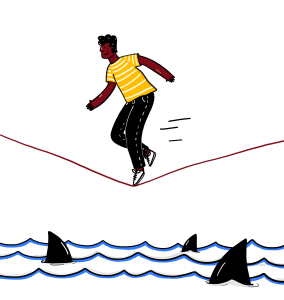 COURAGEOUS AGILITY
"The unwritten rules are the toughest to read"
The ability to have the fortitude to take calculated risks to stand up for what you believe and do the right thing, even when the consequences and/or future is unclear.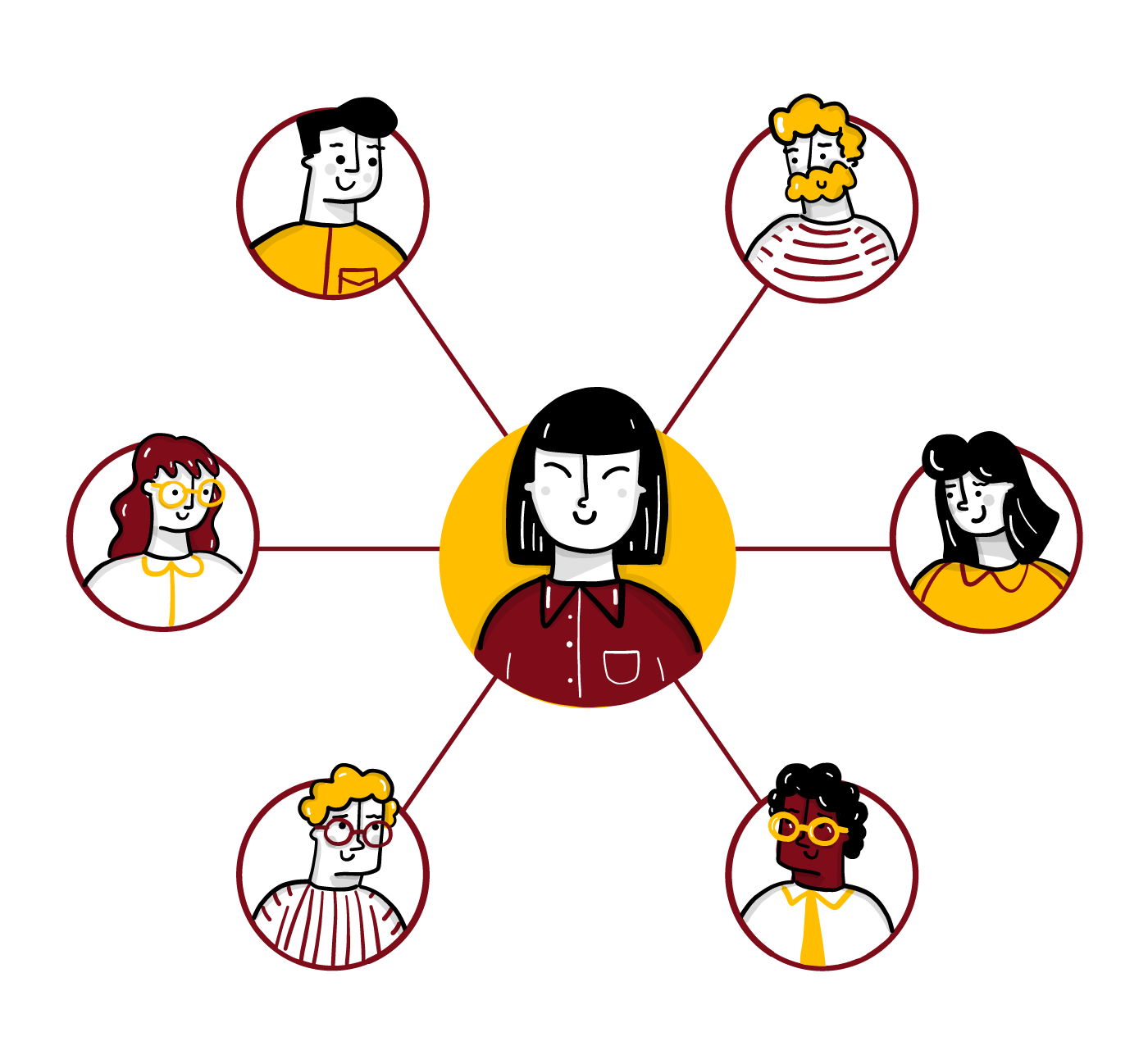 STAKEHOLDER SAVVY
"Oh, the games people play"
The ability to assess interpersonal dynamics and operate effectively in a variety of social situations.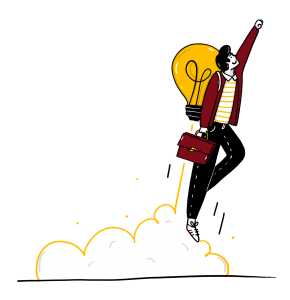 INTRAPRENEURSHIP
"A hero's gamble to break boundaries"
Building the organization by identifying new opportunities to develop or improve operations, products, or services.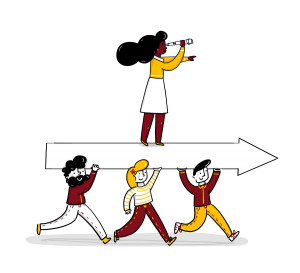 DRIVE FOR RESULTS
"Separating real leaders from the wanabees"
The ability to be persistent and tenacious in ensuring goals are achieved.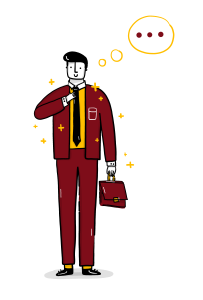 EXECUTIVE PRESENCE
"The power of swagger"
The ability to make clear and convincing oral and/or written presentations in order to influence and lead others.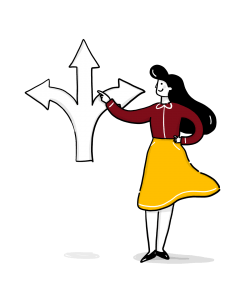 STRATEGIC DECISION-MAKING
"Cracking the code of the unknown"
The ability to make good decisions or lead a good decision making process, based on top strategic goals and priorities.
Ready to start leading at the top of your own game? Ready to help your employees or team do the same?
We have a variety of development & organizational effectiveness experiences which complement the book.  Contact us to learn more and check date availability.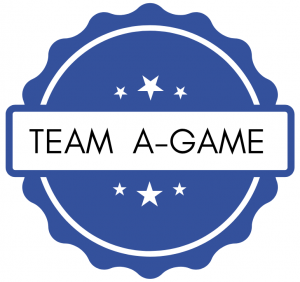 Sign up today to be a member of the TEAM A-GAME community, who will be invited to book launch activities and receive exclusive offers. Yes, it's free and there are no-obligations!
So few talented individuals actually realize their leadership potential and it has been my life's work to understand the root causes as to why.
I have written this book to help you succeed in a leadership journey that 90 percent of the population aspires to but never achieves.
But for those who do, they are able to supersede their potential. Leadership at this pinnacle is a place of nirvana and those who reach it fight like hell to stay there.
I want this for you, and I hope this book will give you insights as to how to get there.
Contact & Follow
The best way to get in touch with Karan is via email or scheduling an appointment.
The best way to follow Karan on social media is via LinkedIn or Twitter.
You can also sign up for SDL's newsletter (scroll to bottom of page) to get occasional updates, upcoming classes, and other relevant news.
If you're interested in connecting with Karan regarding an upcoming project or need for services, please schedule a call.
#AboutSDL
Shockingly Different Leadership is a human capital professional services consultancy that provides organizations access to the best consulting expertise in the areas of Talent Development, Organizational Development, and Human Resources – on an on-demand, project, or contract basis.
#WhereToFindUs
MAILING
4480-H South Cobb Drive
PMB 219
Smyrna, GA 30080
PHYSICAL
2121 NewMarket Parkway
Ste. 108
Marietta, GA 30067
#ContactOptions
Customer Service Email:
service@shockinglydifferent.com
Call or Text:
770-384-1103
#Office Hours
MON-FRI
8:30 AM – 6:30 PM
Weekends By Appointment