From Karan's Research, Read About One of the Top Seven Leadership Execution Tactics
Mastered by the World's Most Successful Leaders
This is the sixth of a seven-part series where we will dive into the findings of our research regarding the most critical tactics that drive "differentiating value", impact, influence and followership for any leadership effort. We will discuss what characteristics these successful leaders have, how these skills look in the real world workplace, as well as what value these skills provide for organizations whose leaders exemplify these tactics.
Each of these leadership tactics is based on a commissioned research study of 10K high-potential leaders conducted by Karan and her team at SDL. Through sharing our learnings via the Leading at the Top of Your Game Development Experience, we have worked with countless organizations to develop an army of individuals at all levels into leaders who are passionate, highly skilled, competitively advantaged, and execution-savvy.
Don't Miss the Overview of Each Tactic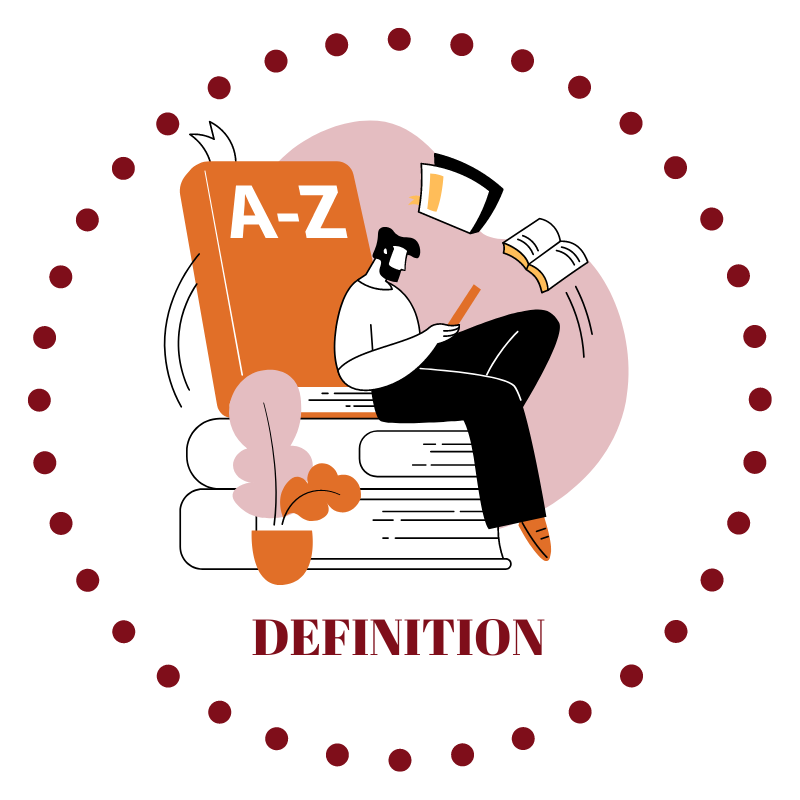 In order for others to have confidence that following your lead is indeed the right thing to do, you must be skillful in presenting the reasons why taking your recommended course of action is infinitely better than them remaining with the status quo.
Leading with Executive Presence is the ability to make clear and convincing oral and/or written presentations, in order to influence and lead others.
Leaders that exhibit a high degree of Executive Presence are commonly quick thinkers who thrive when placed on the spot to field inquiries, give feedback, or tackle challenges directed towards them.
They are gifted in their ability to maintain composure and poise during difficult situations, and are also lauded for their ability to remain adaptable, handle the unexpected, and influence others to follow their lead.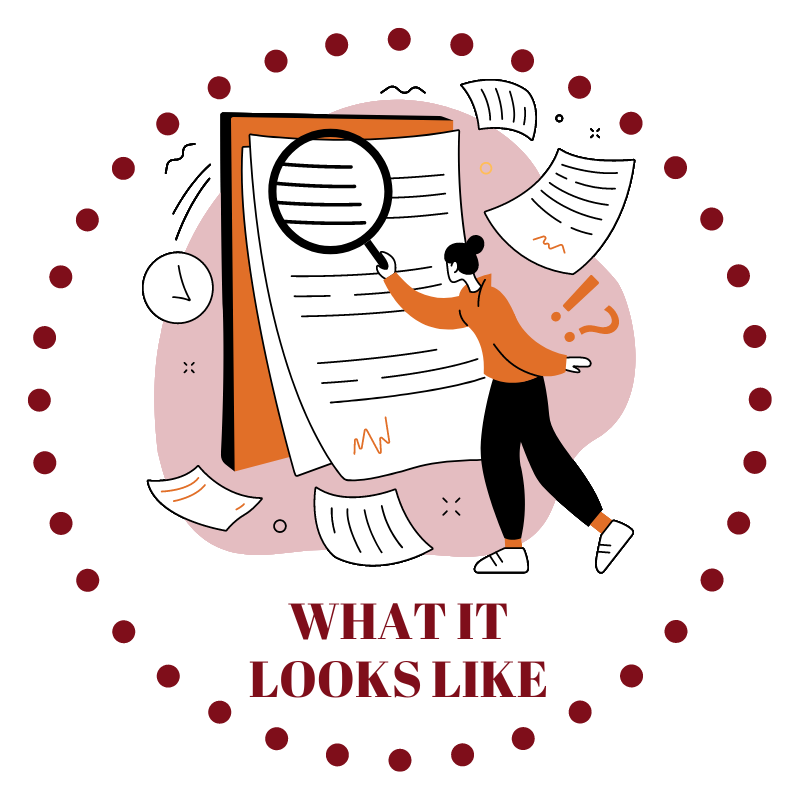 What does "Leading with Executive Presence" look like in individuals?  They . . .    
Think quickly and well when placed on the spot in response to inquiries, feedback, and comments made to them.
Maintains composure and poise when facing tough situations.
Remain adaptable and flexible in response to uncertainty.
Handle the unexpected with grace.
Are effective in a variety of internal and external presentation settings.
Demonstrate emotional intelligence: strong self-awareness that includes awareness of their impact as a leader and social awareness in understanding others' perceptions, motivations, and emotions.
Are able to customize and pivot messages appropriately based on level or characteristics of audiences.
Communicate in a clear, compelling, warm, and inclusive way that puts others at ease, wins confidence, and gains buy-in.
Project a positive and professional image at all times.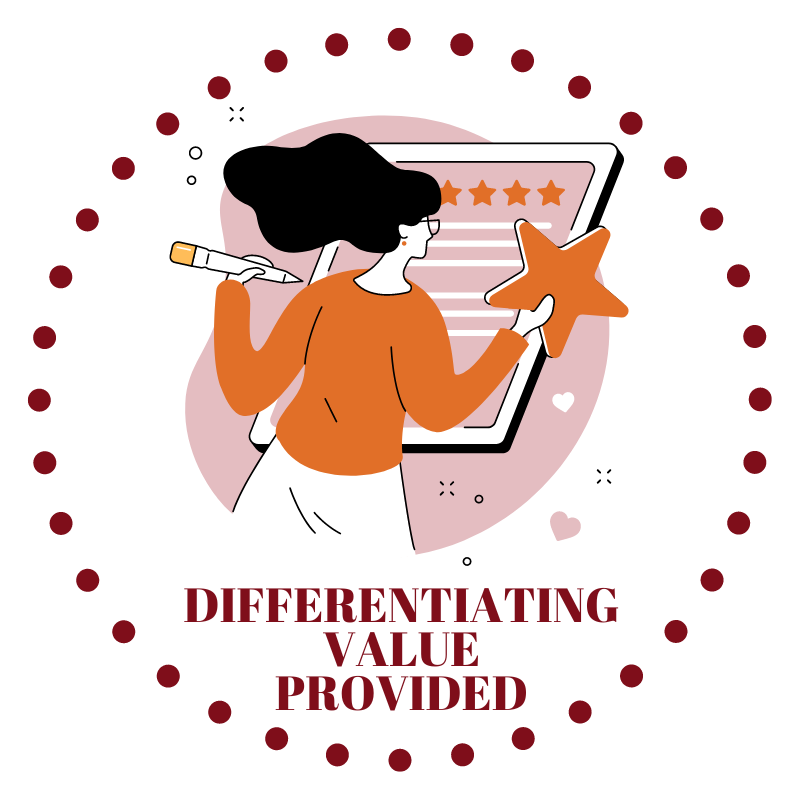 What is the "differentiating value" provided when demonstrating Executive Presence? 
Decisive action is taken, even when making tough calls.
Your audience or target market feels informed enough to make a decision.
Followers feel good about the vision and direction of leadership.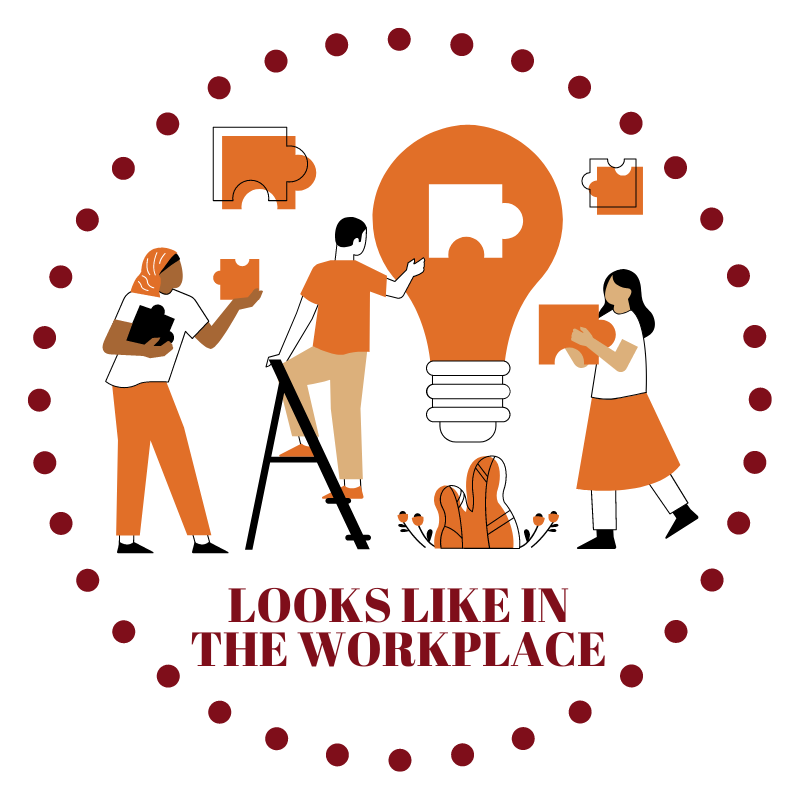 What does Leading with Executive Presence look like in the workplace?
Let's look at a real world example of leading with Executive Presence – former South African President Nelson Mandela.  Mandela was a gifted visionary who exercised a full range of cognitive, emotional, and behavioral abilities to bring about profound change in South Africa. He had an amazing power for empathy and connecting to others at a personal level. He used the lessons learned from his conversations with others to strategize and execute complex social, political, legal, and economic initiatives aimed at the betterment of all people. 
Margaret Thatcher, Britain's first and only female prime minister, is another great example of a leader with Executive Presence. She balanced femininity with knowing how and when to instill fear and respect amongst strong men. Her powerful image didn't come naturally to her. Thatcher's Executive Presence was one that she carefully and consciously constructed. She knew the importance of Executive Presence and that most great leaders create it, often with help. They diligently work to refine and maintain it, while also taking pains to avoid blunders that might destroy it. And, to be considered an effective leader, so must you.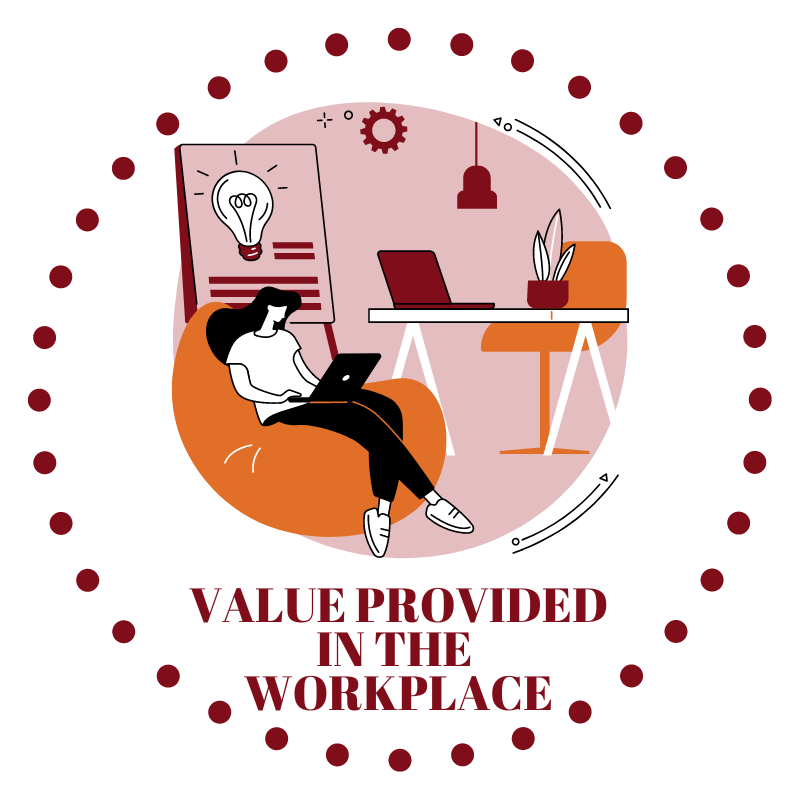 What value does Executive Presence provide in the workplace?
Executive Presence is one of the hottest topics in talent development discussions today. A study by the Center for Talent Innovation, a  nonprofit research organization based in New York, suggests that in today's global marketplace, Executive Presence accounts for 26% of what it takes to be an exemplary leader. 
Dynamic leaders who are able to develop strong Executive Presence enjoy:
Increased influence and persuasiveness

Increase recognition as leaders in their organizations and/or industry

Increased commitment and buy-in from stakeholders to support their goals and objectives

Increased ability to achieve results through others 

Improved relationships and deep sense of loyalty
To be clear, Executive Presence is not simply charm and charisma.  While a naturally magnetic personality can be an invaluable element of one's Executive Presence, personality alone is not sufficient for you to be an influential leader. 
It is also not necessary to have an extroverted personality. Introverts and those who lead somewhat more quietly (or who are reserved) can demonstrate an impressive level of Executive Presence. 
Leading with Executive Presence is only one of the seven leadership tactics that drive differentiating value.
The final article of this series, I will discuss Stakeholder Savvy, which is the ability to assess interpersonal dynamics and operate effectively in a variety of social situations.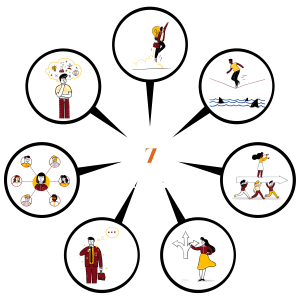 LEARN MORE ABOUT THE SEVEN LEADERSHIP TACTICS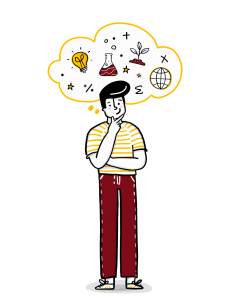 INTELLECTUAL HORSEPOWER
"Leverage your sweet
spot"
The ability to use your areas of expertise to "peek around corners" in order to spot trends, connect the dots, and identify new areas of opportunity that others miss.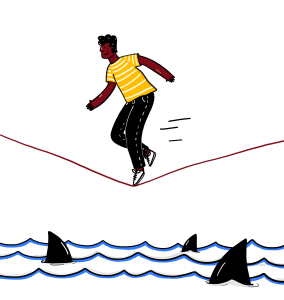 COURAGEOUS AGILITY
"The unwritten rules are the toughest to read"
The ability to have the fortitude to take calculated risks to stand up for what you believe and do the right thing, even when the consequences and/or future is unclear.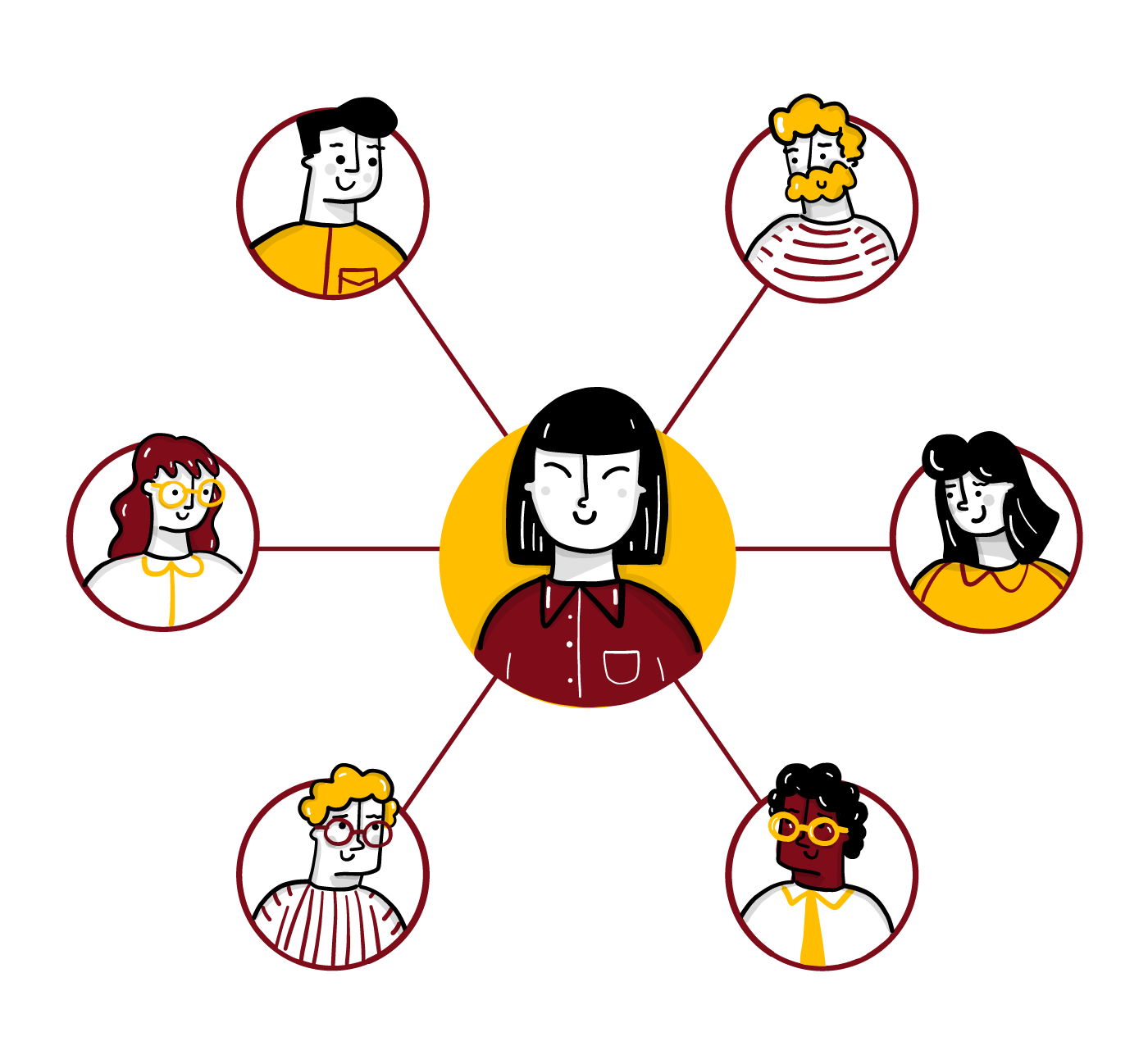 STAKEHOLDER SAVVY
"Oh, the games people play"
The ability to assess interpersonal dynamics and operate effectively in a variety of social situations.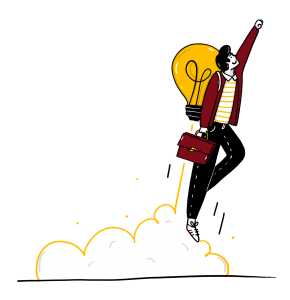 INTRAPRENEURSHIP
"A hero's gamble to break boundaries"
Building the organization by identifying new opportunities to develop or improve operations, products, or services.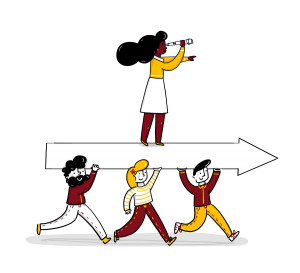 DRIVE FOR RESULTS
"Separating real leaders from the wanabees"
The ability to be persistent and tenacious in ensuring goals are achieved.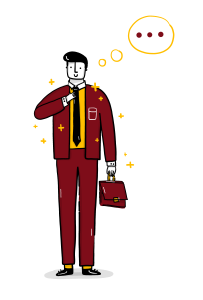 EXECUTIVE PRESENCE
"The power of swagger"
The ability to make clear and convincing oral and/or written presentations in order to influence and lead others.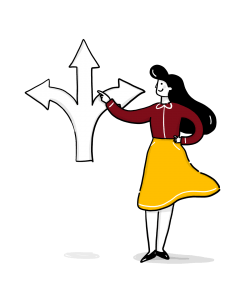 STRATEGIC DECISION-MAKING
"Cracking the code of the unknown"
The ability to make good decisions or lead a good decision making process, based on top strategic goals and priorities.

Contact Us
If you're interested in connecting with Karan regarding an upcoming need, you can email or schedule a call.
#AboutSDL
Shockingly Different Leadership is a human capital professional services consultancy that provides organizations access to the best consulting expertise in the areas of Talent Development, Organizational Development, and Human Resources – on an on-demand, project, or contract basis.
#WhereToFindUs
MAILING
4480-H South Cobb Drive
PMB 219
Smyrna, GA 30080
PHYSICAL
2121 NewMarket Parkway
Ste. 108
Marietta, GA 30067
#ContactOptions
Customer Service Email:
service@shockinglydifferent.com
Call or Text:
770-384-1103
#Office Hours
MON-FRI
8:30 AM – 6:30 PM
Weekends By Appointment