Build an organizational culture whose strength is its people and values
Organizational Culture is defined as the underlying beliefs, assumptions, values, and ways of interacting that contribute to the unique social and psychological environment of an organization. Over the years, we've developed and refined our methodology for culture change, using highly engaging and rigorous means to assess and measure organizational culture to help leaders use it as a lever for change.
We understand the challenges and complexities involved in developing, evolving and sustaining a high performing organizational culture. Our team of Organizational Culture experts are experienced in helping companies deliberately and effectively change their culture when business needs dictate.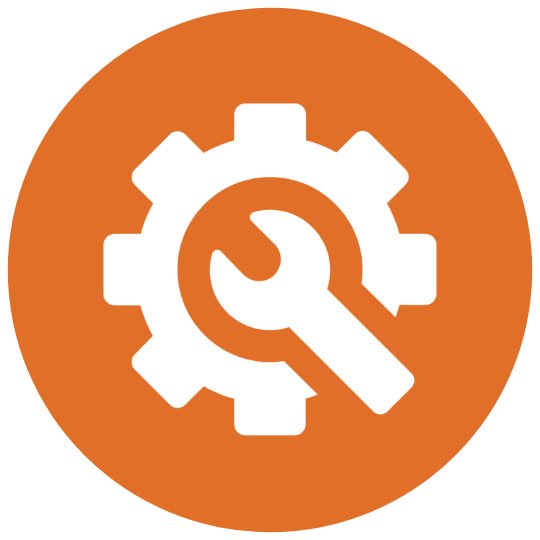 STRATEGIES
Developing and implementing organizational culture transformation strategies that affect lasting change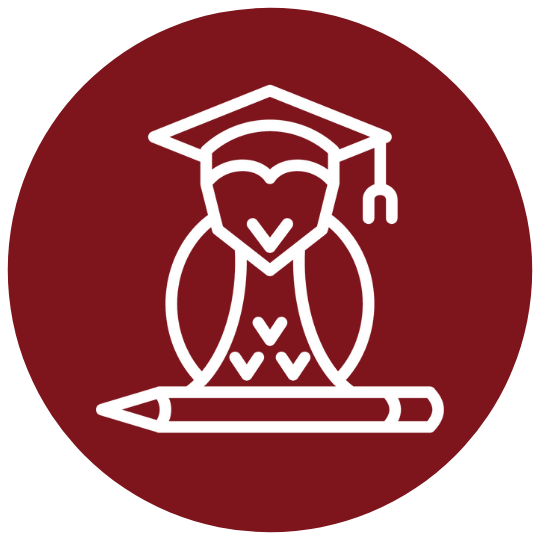 LEADERSHIP
Enabling and equipping leaders to effectively lead and model culture change.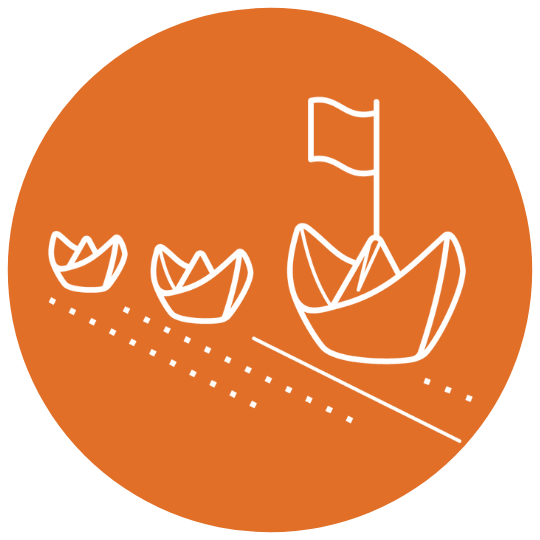 ALIGNMENT
Aligning leaders and teams on current state & desired future state of organizational culture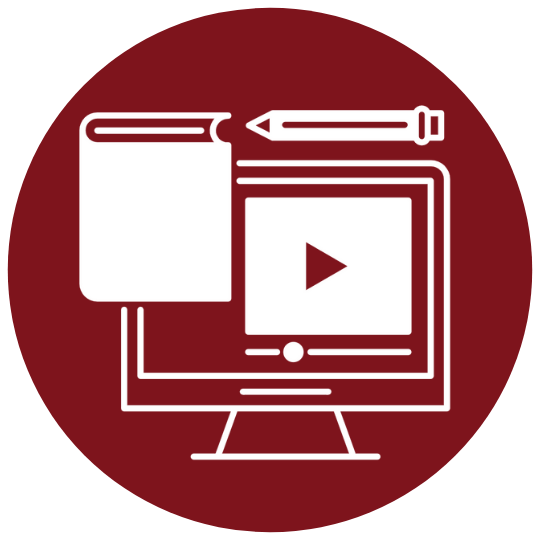 ENABLE
Partnering with HR to develop programs, practices, and policies that enable desired organizational culture.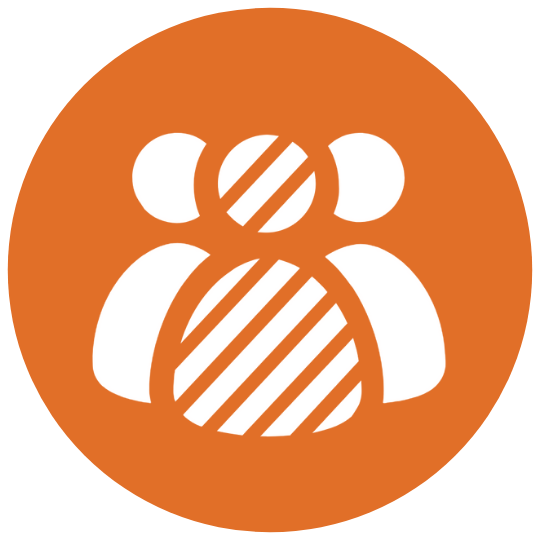 SHARED VALUES
Articulating shared purpose, values, mindsets, and behaviors and inspiring team commitment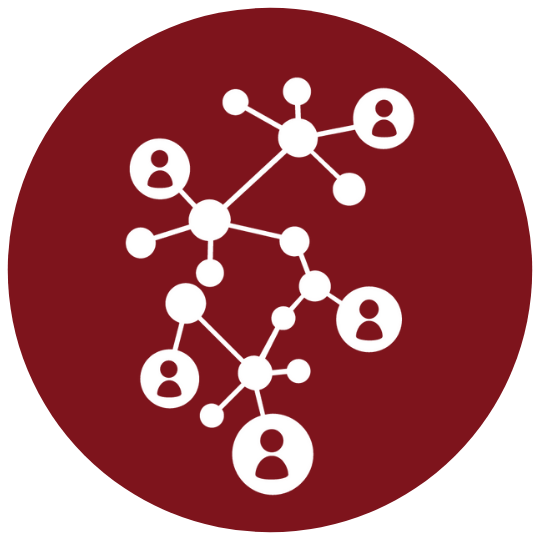 STORYTELLING
Crafting compelling storytelling to engage employees around the culture change.
OUR OVERALL PHILOSOPHY ON ORGANIZATIONAL CULTURE
A company's organizational philosophy and culture is the heartbeat of the organization and has a direct correlation to the sustainability of strong organizational health.
SDL uses a 3-step approach to Organizational Culture engagements:
1: CONDUCT AN ORGANIZATIONAL ASSESSMENT
The fact that your organization exists today means that you have current organizational dynamics that exist. The key is to better define and understand where you are today, while simultaneously capturing where you want to evolve to be.
To accomplish this, SDL conducts a Organizational Dynamics & Culture Assessment, which is done through 1:1 interviews and surveys with a curated focus group.  The data is analyzed and a Organizational Summary Report is produced for review to help draft your aspire-to organizational culture.
2: SURVEY EMPLOYEE ENGAGEMENT AND VALIDATE ASPIRE-TO STRATEGIC PLAN
Now that we have a great foundation of a organizational culture framework, it is important to validate it more broadly with the employee population, as well as determine how to best accelerate transforming it into reality. At this step, we conduct a survey to evaluate what it takes to be successful in getting work done at the organization and what gets in the way.
Analysis of the survey will highlight gaps between the current and aspire-to organizational processes and culture.
3: MAKING IT REAL - ALIGNMENT OF PRACTICES
At this point, we will take the learnings from the first 2 steps to formally define and articulate the aspire-to organizational culture, recommend suggestions for transformation, realign company values, and reassess if company's vision/mission still align with the organizational improvement efforts. We do this by:
Creating a final Organizational Strategy, Governance & Culture Framework
Focusing on the organization's INTERNAL PRACTICES, such as:

organizational structure
systems and processes for doing work
work habits (the daily habits of employees)
recruitment and selection
onboarding, training and development
performance management
internal communications
technology

Focusing on the organization's EXTERNAL PRACTICES, such as:

customers and markets
the products and services that are offered
suppliers, vendors and business partners
external communications (brand, messaging, press releases, media interviews, etc.)
More and more studies are proving the benefits and ROI of an investment in company culture. In fact, studies have found an investment in company culture can increase employee engagement 30%, leading to a 19% rise in operating income and even a 28% increase in earnings.
Let's co-create initiatives to make organizational culture a competitive differentiator for your business!
Organizational Culture Strategy
Values and behaviors
Company Narrative
Organizational Culture Assessment
Core Values Identification & Articulation
Company Vision, Mission, Purpose, and Values
Internal & External Brand Alignment
Organizational Culture Transformation
Employee Events & Experiences
Employee Focus Groups
Employee Value Proposition
Organizational Culture Change
Culture Change Communication
Brand Ambassador Development
Future State Organizational Culture
Organizational Culture & Engagement Surveys
Culture Alignment for M&As
How We Partner via Our Organizational Culture Consulting Services
Fees and Payment Options
After we go through the Discovery process to scope your needs in more detail, SDL will provide you a comprehensive Statement of Work.  Upon signed contract or Statement of Work, payments for services rendered may be made by:
Credit Card: Both corporate and personal credit cards accepted.
Purchase Order/Invoice: SDL will send an invoice directly to you or your company representative. If a purchase order or registration in your company's vendor system is required, please contact us at 770-384-1103 or via email.
Get in touch to explore how SDL can support your Organizational Culture Consulting needs.
You may also be interested in reviewing a sample of SDL's other services. 
Learn more about how we can help you save time and money by being a single point of contact for your supplier needs for all your People initiatives.
#AboutSDL
Shockingly Different Leadership is a human capital professional services consultancy that provides organizations access to the best consulting expertise in the areas of Talent Development, Organizational Development, and Human Resources – on an on-demand, project, or contract basis.
#WhereToFindUs
MAILING
4480-H South Cobb Drive
PMB 219
Smyrna, GA 30080
PHYSICAL
2121 NewMarket Parkway
Ste. 108
Marietta, GA 30067
#ContactOptions
Customer Service Email:
service@shockinglydifferent.com
Call or Text:
770-384-1103
#Office Hours
MON-FRI
8:30 AM – 6:30 PM
Weekends By Appointment