Book Karan Ferrell-Rhodes For Your Next Event!
Karan is a leadership speaker whose speaking engagements are one-of-a-kind experiences that give people a rock-solid foundation
to explore how their differentiating strengths shine in today's new world of work.
Being a leader who "leads at the top of their game" is not restricted to an elite few.  Every individual and company has the potential to be an extraordinary leader who differentiates themselves in their profession or industry, and Karan Ferrell-Rhodes is a leadership speaker who is passionate about motivating and showing your group how to get this done.
For more than 18 years, Karan has been working with both Fortune 50 leaders and business owners alike, to leverage what already makes them outstanding in the eyes of others to fuel their internal passions, delight their stakeholders and enchant the world by showing up as the best version of themselves.

Karan's Video Playlist
Access multiple video clips by clicking menu on top left of video player.
How to "Lead at the Top of Your Game" and Ignite a Leadership Brand on Fire!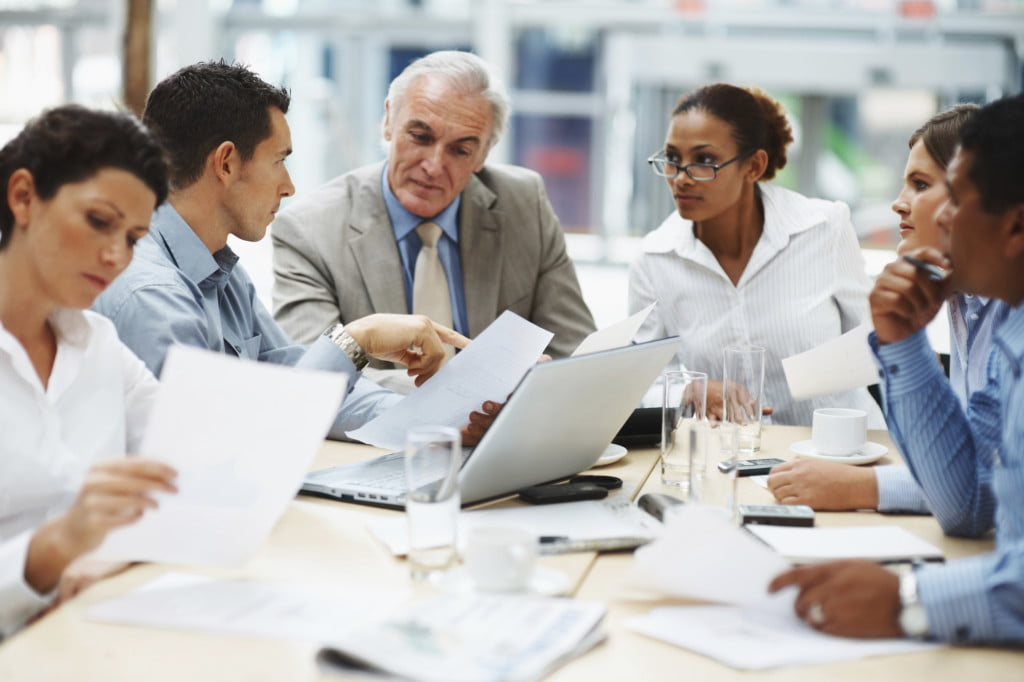 LEADERSHIP SPEAKER
Everyone has a "game". Your "game" is your area of specialty, dominance, or expertise in which you naturally thrive.
The common thread that all elite product, service, and people leaders have in common is that they use their differentiating value to master the "game" in their organization, profession or industry. Those who reach the pinnacle of leadership at the elite levels, enjoy a place of nirvana and fight like heck to stay there.
However, so few ever actually reach the top of their true potential and it has been Karan's life's work to understand the root causes as to why. She shares insights from her lifelong fascination with how exemplary leaders are able to accomplish what the other 95% of the population aspires to, but rarely achieves.
Join Karan as she presents how to use the more powerful tactic of leadership branding to increase your impact, build your own legend of raving fans, and lead at the top of your game!
AUDIENCE TAKEAWAYS
Learn the components of a leadership brand, why it is important, and how to manage it
Learn the top 7 methods elite leaders use to provide the type of differentiating value which will increase your impact & influence in a way that others are compelled to follow.
Current Megatrends in the World of Work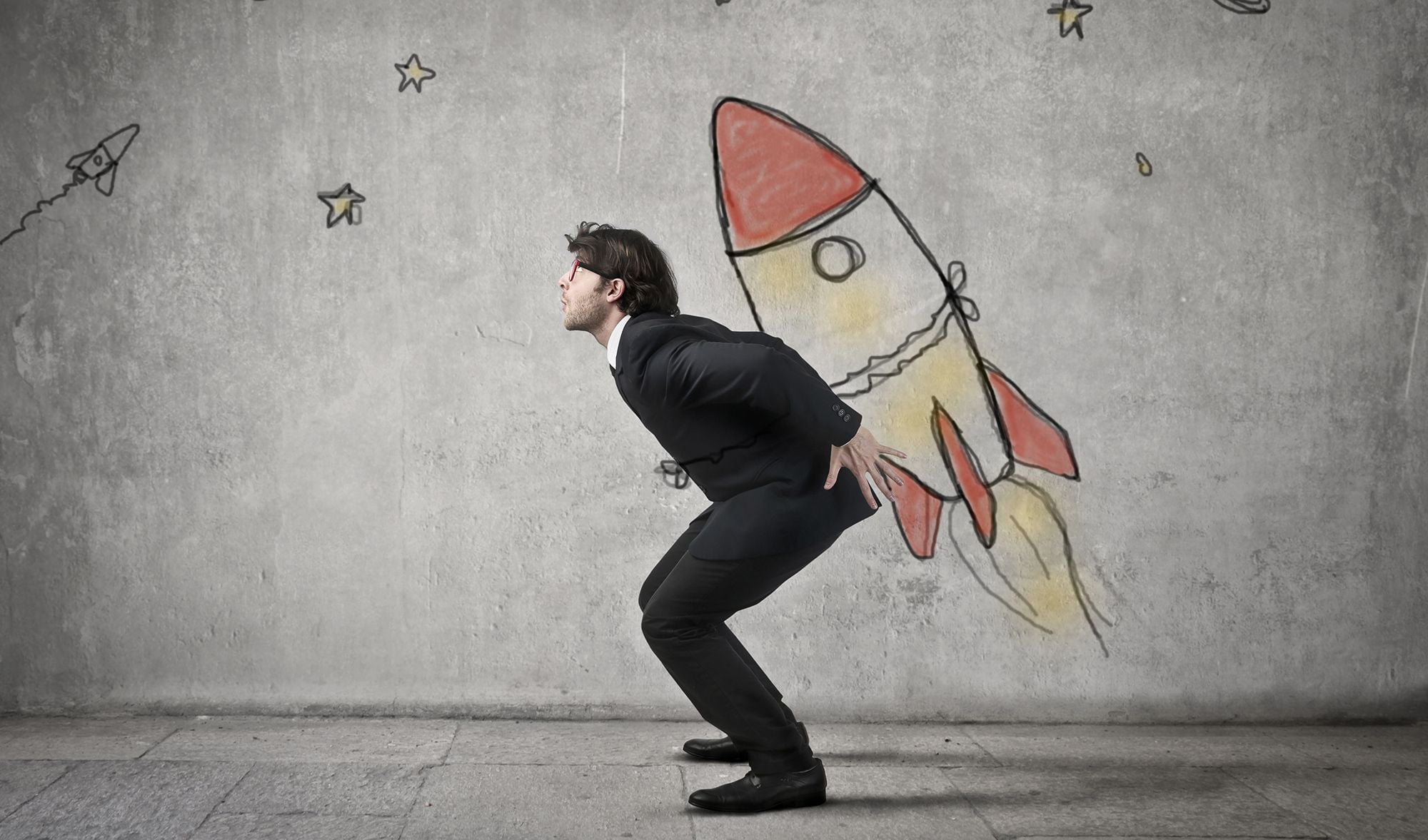 FUTURIST- MEGATRENDS IN THE WORLD OF WORK SPEAKER
Companies and industries are changing by the nanosecond in order to survive in today's world.
Developing and preparing your top talent to be capable to lead through the challenges of both today AND tomorrow is a huge priority for most organizations.
However, most old approaches have proven to be outdated and expensive, with a low return on investment.
Based on her research involving over 7000 executives and her curation of today's hottest megatrends occurring in the world of work, you will join Karan in "peeking around corners" to assess key drivers of the future that most professionals have missed or not yet considered.
Common topics: HIPO/talent development, technology, legal risks, blended workforces, employer branding, inclusive workplaces, strategic partnerships, big data, and more!
Learn about the hot topics of focus that you should immediately infuse into your people strategy to prepare your org to remain industry and market competitive both in the short and long-term.
AUDIENCE TAKEAWAYS
Gain insights on the hottest megatrends occurring in the world of work
Understand how to ensure relevant trends are infused into your strategic planning process
Why Companies Must Prepare Now For The Blended Workforce of the Future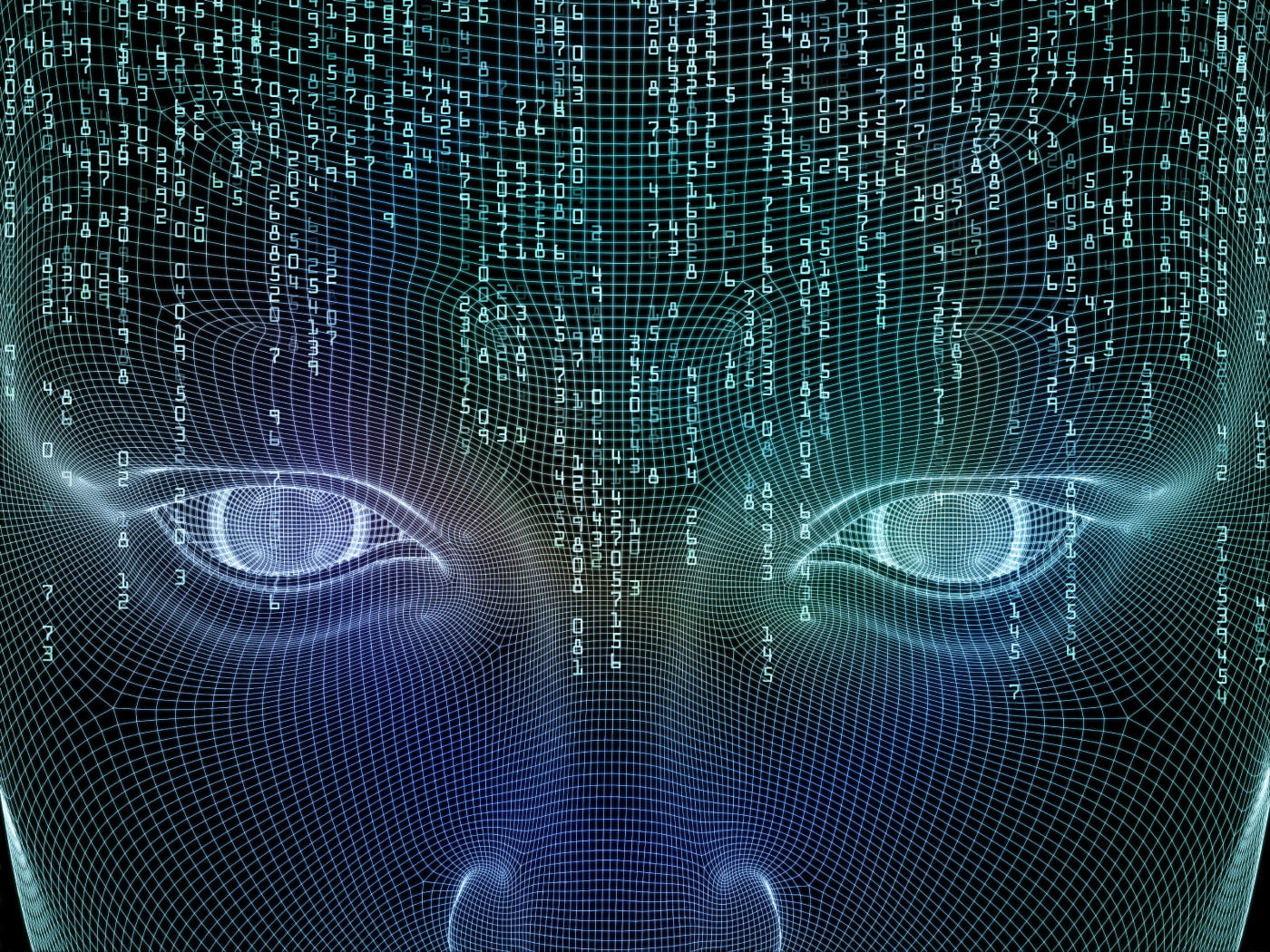 WORKFORCE & FUTURIST SPEAKER
Whether you like it or not, the "blended workforce" of the future is months vs years away from being reality.
Around 40 percent of today's labor force is made up of non-traditional workers, including freelancers, consultants, contractors, and temporary workers. Forecasts predict that percentage to rise close to 55% within just a few years.
In addition, tomorrow's blended workforce will include a larger percentage technology-driven solutions, such as artificial intelligence, to get work done. The concept of managing one's "team" will have a whole new meaning, provide a litany of challenges, and require a much different set of skills than exists today.
Organizations will look to their HR leaders for direction on how to succeed in the evolving workplace, and HR leaders themselves must rethink how their own work teams will strategize to get work done.
Karan will help audiences explore the benefits and challenges of this new way of working and how to best prepare their organizations for this mind-shift to the inevitable.
AUDIENCE TAKEAWAYS
Understanding the advantages and risks of blended workforces
Tips and resources for how HR can more effectively lead the change management for their organization
For Meeting Planners
Your leadership speaker for:
Keynotes
Seminars
Workshops
Conferences
Team Trainings
Executive Retreats
Topics & Logistics PDF
Hi-Res Headshots
Additional Resources
Check Karan's Availability
Or Set Up a Call to Discuss
#AboutSDL
Shockingly Different Leadership is a human capital professional services consultancy that provides organizations access to the best consulting expertise in the areas of Talent Development, Organizational Development, and Human Resources – on an on-demand, project, or contract basis.
#WhereToFindUs
MAILING
4480-H South Cobb Drive
PMB 219
Smyrna, GA 30080
PHYSICAL
2121 NewMarket Parkway
Ste. 108
Marietta, GA 30067
#ContactOptions
Customer Service Email:
service@shockinglydifferent.com
Call or Text:
770-384-1103
#Office Hours
MON-FRI
8:30 AM – 6:30 PM
Weekends By Appointment