Powered by Shockingly Different Leadership
NOTABLE is a private network designed to support high-achieving, advanced-level leaders who are not yet in the C-Suite (Director/GM+); those desiring to sharpen their leadership acumen, increase their network of strategic supporters and expand their capability for roles of broader scope and responsibility.
A private network for phenomenal leaders making notable impact in their profession or industry
Our community is a family of accomplished, advanced leaders who are just steps away from the Executive Suite and desiring to "Lead at the Top of Their Game."
Definition of "notable":
A prominent person making noteworthy impact.
NOTABLE is proud to be strengthening leadership pipelines across the world!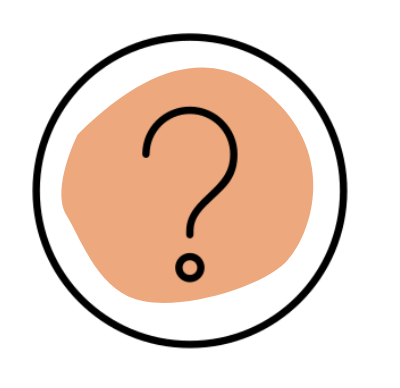 THE NEED
It may be lonely at the top but it is bewildering in the upper middle-ranks.
Leaders at the Director/General Manager+ levels frequently feel like they are drowning in quicksand, as they navigate being "sandwiched" between more junior and more senior leaders.
Unfortunately, there are few cross-industry support communities for this niche segment of the leader workforce and most HR teams are understaffed, under-resourced and unable to provide a viable large-scale development alternative.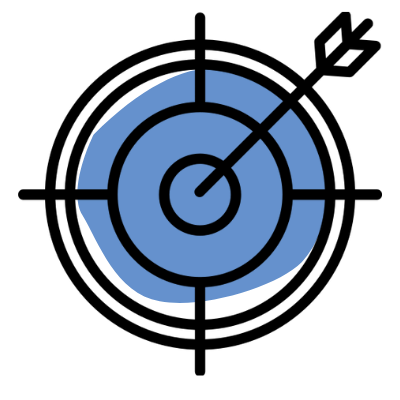 OUR WHY
We see ourselves as a private leader development network who are committed to creating the most powerful talent pool high-potential, ready-now leaders, most of whom are at a critical stage in their career.
By leading the way, we are challenging the status quo and impacting the future of business, while also molding the next generation of executive leaders who hopefully will more positively impact the communities in which we all live.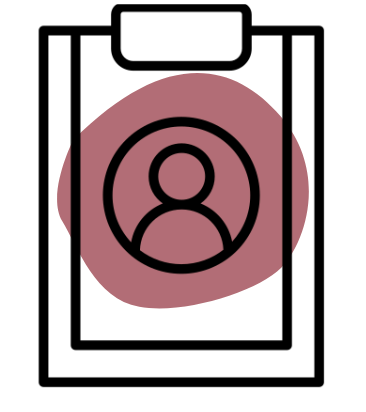 proud Ally of Employers
NOTABLE is changing the fabric of leader readiness and impact, in order to elevate career trajectories and deepen company bench strength.
And for those companies who are also "all-in" on this mission, NOTABLE can play an important role in helping to attract, cultivate and retain key talent via an influential cross-industry network that provides mentorship, differentiated development & executive support.
take the first step in joining notable 
Submit Your Application!
We accept applications on a rolling basis.  Apply today and your credentials will be reviewed in the next queue.
We Love Employers!
NOTABLE partners with companies looking to augment their leader development efforts by sponsoring multiple employees.
The Latest Buzz on NOTABLE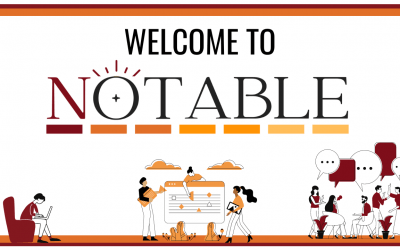 Experienced, mid-career leaders are flocking to...
read more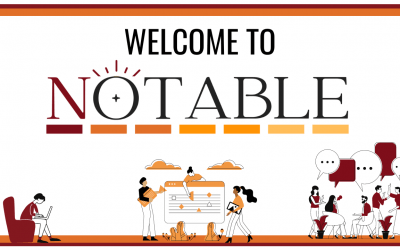 Membership in NOTABLE strengthens leadership...
read more
The World Needs the Type of Leadership That Only You Alone Can Give.
Apply Today.
Subscribe to #BeNotable
for the latest tips on leadership-in-action.

Subscribe now to discover why thousands of leaders who are passionate about doing their best work prioritize reading #BeNotable.