We're making headlines, sharing thought leadership and are a part of some AMAZING conversations & projects!
Get a closer look at what Shockingly Different Leadership is up to these days!
(We're doing some great things!)
Shockingly Different Leadership and CEO, Karan Ferrell-Rhodes, was featured in VoyageATL magazine.  Portions of the article have been...
Tidbits & Resources
Resources curated just for you

The pressure to support critical business needs are driving the rise of corporate HR and Talent...
Chief Human Resources Officers (CHRO), were once just the problem solvers and keepers of people...
How business savvy is your HR function, when it comes to infusing flexible workforces into your...
A few insights on the HR gig economy and the HR workforce of the future. My friends know...

Press Kits
In an effort to create a more environmentally responsible media center, traditional paper press kits are not distributed.  To request an updated press kit, please contact us.
---
Public Events
Media registration at SDL's public events is open to editors and reporters working full time for print, broadcast, or web publications with valid press credentials.
Valid press credentials are required at time of registration and include:
A by-lined article published by their employing news agency within the past six months
A copy of publication masthead listing the individual's primary position as an editor or reporter
Official photo identification issued by employing news agency or government
Bloggers and freelance journalists will be considered for media registration on a case-by-case basis and must provide three of their most recent blog posts or articles on a subject to be considered for media registration.
Please note that marketing executives, sales representatives, public relations executives, analysts, consultants, authors, and researchers may not register as media.
SDL reserves the right to deny media registration to any individual who does not meet the above guidelines, or to limit the amount of media registrants. SDL also reserves the right to request a copy of media coverage as a requirement for media registration.
Contact us to inquire about media credentials.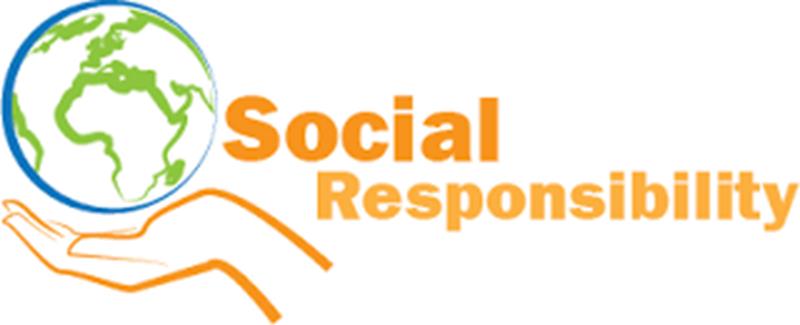 Shockingly Different Leadership is excited to be supporting the following charities:
The African Library Project: (http://africanlibraryproject.org)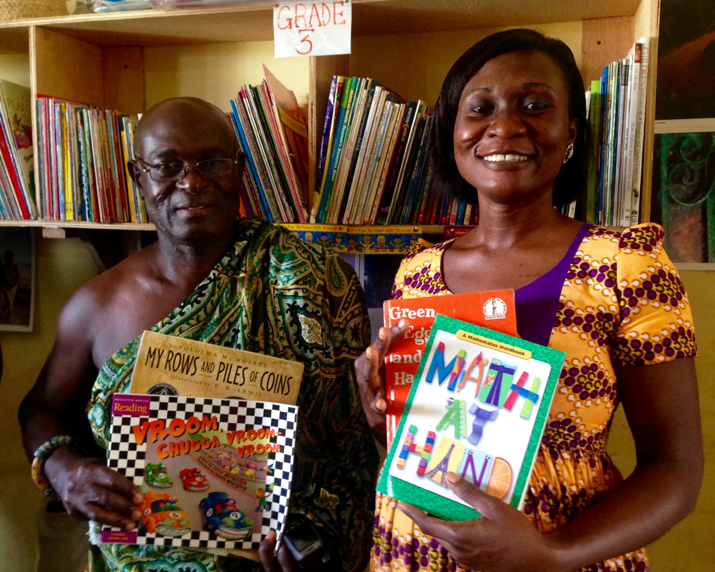 Education is one of the keys to building more self-sustainable communities in areas in need. However, in rural communities across the globe, where access to the internet is limited at best, physical books are the window to what is possible and are an agent of change.
The African Library Project collects and recycles high quality books into small sustainable libraries in rural Africa, where books are in short supply.
By partnering with fellow passionate global collaborators, Shockingly Different Leadership joins The African Library Project in celebrating 10 years of building over 1750 libraries in countries like Ghana, Sierra Leone, Lesotho, Malawi, South Africa, Botswana and Swaziland!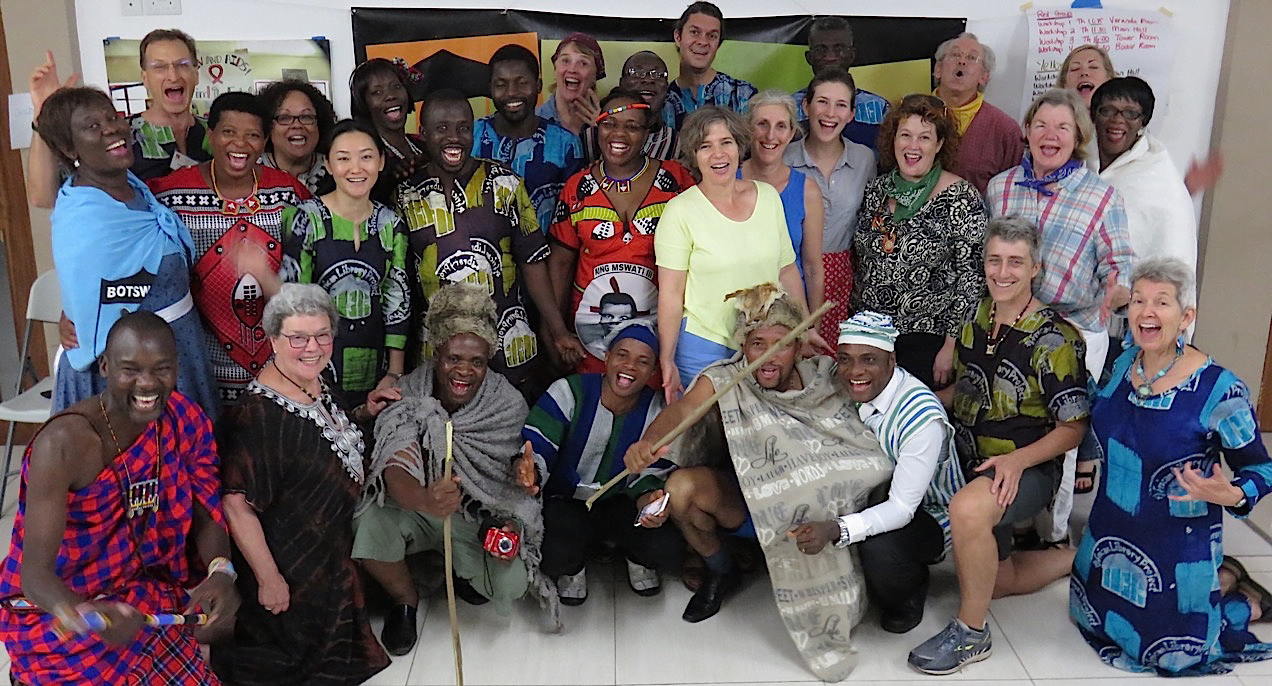 How you can help: Incorporated into many of our programs, is a social leadership component, where our participants are given a real-life challenge to help a featured charity, like The African Library Project.
By being a client, you are automatically supporting others in need. You can also make a donation to support our most worthy causes.
Press Inquiries
Our press team loves working with journalists around the world to share compelling, unique stories about optimizing the world of work.
If you're a member of the media and would like to talk, please get in touch with the appropriate team by sending an email to service@shockinglydifferent.com or send an email to our CEO, Karan Ferrell-Rhodes directly.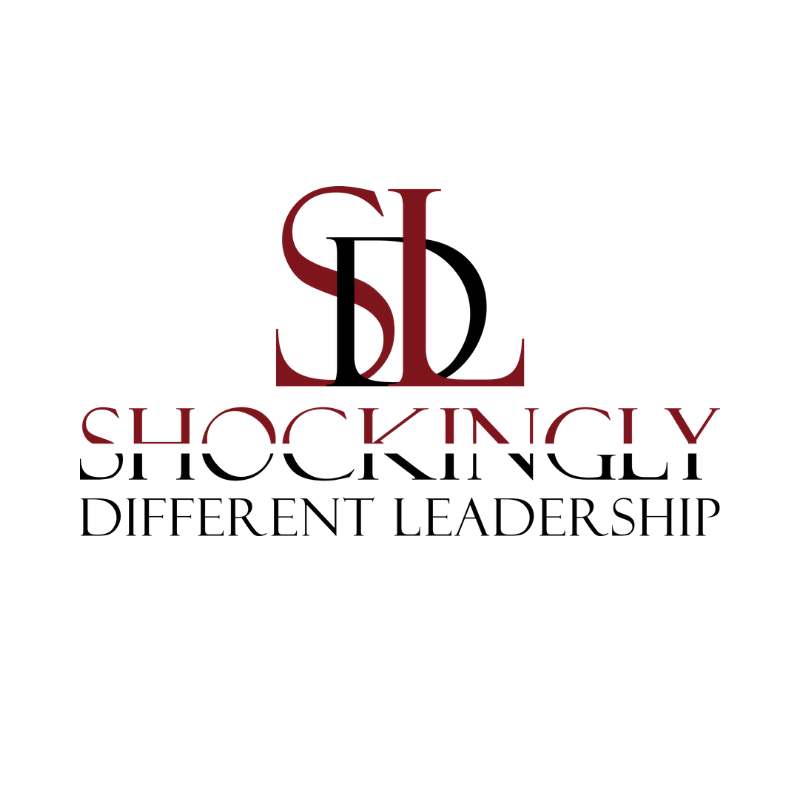 #AboutSDL
Shockingly Different Leadership is a human capital professional services consultancy that provides organizations access to the best consulting expertise in the areas of Talent Development, Organizational Development, and Human Resources – on an on-demand, project, or contract basis.
#WhereToFindUs
MAILING
4480-H South Cobb Drive
PMB 219
Smyrna, GA 30080
PHYSICAL
2121 NewMarket Parkway
Ste. 108
Marietta, GA 30067
#ContactOptions
Customer Service Email:
service@shockinglydifferent.com
Call or Text:
770-384-1103
#Office Hours
MON-FRI
8:30 AM – 6:30 PM
Weekends By Appointment