Chief Human Resources Officers (CHRO), were once just the problem solvers and keepers of people rhythms (hiring, firing, performance reviews, benefits, etc.).
However, in recent years, this vital role has changed. Instead of being reactive in delivering human resources solutions, the future CHRO must be far more proactive and strategic- by helping to reshape processes, driving meaningful innovation and adapting to new ways of getting work accomplished to drive business growth.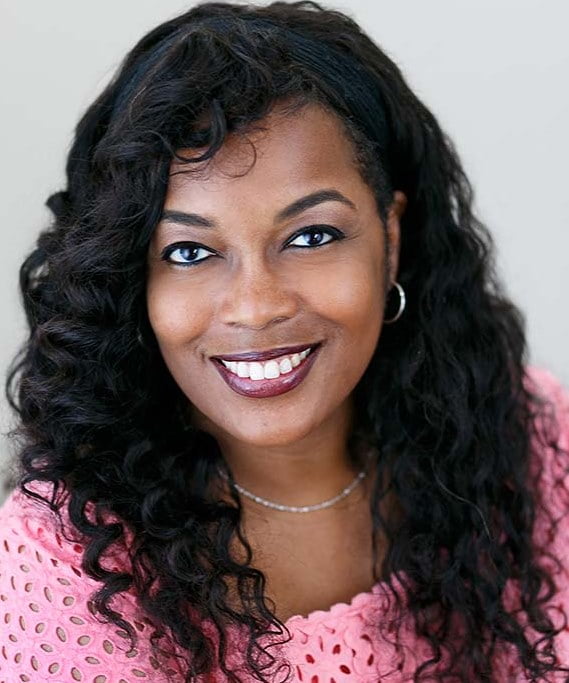 Most HR leaders will tell you that "shadow" HR activities makes them nervous and are seen as a serious legal risk.  Shadow HR activities occur when business departments secretly conduct their own HR-related projects and initiatives due to understaffed and underfunded HR departments not having bandwidth or budget to help them when needed.
Despite the risks, shadow HR activity has only increased over the years, as department heads and employees seek to work in more flexible and agile ways. It is critical that CHROs focus on aggressively overcoming the perception of HR being slow-moving and an obstacle to be avoided.
Today's CHRO finds themselves often handicapped with maintaining legacy processes and responding to a steady flow of executive requests for business-critical projects.  They are increasingly struggling to keep up with the pace of activity and innovation required by other departments. As a result, the CHRO is having to re-think how to get their "people projects" done.
At the Think2018 conference, IBM CHRO Diane Gherson stated, "In HR, we have a higher purpose…ultimately we are the leaders who can step up and shape the future."  Diane spoke at length about how to embrace the new ways of getting work done, such as through collaborative partnerships, outsourcing and artificial intelligence.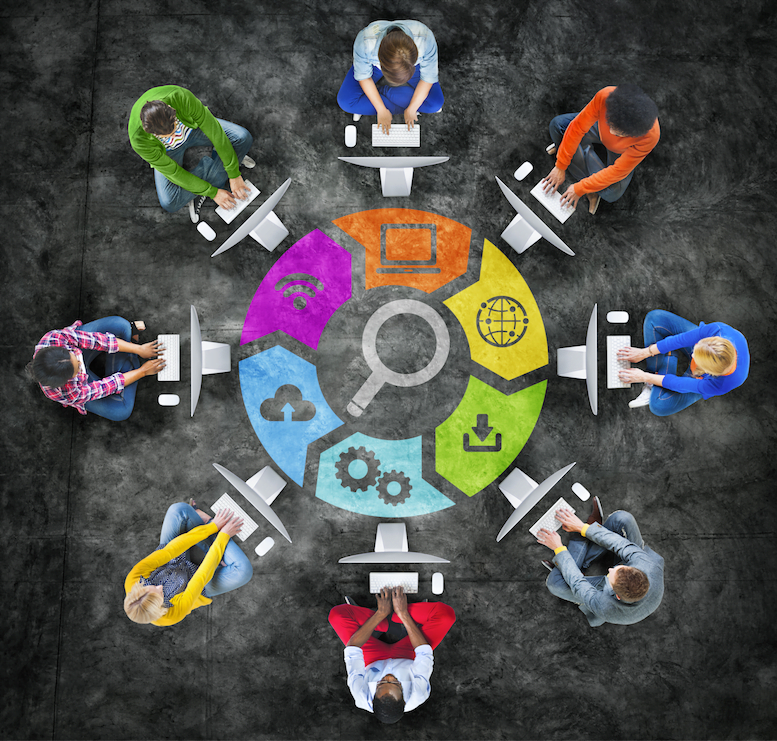 It no longer makes sense to turn a blind eye to these future trends. Instead, the future CHRO will need to embrace them and adopt a more agile, less legacy-driven mindset.
Rather than operating as a separate silo within an organisation – which can be easily circumvented – providing a way to tap into HR-approved contract experts should be embedded into every department.
As the CHRO partners with department leaders to provide on-demand assistance, they will not only gain a broader view of the needs across the entire company, but will also be able to identify opportunities for more laser-focused – all while ensuring best practices are shared across the entire organization.  Speed and efficiency will become the new adjectives for HR functions.
The future CHRO must be ready to more strategically advise the C-suite without being fearful of their own team's sense of potential overwhelm.  The more proactive, agile and strategically-minded future CHRO will be far better equipped to drive new innovations and  initiatives within a business.
A Different CHRO Model
This more flexible, more collaborative, more agile future CHRO role does bring with it a few new skills requirements.
The first, a proactive approach to sourcing business priorities and mitigating threats.
Second, the CHRO also requires a working knowledge of the vast array of experts, service providers, and technological options out there in the market.
Third, the CHRO needs to have a broader understanding of business strategy beyond the HR department – including marketing, sales, finance, logistics, supply chains, and even administration – in order to identify opportunities to drive business growth.  HR must become a revenue producer versus merely overhead.
It's a lot for a single CHRO to handle.
This is why at Shockingly Different Leadership, we're seeing the increased growth of "HR as a Service", also known as the HR Gig Economy – where a company or CHRO outsources select projects to a contractor or company with the necessary resources, specializations or expertise.  This contract project model can often be scaled up or down as required, depending on the scope of initiatives.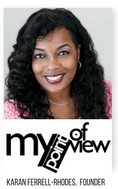 Key Takeaways:
The growth of "HR as Service" means that the role of CHRO transforms from a reactive problem-solver to a proactive thought leader.
The CHRO is expected to have an even stronger voice in the executive suite, with a broader, more proactive and visionary approach to how HR functions may drive future growth and value.
The future CHRO is expected to meet these new challenges by collaborating more with third-party providers, such as "HR as a Service" consultants and companies.
Evolving to a new way of doing things is by nature not entirely predictable. Rare is the organization that now has the internal capability to deal with it unassisted while still running day to day operations unhindered.
While it's certainly not mandatory to use consultants to support your HR functions, there are unquestionably many sound reasons why you would.
I would like to offer you a free strategy session to explore what type(s) of support might be viable for you in the future.