customer acquisition
Customer acquisition for any business is tough, lengthy and complex.
For consultants and service suppliers who support the world of human resources, customer acquisition can be doubly hard, due to the intense vendor screening process and sensitive nature of most HR initiatives.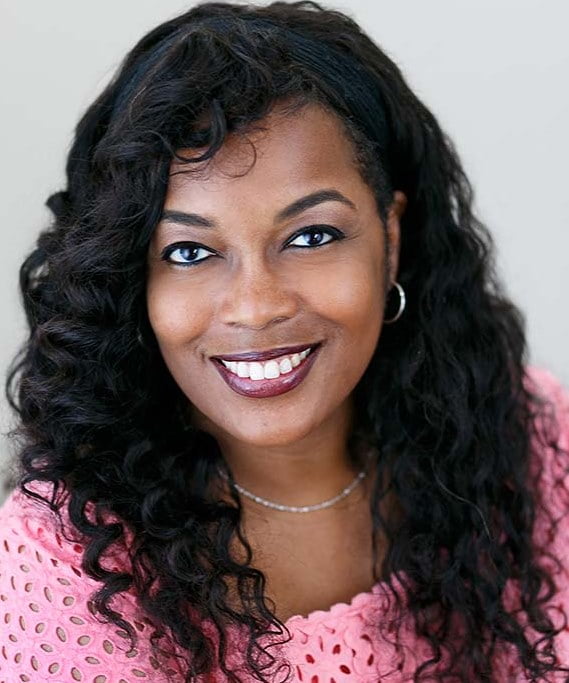 While the hiring of external HR expertise is an amazing way for organizations to aggressively drive results, HR leaders usually require a strong level of trust in potential
HR service providers
before engaging in a project. The good news is that due to the
current war for talent
, more and more companies are realizing the importance of leveraging external HR consultants with direct experience related to their critical people initiatives.
This doesn't mean that clients will start drooling as soon as they hear you're interested in working with them. You must be proactive to generate demand for the work you do. This is where a knack for effective customer acquisition tactics comes into play. Here are a few tips to help:
Customer Acquisition Tip 1: Tell a Compelling Story of "The Need"
Before a customer will shell out money from their limited budgets to spend on you, they must understand why buying what you offer is a no-brainer. An effective customer acquisition tactic is to use storytelling to educate potential clients of why they should buy from you.
To be clear, storytelling is not the same as selling. It supports your selling efforts, but it is a tactic in of itself. Storytelling involves creating, curating and sharing content of why your business exists and how life will be better once your clients buy from you. Work on clearly articulating a compelling story of how you are the ideal answer for your target market's need and infuse pieces of that story in everything you do.
Customer Acquisition Tip 2: Validate Your Compelling Story with Social Proof
Endorsements from actual people can make or break the effectiveness of your candidacy to become an approved vendor.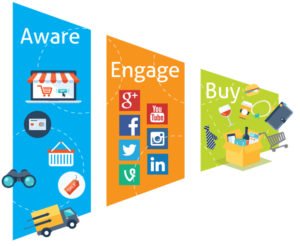 While less than 33% of corporate decision-makers trust unknown vendor service providers, about 90% of them trust peer recommendations. Similarly, 74% of decision-makers use social media, a vendor's web presence, and client references to help justify making purchasing decisions.
A second effective customer acquisition tactic is to ensure social proof of your capabilities is at buyers' fingertips. Engage your network to join you in clearly articulating your differentiating advantage by making it easy for them to help tell your story. Give them talking points on what to say about you on the web or social media. Ask them to share testimonials or referrals. Doing so will boost potential clients' confidence of the long term ROI if they invest in you.
Customer Acquisition Tip 3: Pick Your Clients Strategically
It seems obvious that HR service providers would rather not drive potential clients away from their service or product, but it can be a necessary sacrifice in some cases. Acquiring the "right" type of customer is an important piece of both your customer acquisition strategy and your emotional well-being.
Think how hard it would be for a pet-grooming service to sell to people with no pets. Yes, non-pet owners may have money to buy an occasional gift card for a friend, but are they really an ideal prospective buyer with whom to nurture a long-term relationship? Is it a better use of your time to engage with pet owners who have a higher likelihood of needing exactly what you're offering?
Sometimes, companies will reach out for work that doesn't match your interests or skill set. Have the confidence to save your efforts for jobs which are a win-win for both you and your potential client. Define the characteristics of the exact target market who is hungry to purchase the exact offerings that you want to sell. Don't market and sell to just any organization that comes knocking – be purposeful about who you can best serve.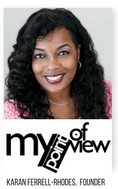 One last customer acquisition tip that has worked well for me – Be upfront and honest about potential results with prospective customers.
Clients need to be able to envision the true benefits of what they're paying for from you.  Unrealistic expectations can lead to major problems and derail the hard work you did to build your brand.
We talk about topics like win-win relationships between clients and vendors at our annual ScaleHR conference. I invite you to consider joining us to share what's top of mind for you and your teams!