Consider these 3 guidelines to help ensure expanding your HR capability with external contract talent will be successful and as stress-free as possible.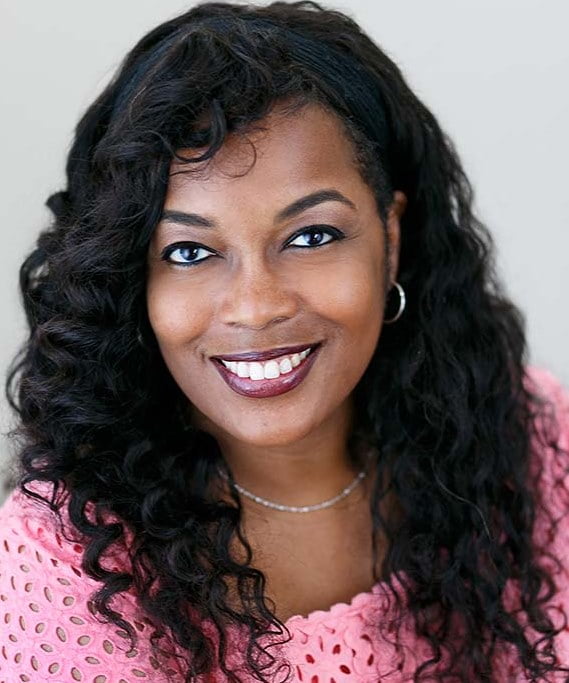 At many points each year, HR executives are faced with the challenge of needing to expand the HR capability and capacity of their teams.  Many leaders of HR functions get to the point where they ask, "We need to hire some help.  Do you know of anyone?"
Consultants and contractors come in all shapes and sizes, with varying degrees of competence.  It's no wonder why it's hard to figure out who to hire, what this person should do and how to measure success. If your company is at the stage where it's time to increase the HR capability of your team by hiring external support, these tips can help you make sure your talent-related project initiatives are a success.
Expanding HR Capability – Tip 1: Hire the Right Person for the Right Stage
Hiring the wrong consultant can quickly turn into a disaster. There are three stages in the HR project engagement process – scouting, testing and scaling—and not every consultant is suited for every stage.  Let's briefly review the stages:
Scouting: This is the earliest stage of an engagement. At this point, all project activity is focused on strategic planning, socializing with key stakeholders and identifying the best tactics on how to get the work done.  The right consultant must have both deep functional knowledge as well as strong competencies in ideation and strategic thinking.   If the consultant prefers to "do the work" vs "planning the work", they probably would not be a good hire for expanding HR capability at this stage.
Testing: At the testing stage, project activity may center around testing assumptions, providing input and completing a small test pilot before you scale the initiative. Any consultant under consideration for this stage should possess the analytical skills needed to identify what to measure, examine the data, and determine if and where to adjust the process, based on the company's desired outcomes.
Scaling: In this final stage, after validating an optimal path to execute the project, only now is the organization ready to scale to full project execution.  An ideal consultant at this stage should have a strong ability to execute their craft and provide suggestions for continuous process improvements.
Expanding HR Capability – Tip 2: Make Deals Carefully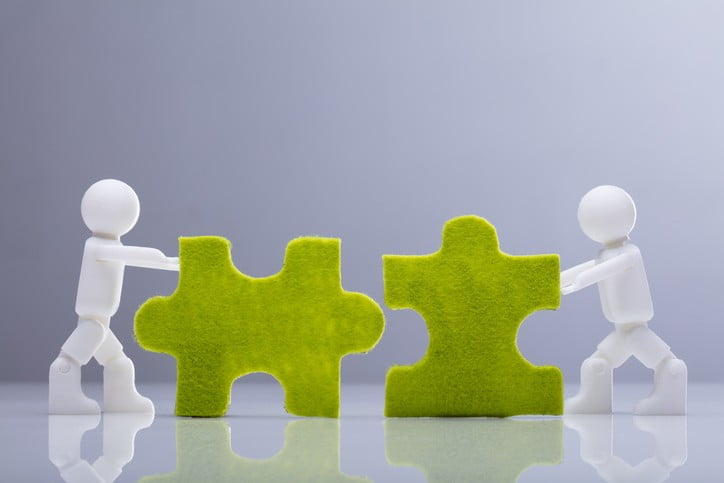 Now it is decision-time.  You will need to source either one consultant who is capable of handing all 3 HR project stages or source different consultants who specialize in one stage in particular.
You may be thinking, "How do I find the right consultant with the right skills?  How do I determine a fair payment for services?  Are rates different at each stage?"  All of these are great questions.
The truth is that there is a wild, wild west of consultant capabilities and consultant pricing.  There is also a big difference between accepting any deal and negotiating the right deal.  This is where partnering with a firm who specializes in consultant placement may be helpful in navigating the murky HR consulting waters.
Expanding HR Capability – Tip 3:  Get Legal Counsel
A legal contracting agreement includes the contracting terms as well as what happens if things don't work out. This requires the HR organization and its legal counsel to assess and reduce the level of business risk associated with the consulting engagement.  Be sure to check with your company's legal department and procurement specialists for guidance in this area, as they may have templates for you to use.  Also, many consultants have a contract or Statement of Work which has legally binding terms, that they will send for your review.
Don't have legal counsel or a procurement department?  Search for an employment lawyer in your state and invest in a one-time contract review. The National Employment Lawyers Association (NELA) is a great place to start.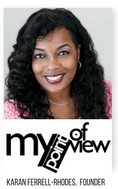 Expanding HR capability by infusing external expert support is hard and requires a lot of things to go well, including having a clear grasp on project expectations and choosing the right consultant who is an ideal fit for your team. However, the joy of watching a major initiative successfully benefiting the company makes it all worthwhile.
Bringing in the right consultant at the right stage and following these tips, will empower your team with the potential to achieve more than you can imagine.
I love to be a thought partner for organizations desiring to explore consulting needs, for either now or in the future.  If you desire a complimentary brainstorming session, I invite you to schedule some time on my calendar below.  Looking forward to it!
<!-- Start of Meetings Embed Script --><!-- [et_pb_line_break_holder] --> <div class="meetings-iframe-container" data-src="https://app.hubspot.com/meetings/karan1/30-minute-strategy-session?embed=true"></div><!-- [et_pb_line_break_holder] --> <script type="text/javascript" src="https://static.hsappstatic.net/MeetingsEmbed/ex/MeetingsEmbedCode.js"></script><!-- [et_pb_line_break_holder] --> <!-- End of Meetings Embed Script -->