The pressure to support critical business needs are driving the rise of corporate HR and Talent teams' need to be agile by embracing on-demand talent.  The HR gig economy is anticipated to grow, at the enterprise-level, from today's level of 30% of the HR workforce to approximately 50% of the HR workforce by 2020.
Better understand the 2 key drivers of the HR "blended workforce" evolution:
• The increased demand for agility regarding talent resource expertise
• Cost saving measures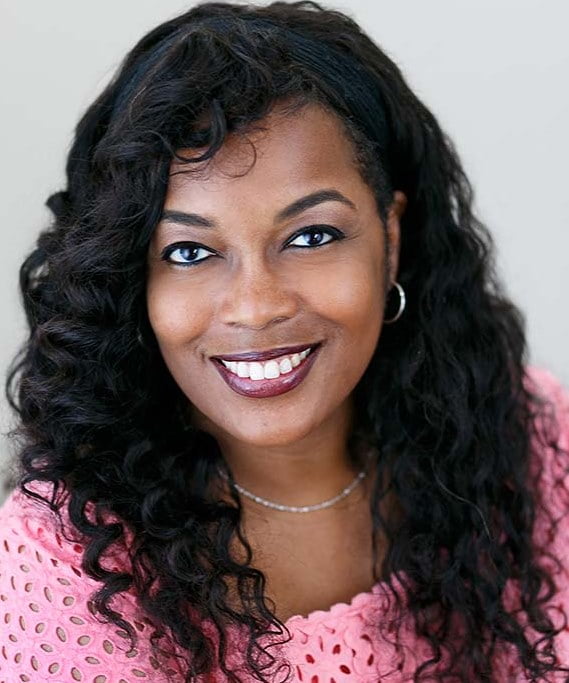 The Business Case for Agile HR
Jack Welch coined the term 'business agility' in the 1970s, and now almost all companies now recognize the importance of reacting in real-time to broader industry and global trends.  This means that being able to adapt to change is essential. According to the World Economic Forum, 87% of Fortune 500 CEOs see talent challenges as their greatest challenge.  The increasing rate of turnover of companies on the Fortune 500 list proves that remaining agile is more important than ever.  CEOs are continuously looking towards their HR and Talent leaders to become thought leaders in how to make people transformation happen.
Since HR is still largely perceived as overhead versus a revenue producing entity, Talent leaders have had to become better innovators of more strategically leveraging their budgets.  Agile HR organizations have been proven to perform better, helping their organizations to grow revenue 37% faster and generating 30% more profits than their non-agile counterparts. Nearly 90% of executives surveyed by the Economist Intelligence Unit believe that talent agility is critical for business success.

The Rise of Agile HR
The overwhelming desire of organizations to become agile has contributed to the exponential rise of the HR gig economy. However, due to the sensitive nature of most Talent/HR projects, selecting an unknown freelancer from 50K profiles on a website is not preferable or feasible for most organizations.  83% of executives surveyed by the Oxford Economics Workforce2020 Survey said they plan to increase use of contingent, intermittent, or consultant personnel to increase talent management agility in the next 1-3 years.  However, they also desired to reduce risks by increasing the access to proven external experts containing a record of success with the skills needed.
A McKinsey study suggests that adoption of a strong on-demand/blended workforce strategy could increase key initiative execution by up to 9 percent and reduce costs related to talent and human resources by as much as 7-10%. In an increasingly competitive, saturated and disrupted business environment, the ability to be cost effective while remaining agile is imperative.
As well as managing costs, increasing efficiency in sourcing, hiring, and onboarding HR, Org Development, and Learning consultants is crucial. Boutique project contracting firms  specializing in the unique needs of HR functions have been able to muster a competitive advantage because of their speed and ease of consultant placement.  Such firms are able to offer a short-list of qualified consultants who are employed by the firm and possess a list of credentials of happy client engagements.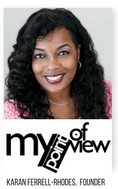 Implementing Agile HR in Your Organization
At Shockingly Different Leadership, we are proud of our average of 1-3 days for consultants selection and 3-5 days for consultant on-boarding and deployment, which is starkly contrasting to the 68 day average time to recruit full-time staff.  Scaling capability and capacity up and down on-demand is the new currency of successful teams. This tactic is allowing businesses to refocus their core staff on other priorities and inject specialized skills only when required.
The HR gig economy also enables hyper-specialization. Using ultra-specialized expert consultants means that companies can improve the quality of their project work and fill short-term skills gaps. Technology giant Cisco, for example, estimates it saves $277 million each year in productivity gains by encouraging a mix of internally flexible employees with the help of external on-demand workers.
Talent management agility has become a business imperative and boutique on-demand talent partners, such as SDL, are fulfilling this need. The ability to access proven experts without the headaches of traditional temp firms or online platforms has become essential for businesses to keep up with disruptors and competitors that have the ability to upscale in an instant.