We've Gone Virtual!
Due to Covid-19 and safety concerns with in-person gatherings, we have converted our hackathons into a vitual experience until further notice.  Same great networking and interaction, brought to you via the comfort of your home or office.
The hr.hackathon-Atlanta team welcomes participants from all locations and geographies to register for our virtual hackathons!  Join us and get a taste of our southern hospitality!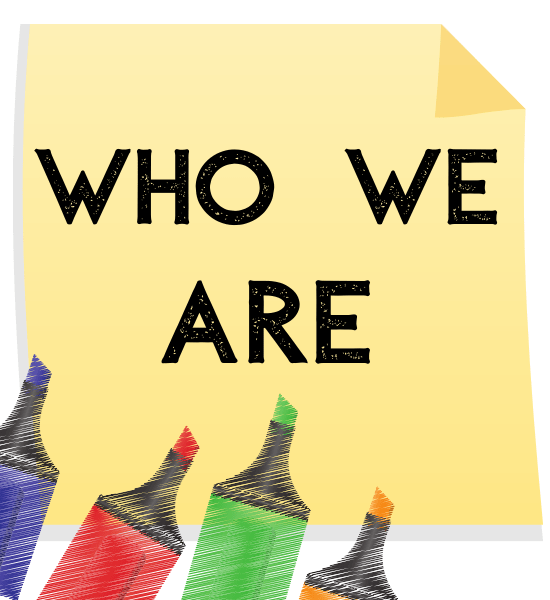 hr.hackathon-Atlanta is the Atlanta affiliate of the hr.hackathon alliance.  hr.hackathon-Atlanta is hosted by Shockingly Different Leadership and is a community of HR rebels who believe in the power of human centered design to help solve our most pressing workplace challenges.
Membership in hr.hackathon-Atlanta is free. The only costs involved is a nominal event fee, to help cover the expenses for some of our local programming and hackathon events. All hr.hackathon-Atlanta events are aimed at building confidence in design thinking while participants ideate around a common workplace quagmire. hr.hackathon-Atlanta is committed to ensuring the metro-Atlanta HR community has access to affordable, content-rich development experiences which can positively impact their employer organizations.
In late 2016 Nicole Dessain designed the hr.hackathon event concept for DisruptHR Chicago. It resulted from feedback that the community wanted to have more opportunity to collaborate with peers. Nicole combined this insight with her passion for design thinking. And, voila! The first hr.hackathon event was delivered in June 2017 with 50 rock star HR and business leaders. Countless post-it notes, laughter, inspiration, and ten top ideas later a movement was born.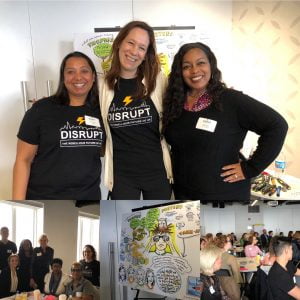 ​During her corporate career as a leadership development executive in the tech industry, Karan fell in love with power of design thinking.  She was fascinated with seeing the magic that occurred when the company's top leaders used design thinking to accelerate the process of discovering innovative solutions in the fraction of normal time.  She began taking classes in design thinking and following the leading experts, such Google Ventures and IDEO.   After starting her own human capital firm in 2013, Karan brought many of the design thinking concepts to her Organizational Effectiveness and Change Management engagements.
In 2019, Nicole partnered with Karan Rhodes to bring the concept to the Atlanta HR community.  Karan then partnered with operational strategist, Vicki Wright Hamilton, to join other city leaders, like those in Dallas, Los Angeles, and Detroit, in spreading this most valuable tool to HR functions across the U.S.  Everyday, more and more HR professionals are using design thinking and design sprints to become an even more valuable business partner to their business leaders.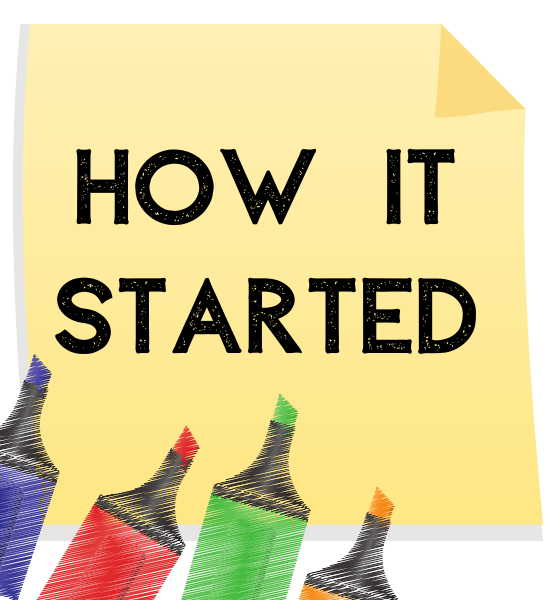 LEARN MORE ABOUT
DESIGN THINKING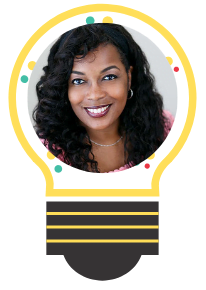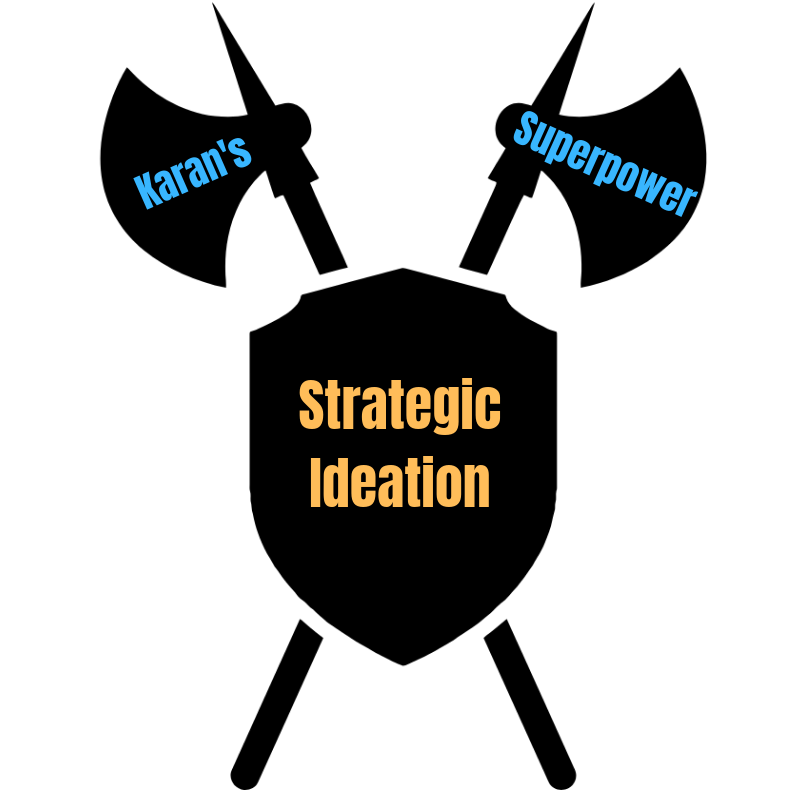 Meet Your hr.hackathon-Atlanta Hosts
Karan Ferrell-Rhodes, hr.hackathon-Atlanta Event Host
Vicki Wright Hamilton– hr.hackathon-Atlanta Event Co-Host
Karan's Creative Superpower: Strategic Ideation
Vicki's Creative Superpower: Radical Transformer
Yours?  We will help you identify it during the next session!
GET SOCIAL:  Use the hashtag- #hrhackathonatl
OTHER INFO:
Learn more about the hr.hackathon Alliance
Learn why Karan LOVES design thinking

SUBMIT A CHALLENGE:

  Have a great idea for one of our next hr.hackathon-Atlanta sessions?  Submit it here.

VENUE SPONSORS:

Interested in being a venue sponsor?  If you have meeting space which has AV and seats at least 60 people in rounds or pods, please email us for more details. 

REFRESHMENT SPONSORS:

  Interested in being a refreshment sponsor?  Please email us for more details.

EVENT VOLUNTEERS:

  We have 10 volunteer opportunities at each event.  If interested in helping with tasks such as check-in, table hosts, or refreshment set-up, please email us for more details BEFORE you register.  You will be sent a special registration link.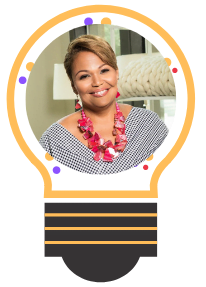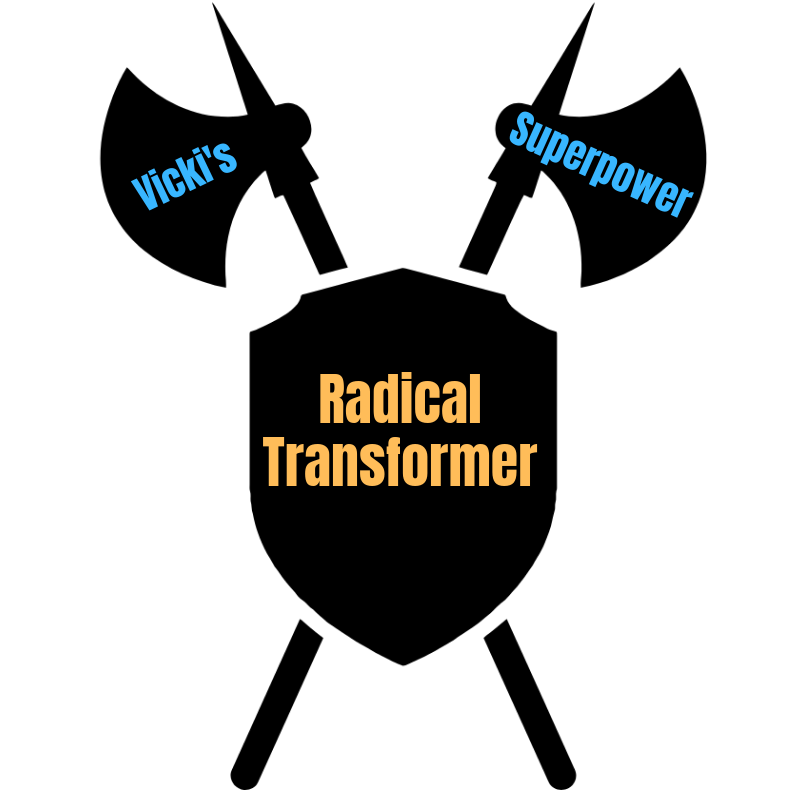 Upcoming hr.hackathon-Atlanta design sprint
WHAT IS A HACKATHON?  An hackathon is a 3 hour design sprint workshop that provides a forum for HR innovators to collaborate with peers by tackling a specific HR challenge for a real company or organization.
OUR NEXT HACKATHON:
DATE:  October 20, 2020
TIME:  9:30 am – 11:30 am
LOCATION:  Online
SELECT COMPANIES FROM PREVIOUS HR.HACKATHON-ATLANTA ATTENDEES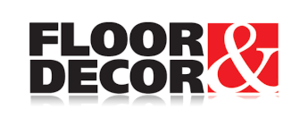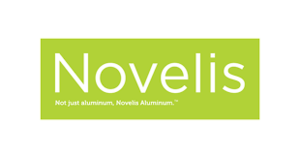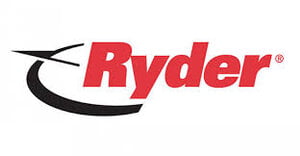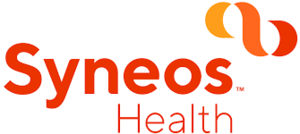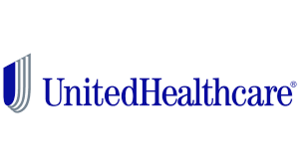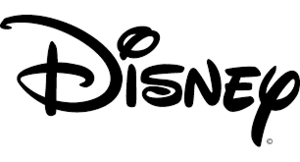 Join the Atlanta hr.hackathon Community!
Join the list to be notified of the details for
upcoming hr.hackathon-Atlanta events!
Complete the form to the right to be the first in-the-know.
#AboutSDL
Shockingly Different Leadership is a human capital professional services consultancy that provides organizations access to the best consulting expertise in the areas of Talent Development, Organizational Development, and Human Resources – on an on-demand, project, or contract basis.
#WhereToFindUs
MAILING
4480-H South Cobb Drive
PMB 219
Smyrna, GA 30080
PHYSICAL
2121 NewMarket Parkway
Ste. 108
Marietta, GA 30067
#ContactOptions
Customer Service Email:
service@shockinglydifferent.com
Call or Text:
770-384-1103
#Office Hours
MON-FRI
8:30 AM – 6:30 PM
Weekends By Appointment