Increase Your Acumen | Unveil Potential Options | Strategize Optimal Execution
To ensure an intimate, meaningful participant experience, only 150 seats are available!
It's Time to Move Past the Status Quo.   
Scale Your Capability and Capacity to Tackle "What's Next" on the Horizon.
If you are accountable for leading, supporting or providing thought leadership for the next wave of talent or people workstreams, then ScaleHR 2020 is a must-attend conference for you!
ScaleHR 2020 is not your typical HR conference!  No 60-minute speakers or hit-or-miss content. 
ScaleHR is the only HR conference where the BEST of curated insights, data, and practices are used to tackle challenges that are uniquely yours.  We use the power of "group think" to help you leave with your own thick playbook of ideas and action items to begin implementing the next business day back at work!
How ScaleHR is Disrupting the HR Conference Industry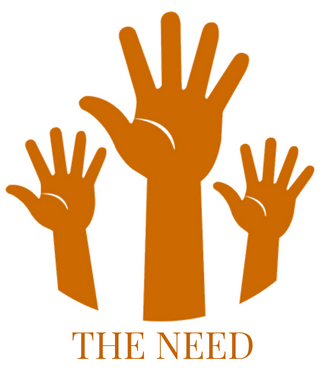 According to the CEO Challenge report by The Conference Board, the #1 business challenge CEOs across the globe face is ensuring talent needs are always aligned with business needs.
As such, today's HR functions are required to keep pace with the break-neck speeds in which their organizations are evolving.   
Being a stronger leader in determining how to scale or support operations to meet the people needs of your company is mission-critical to your professional success.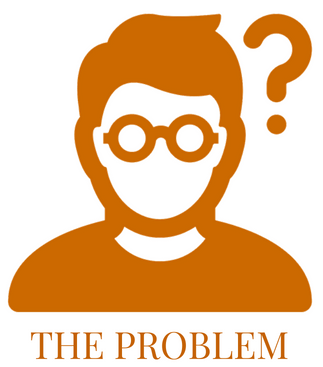 Staying abreast of the most viable HR-related tactics, data, best practices, solutions, and technologies can be overwhelming without a trusted forum to test the thinking surrounding potential courses of action.
Many HR functions struggle to determine the most suitable next steps for their teams to lead the next wave of transformations in their workplace.
And if they discover they will need to engage external assistance, it can be a challenge to efficiently source, screen, hire and integrate the right service providers for their needs.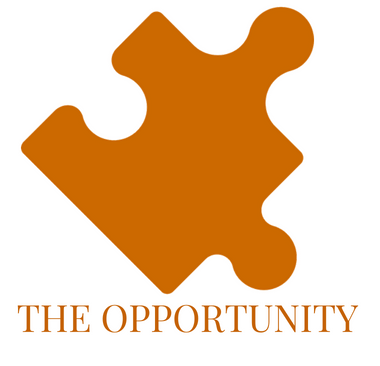 Shockingly Different Leadership is proud to be the host of a unique event like no other- ScaleHR 2020!  ScaleHR 2020 is the only strategy conference designed to scale HR capability and capacity to support organizational growth, business transformation, and the workforce of the future.  
As a leader in supporting critical "people projects" and initiatives for companies across the globe, SDL has leveraged our own expertise to curate the top megatrends occurring in the HR industry and provide a forum where attendees can share thought leadership, best practices, and use the power of "group think" to help solve real-world quagmires.
Do you love Reimagining Possibilities of how HR functions can better support organizational growth, business transformation and/or the workforce of the future?  If so, then we invite you to be sure to register for ScaleHR 2020 immediately! 
As an attendee, you will participate in 8 micro-learning strategy labs at ScaleHR 2020!  Yes, you read right – micro-learning strategy labs.  No, it's not your typical conference breakout session, but a fun impactful alternative. Intrigued?  Then read on.
A micro-learning strategy lab is a unique rapid-learning development format which combines the principles of micro-learning (short bursts of knowledge or insight) and innovation strategy labs (using ideation and strategic thinking to move ideas further, faster).
Conference attendees participate in a guided experience of:
1.  better understanding the new knowledge presented on a topic
2.  using the power of group think to ideate relevant options for them and/or their organization 
3.  strategizing the viability of applying option(s) of choice back into their company, business or organization
What is the experience of a micro-learning strategy lab like?
Presenters will be given 10 minutes to present riveting content, forward-thinking ideas, best practice solutions, enlightening case studies and/or ground-breaking perspectives on the identified topic. Only having 10 minutes will require that you receive laser-focused insights that will have a ton of value vs 60 minutes of fluff.  
The presenters will then participate on a facilitated panel on said topic, followed by you experiencing a guided strategy session on the topic with fellow conference attendees.  
ScaleHR 2020 Micro-learning Strategy Lab Topics
Topics are currated each year from survey feedback gained from profiles of ScaleHR's typical attendees:  HR leaders, people leaders, and HR service providers. 
For 2020, we addressing specific learning related to and requested by our target audiences regarding the following 8 topics: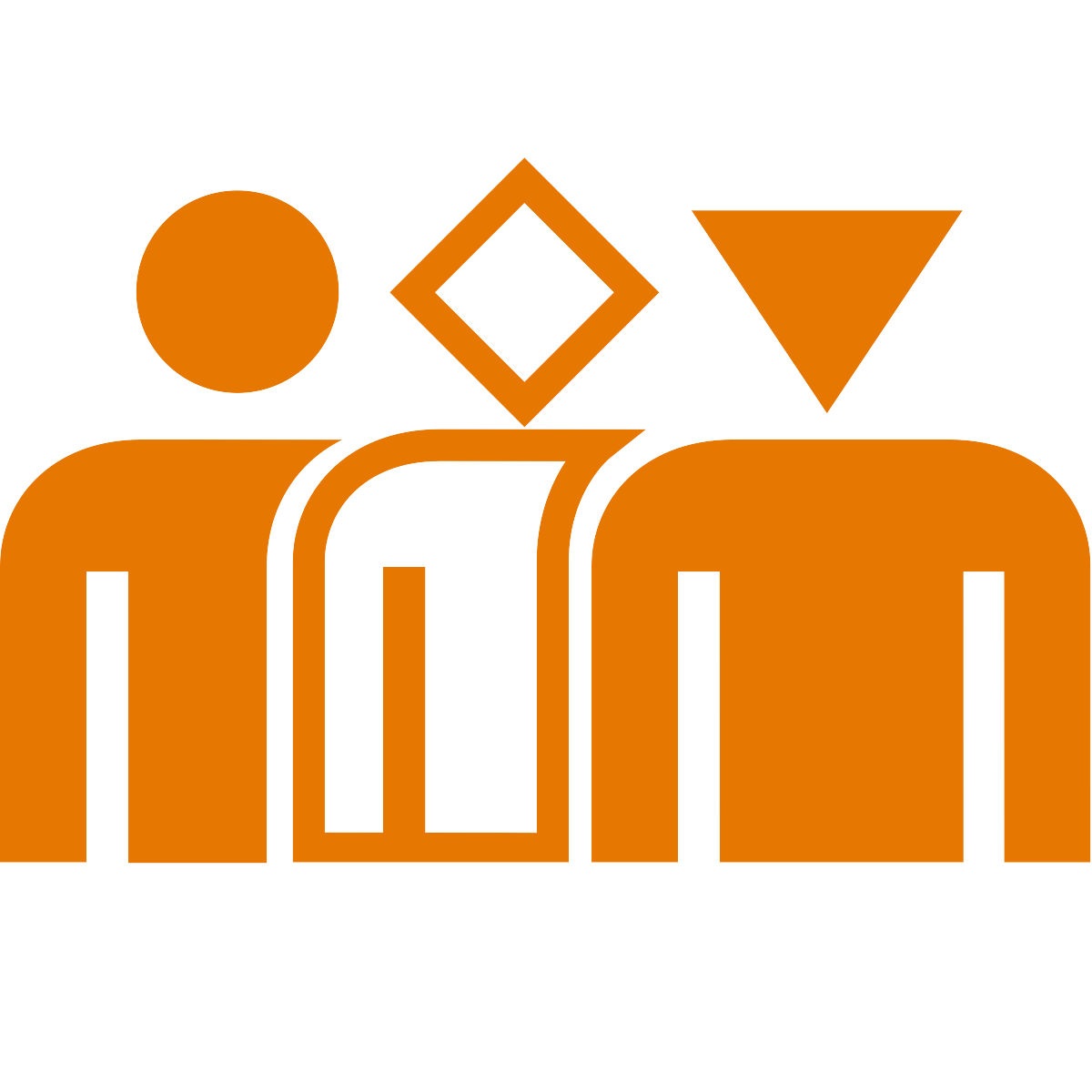 DIVERSITY & INCLUSION
How D&I Will Drive the Business Strategy of the Future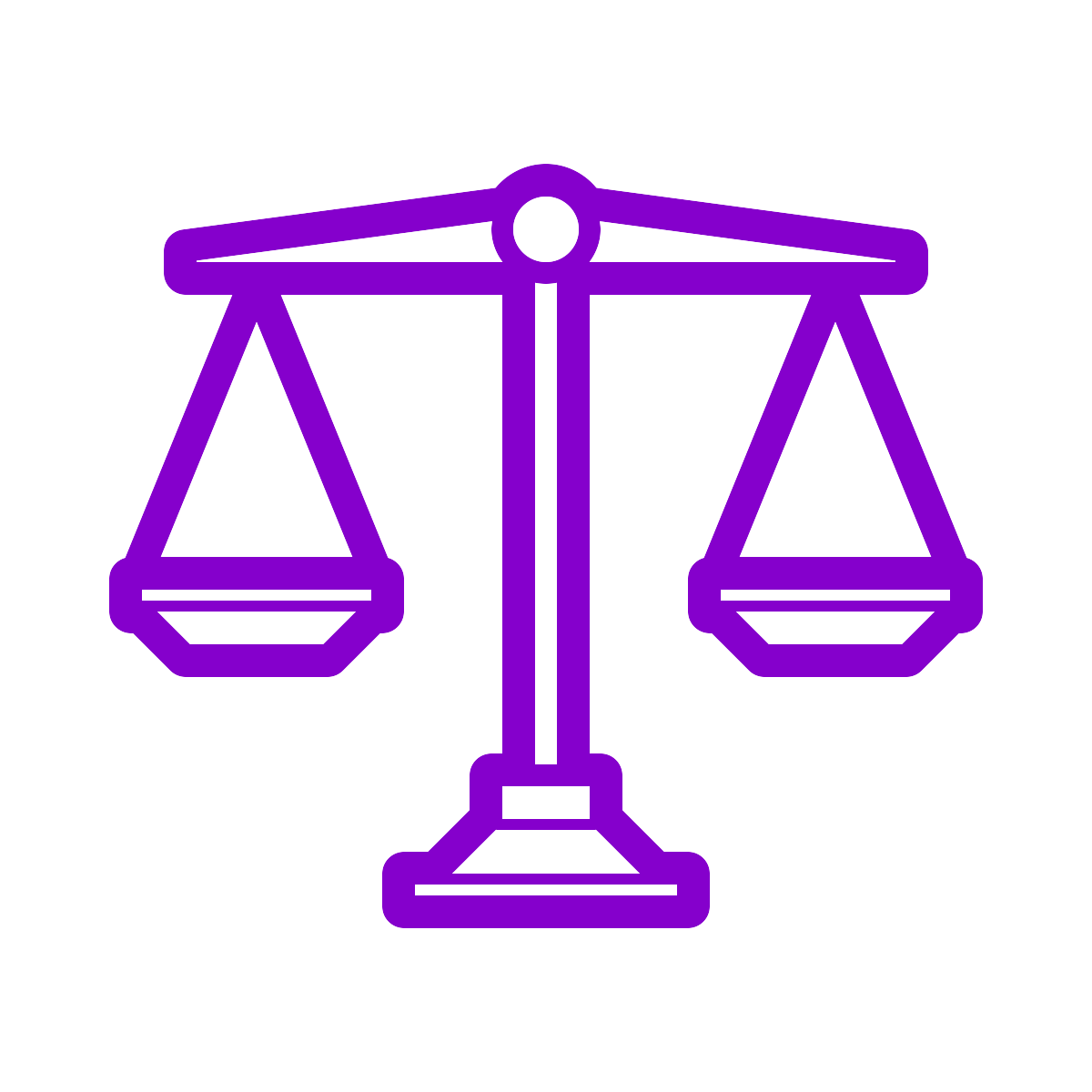 LEGAL
Chopping Up HR Legal Hot Potatoes – Legal risks and implications which are on the horizon.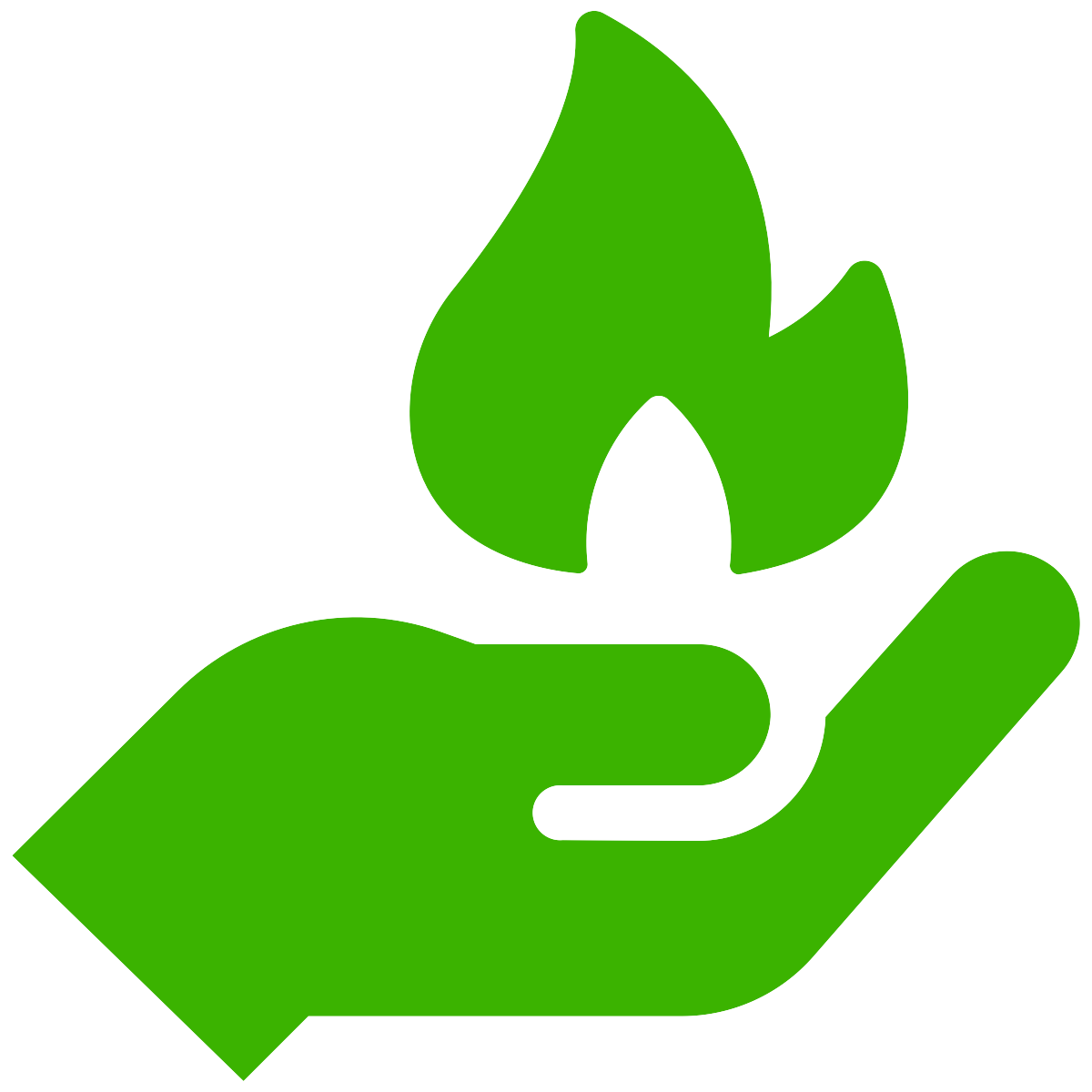 MEGATRENDS IN HR
Peeking Around the Corner on "What's Next"  That Could Impact the World of HR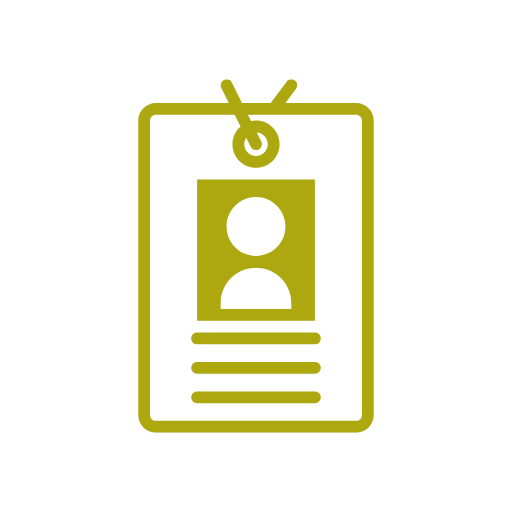 TALENT ACQUISITION
Re-thinking how to attract, place and ensure the right talent is in place for organizational success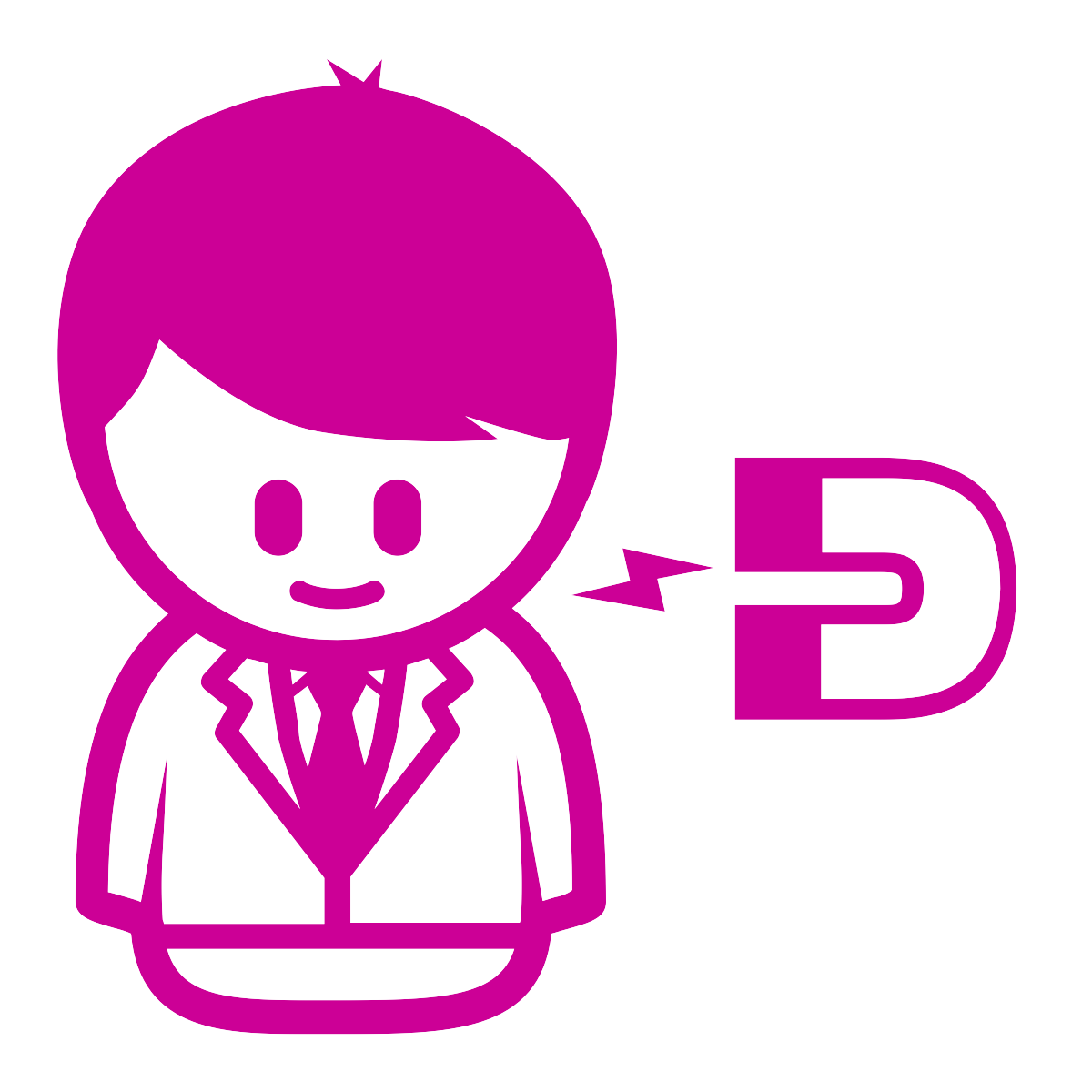 EMPLOYER BRANDING
Reimagining What It Means to Become an Employer of Choice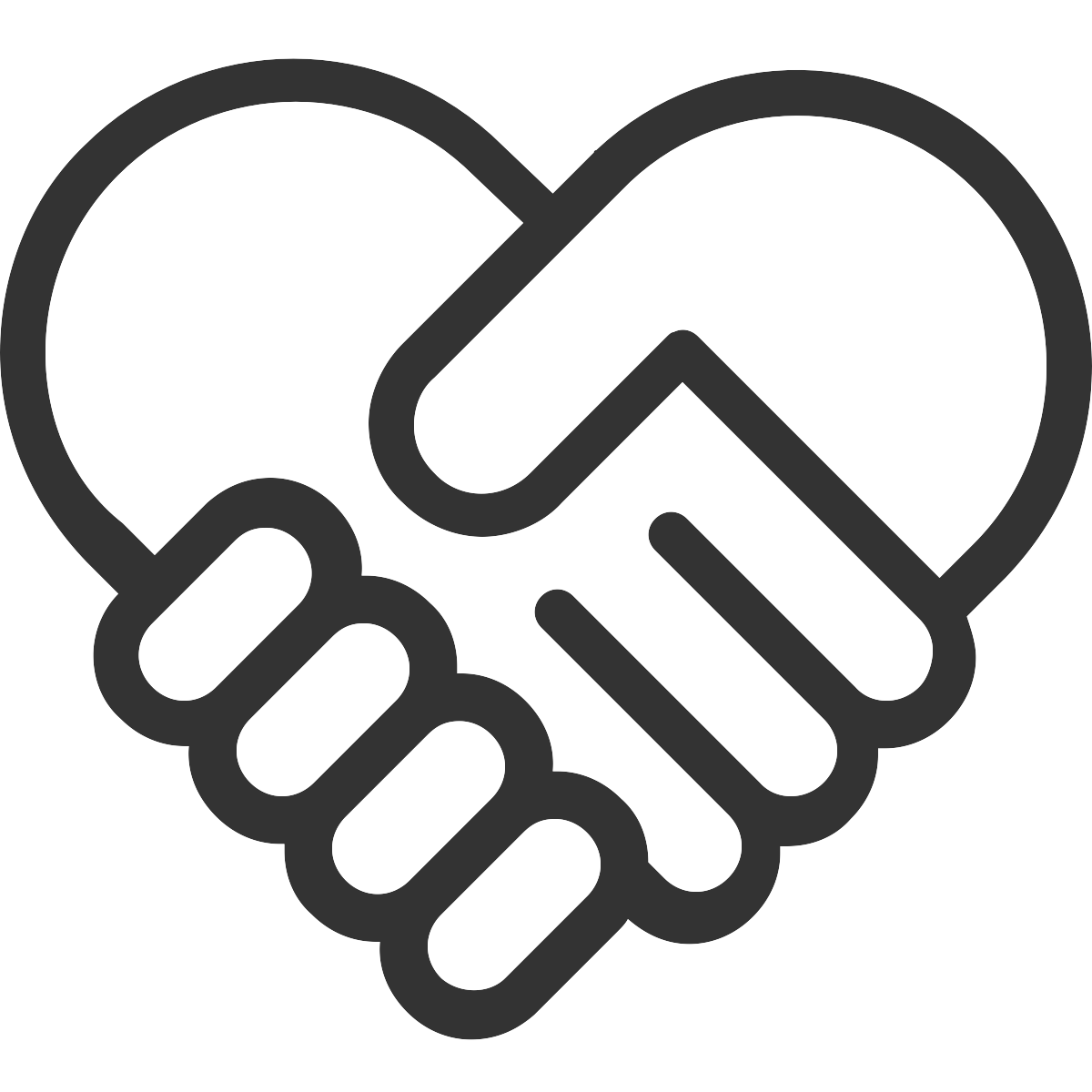 STRATEGIC PARTNERSHIPS
How to scale capability by developing strategic partnerships and joint ventures with other entities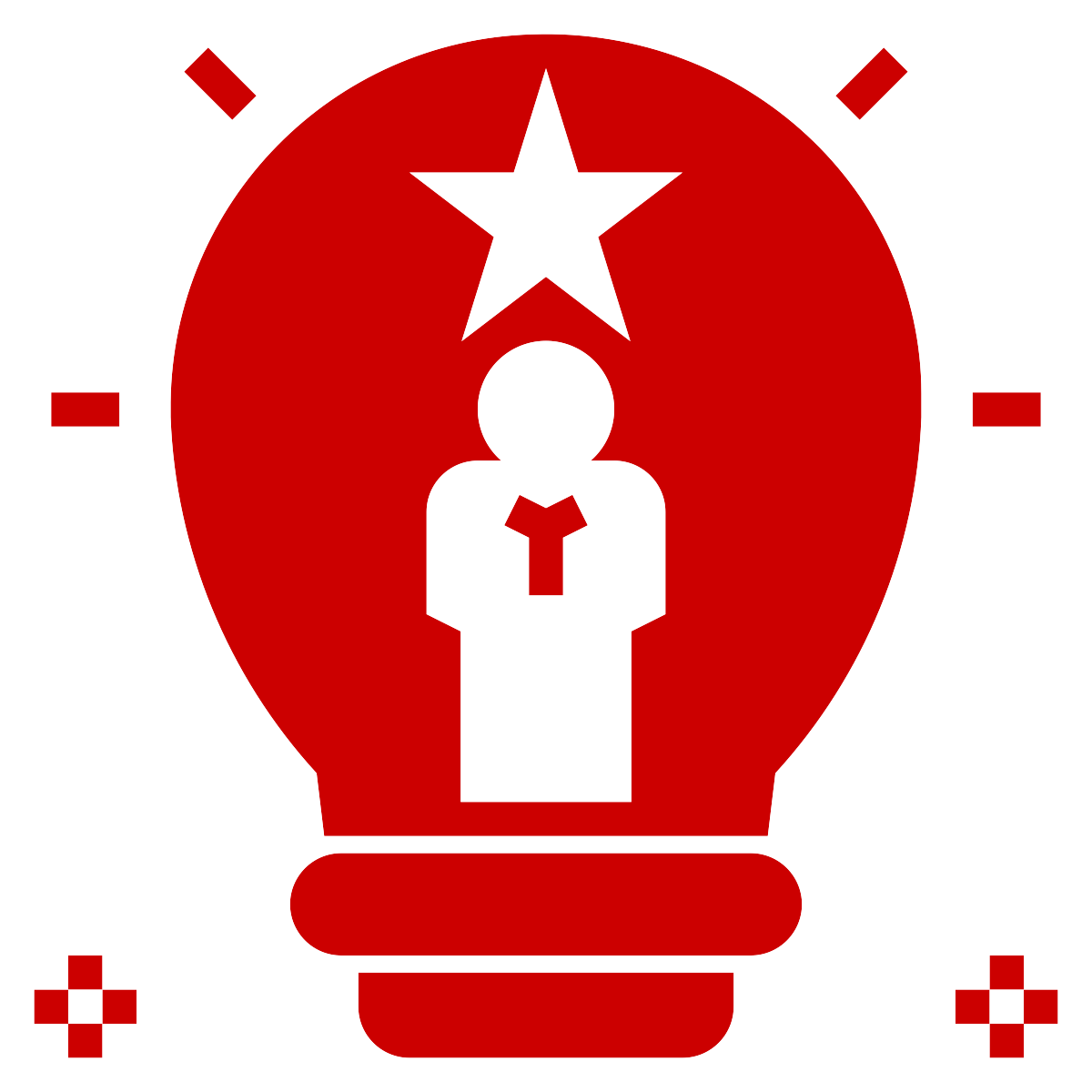 TALENT MANAGEMENT
Build – Buy – Borrow?  How to immediately bridge the talent gap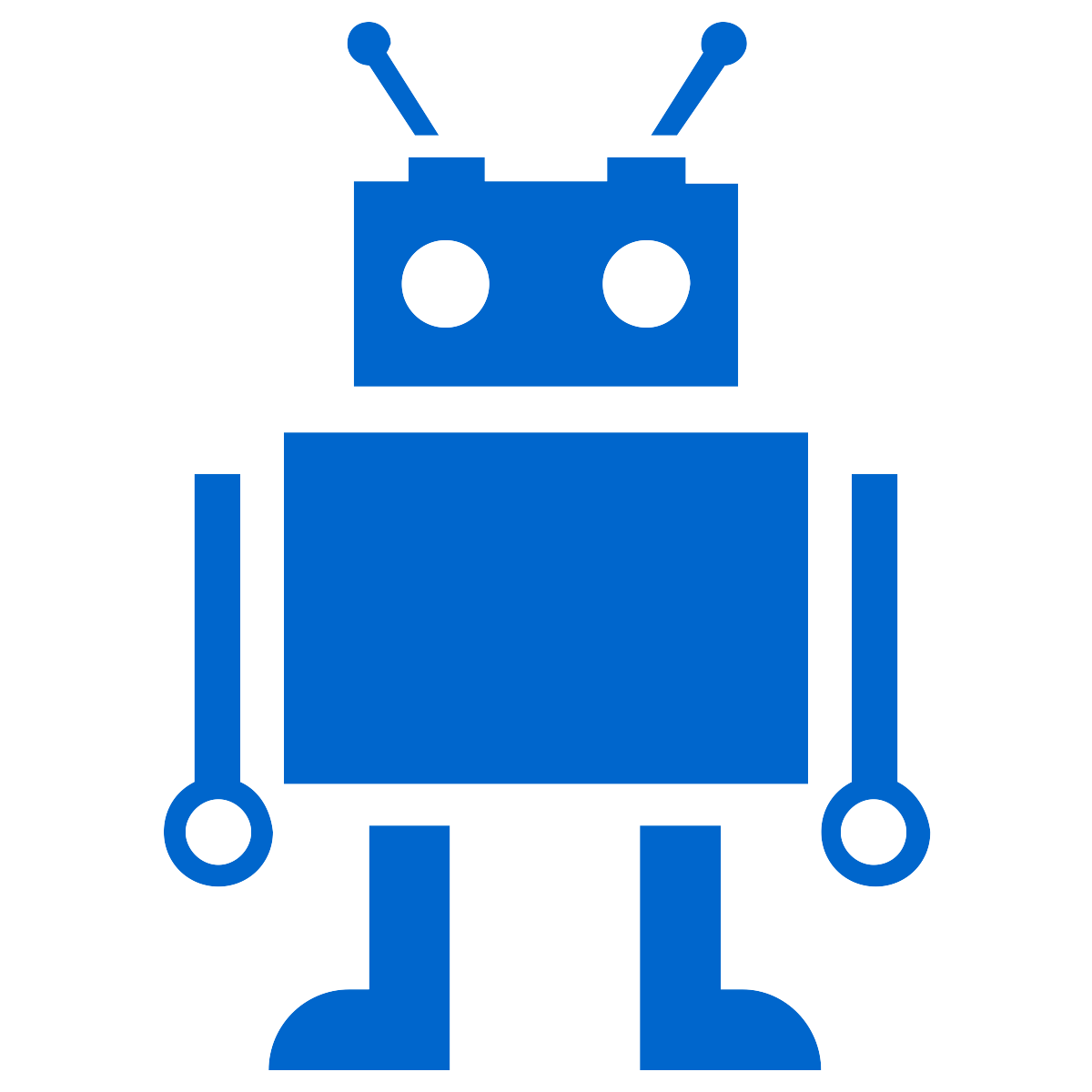 TECHNOLOGY
Debunking Myths & Understanding the Next-Gen Technology Transforming the HR Industry and the Workforce
#AboutSDL
Shockingly Different Leadership is a human capital professional services consultancy that provides organizations access to the best consulting expertise in the areas of Talent Development, Organizational Development, and Human Resources – on an on-demand, project, or contract basis. Learn more about SDL
#StayInTheKnow
Be the first to know about ScaleHR updates & other SDL events.
#ContactOptions
Email: scalehr@shockinglydifferent.com
#KeepMeCertified
ScaleHR offers SHRM and HRCI recertification credits. Credits are earned on a per-hour basis for time spent in educational sessions.