This post is the reprint of Karan's article on Forbes.com, which was originally published on  August 10, 2020.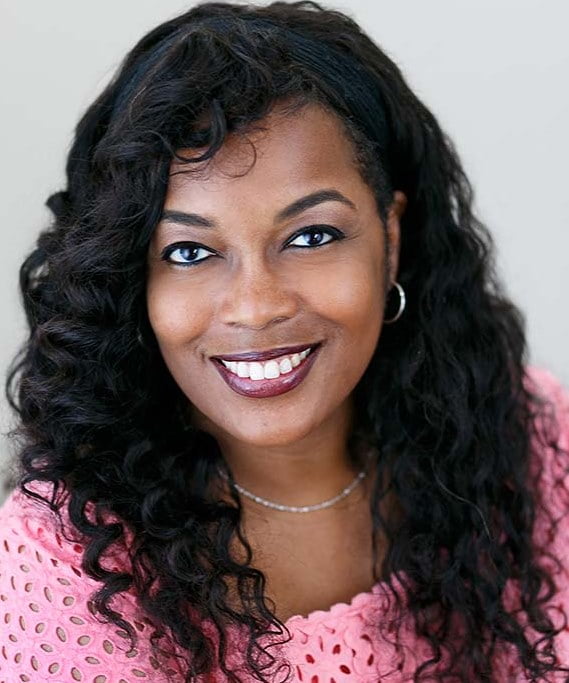 Working parents with school-aged kids are currently in the unenviable position of having to navigate their local school reopening plans. This begs the question of how employers can stay on track meeting business goals when a significant portion of their workforce is distracted with making plans for their little ones for the fall?
Last week, I had the opportunity to speak to a passionate mother of three, who lives in the suburbs of Atlanta. Her school district is giving parents the choice of physically sending their children back to school or selecting a virtual classroom option. She humbly shared her high anxiety about the choices she faced, especially since it was tough to do her job well while her young kids were at home during business hours. She was also concerned about keeping her family safe from unnecessary exposure to the Covid-19 virus.
This mother's story is one shared by millions of parents across the globe. For company leaders who have staff members who are working parents, remember that they may likely be struggling emotionally right now. Most workers are passionate about executing their work commitments, however, they are facing potentially life-altering decisions about their children's education and/or childcare. Know that your working parents are functioning in a heightened time of stress, with little concrete knowledge about what the next months will bring. Their mental space is likely on overload, even if you can't see it.
As an employer, it can be challenging balancing the needs of the business with the needs of your working parents. While there is not a playbook on how to best address these types of quagmires during pandemic times, company leaders may find that a bit of flexibility will go a long way.
Here are a few actions you can take to ensure your working parents feel supported to do their best work:
JUST BE PRESENT
Do not be dismissive of your working parents' pandemic-related struggles. Strive to be supportive in the ways that they need help, of which you can feasibly accommodate. It is not your job to "solve their problems." Believe me, most parents are on top of evaluating their feasible options. A more powerful tactic is to let them know that you empathize with their frustrations and fears and are open to reviewing ways that you can support realigning their workload to support their chosen solutions. For example, you may consider allowing them to shift more work tasks to being accomplished outside of normal business hours.
COMMUNICATE OPTIONS
Until the pandemic gets under control, multiple transitions in and out of the physical school space is a true possibility for most kids of working parents. If your company or organization has room for flexibility about how work gets done and/or resources for families with kids, now is the time to make them known. Your employees may be concerned about lost productivity and meeting established deadlines, especially since they may have to make peanut butter and jelly sandwiches or log their kids onto virtual classrooms in the middle of the day. Making your employees aware of their options for getting work accomplished will ensure that both of you will be able to create a feasible plan for a win-win solution.
MIND THE GENDER GAP
Although there are many active fathers who are also working parents, research shows that mothers still shoulder a large percentage of parenting duties. Be aware that there may be differences in what your female working parents request for accommodations versus what your male working parents request. As a company leader, remember to be inclusive of evaluating the diversity of needs that come to your attention. One solution or approach will not fit all.
ASK FOR HELP
Employers, you are not alone. There are employment laws and policies which cover the more common employee-related issues. However, the pandemic has forced all industries to re-evaluate how to operate in today's environment, which has severely affected social norms. Reach out to each of the advisory resources at your fingertips, such as your human resources department, the Centers for Disease Control and Prevention and the applicable divisions of your state and local governments. They may have informed advice for you and/or your working parents' situation.
This is not the time to dismiss the concerns of your working parents or say what you would or wouldn't do in their situation. This is the time to say that you respect and will do your best to support what decisions they have chosen for their family.
—————————————- 
True leadership involves building a supportive workplace community. I encourage you not to add to their stress by committing to being part of the solution versus part of the problem. Your sensitivity will increase their loyalty and, in my experience, be one of the best employee retention efforts you could ever deploy.
#KeepInTouch

Get Notified When We

Post New Offerings