Provide Feedback & Get Notified When Registration for ScaleHR 2019 Opens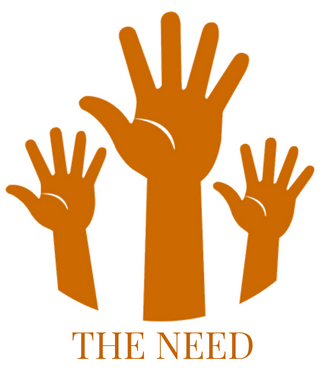 HR functions have times when their ability to scale operations with additional expertise or technology is mission critical to the success of their organization.  HR consultants and service providers are frequently leveraged as key partners to help make this happen.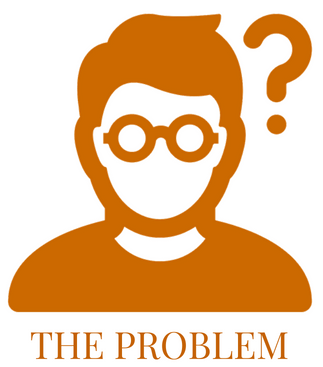 However, many HR functions struggle to determine both the right time to engage external assistance, as well as how to efficiently source, screen, hire and integrate the right service providers for their needs. In addition, many HR service providers struggle to be stronger leaders of their business, as they attempt to source organizations in need of their expertise and be top of mind at the time that they need it.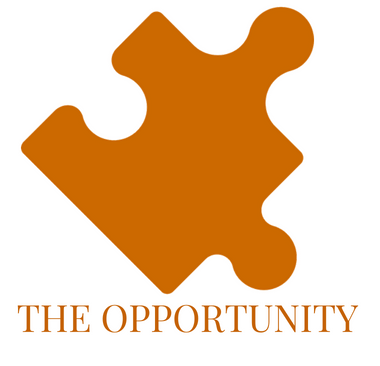 Shockingly Different Leadership is proud to be the host of a unique upcoming event- ScaleHR 2019!  ScaleHR 2019 is the only conference dedicated to accelerating HR's capability to deliver talent-related services at scale.  As a leader in supporting critical organizational "people projects" and initiatives, we strive to share thought leadership, resources and best practices to empower and scale both the capability and capacity of HR functions and the service providers who support them.
HR functions and HR service providers each have unique roles in fostering the growth, support, and scalability of Talent, HR, and People Operations teams.
As such, ScaleHR 2019 offers 2 types of learning tracks, HR Pro and HR Provider, to meet the needs of each type of conference attendees. Each learning track includes carefully curated content and best practice sharing, designed to foster skill-building and the knowledge you'll need to take your organization or business to the next level of readiness.
What is the difference between HR Pro and HR Provider?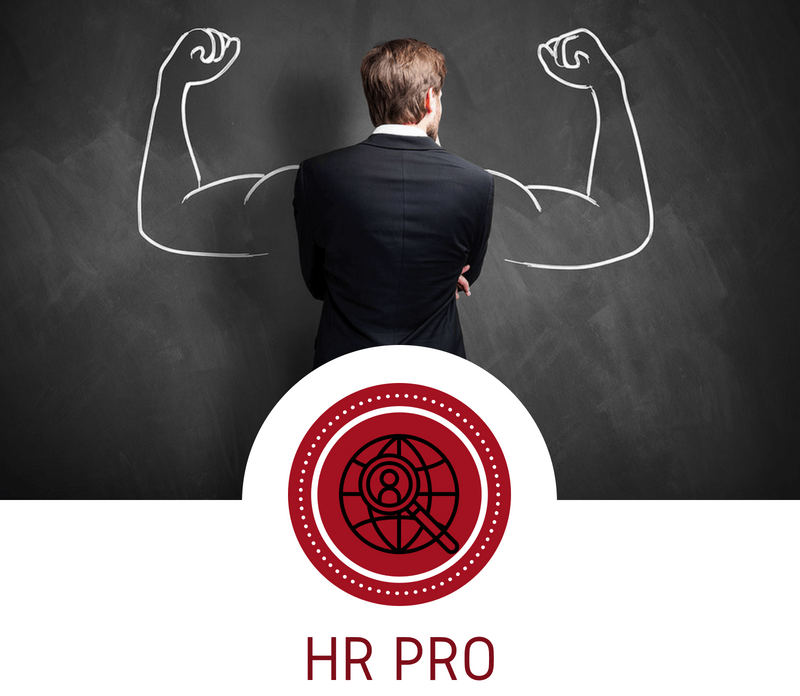 HR Pro is the learning track for HR, Talent, Org Development and People Operations practitioners employed by companies and organizations.
The curriculum is a combination of workshops, forums, "think tanks", and an HR supplier showcase dedicated to helping HR functions (ex. human resources, talent acquisition, talent development, employment legal, organizational development, etc.) keep abreast of the latest options, offerings and best practices to efficiently scale to meet the "people-related" business needs of their organizations.
Topics such as technological tools, contracting resources, legal risk reduction, workforces of the future, becoming a stronger business partner and "leading your organization" will be covered.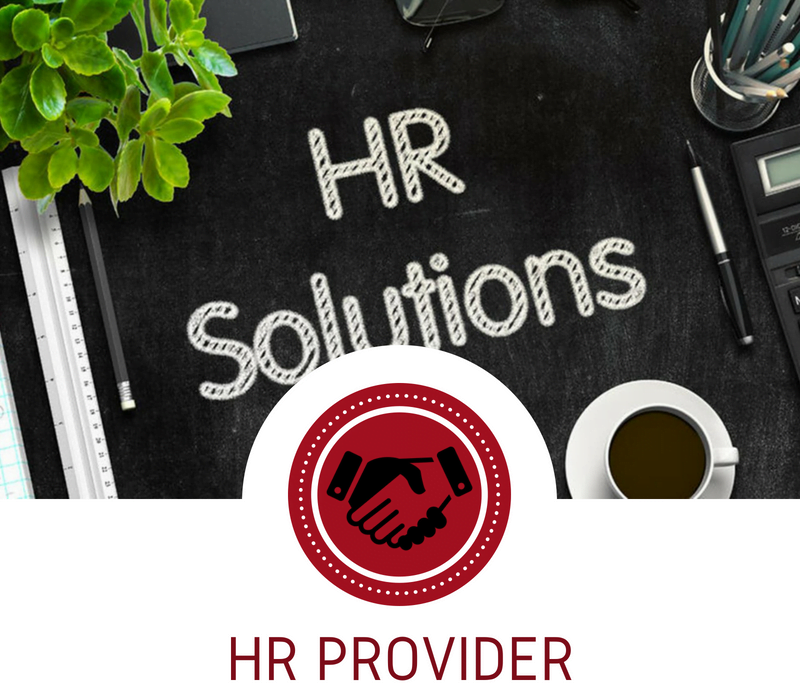 HR Provider is the learning track for HR vendors and service providers (ex. facilitators, coaches, consultants, recruiters, freelancers, contractors, PEOs, HR tech solutions, etc.) who provide external support and services to HR organizations.
The curriculum is a combination of workshops, forums, and networking opportunities, focused on helping vendors and providers strategically scale, develop and become stronger leaders in growing their businesses.
Topics such as best practice strategies in business development, being an ideal organizational partner, profitability growth, technological tools, marketing, high-end contracting agreements, joint venture partnerships, enterprise-level opportunities, health & wellness, and "leading your business" will be covered.
When will ScaleHR 2019 be occurring?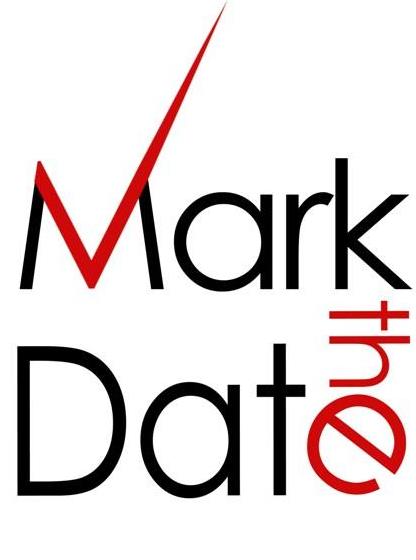 Please save the date, September 11-12, 2019, for ScaleHR 2019 in Atlanta, Georgia. 
Our agenda, presenters and final details are in development. Sign up below to receive a notification when we finalize the conference dates, conference location, and launch registration.
Benefits of signing up for pre-notification:
· Saves you time
· Allows you to plan ahead
· Saves you money – Find out about Early Registration discounts
· Get notified of opportunities to receive Continuing Education Units or Credits
· Improve your skills, increase your knowledge, expand your professional network
Sign-up to Get Notified Below
This conference is being designed by HR leaders and HR consultants for HR leaders and HR consultants.
To help give them even more insight on what types of experiences YOU would love to see at the conference, please take 2 seconds to provide your feedback below.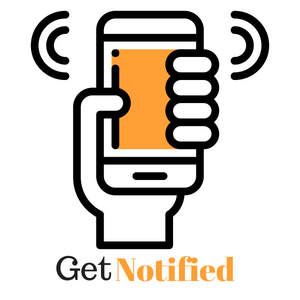 #AboutSDL
Shockingly Different Leadership is a human capital professional services consultancy that provides organizations access to the best consulting expertise in the areas of Talent Development, Organizational Development, and Human Resources – on an on-demand, project, or contract basis. Learn more about SDL
#StayInTheKnow
Be the first to know about ScaleHR updates & other SDL events.
#ContactOptions
Email: scalehr@shockinglydifferent.com
#KeepMeCertified
ScaleHR offers SHRM and HRCI recertification credits. Credits are earned on a per-hour basis for time spent in educational sessions.