Leadership Triggers are tactics which have the superpowers to motivate (or manipulate) you to take action.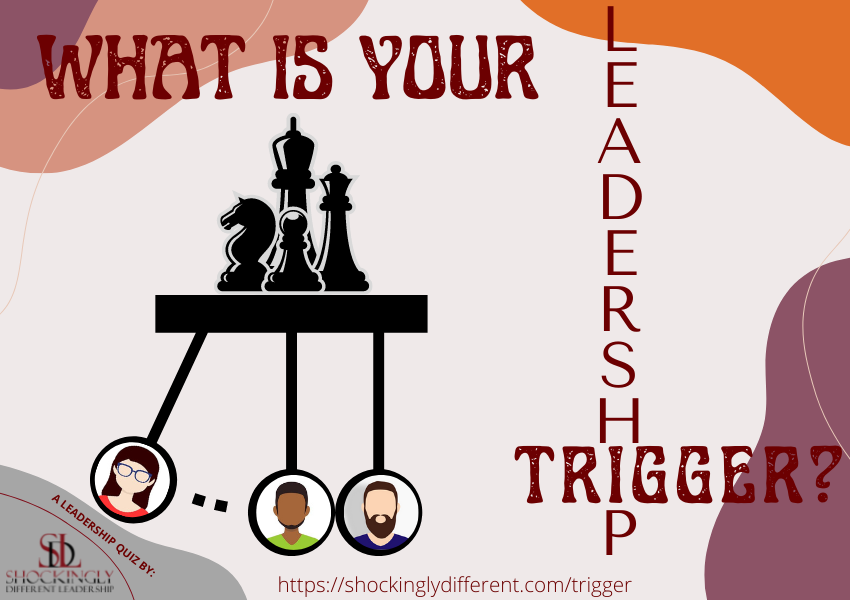 One of the greatest capabilities humans possess is to influence the behavior or lead the actions of others.  While leading effectively often evades us, our blind spots on what influences us the most can also be a major success inhibitor.
To help you become a more well-rounded leader, it is important for you to gain insight regarding which leadership tactics have the highest probability of triggering or influencing YOU into action.
Why is this important?
Because this knowledge will help you understand what it takes to gain your buy-in and support.  It will also help you know what additional data or questions you should ask because they may not naturally be top of mind for you.
Knowing your leadership trigger and potential blind spots will help you better connect with people, be more likable, improve relationships, win deals and achieve greater success.  
You can use this information to share with your teams and direct reports on how they can be more effective in gaining your support and/or followership when speaking to you. When they know what you best prefer, they can customize the discussion in a way that would be more efficient and delight the both of you.
The Top 7 Leadership Tactics Demonstrated by the World's Most Successful Leaders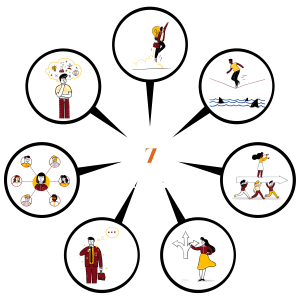 LEARN MORE ABOUT THE 7 LEADERSHIP TACTICS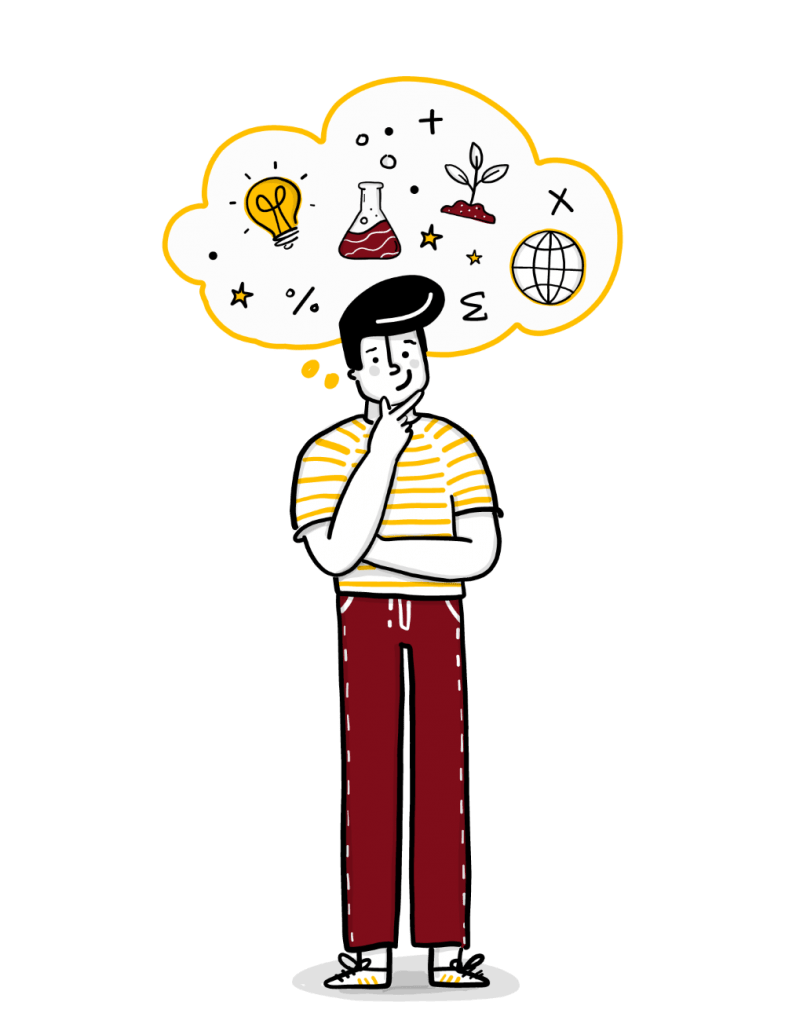 INTELLECTUAL HORSEPOWER
"Leverage your sweet
spot"
The ability to use your areas of expertise to "peek around corners" in order to spot trends, connect the dots, and identify new areas of opportunity that others miss.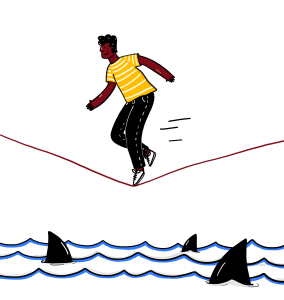 COURAGEOUS AGILITY
"The unwritten rules are the toughest to read"
The ability to have the fortitude to take calculated risks to stand up for what you believe and do the right thing, even when the consequences and/or future is unclear.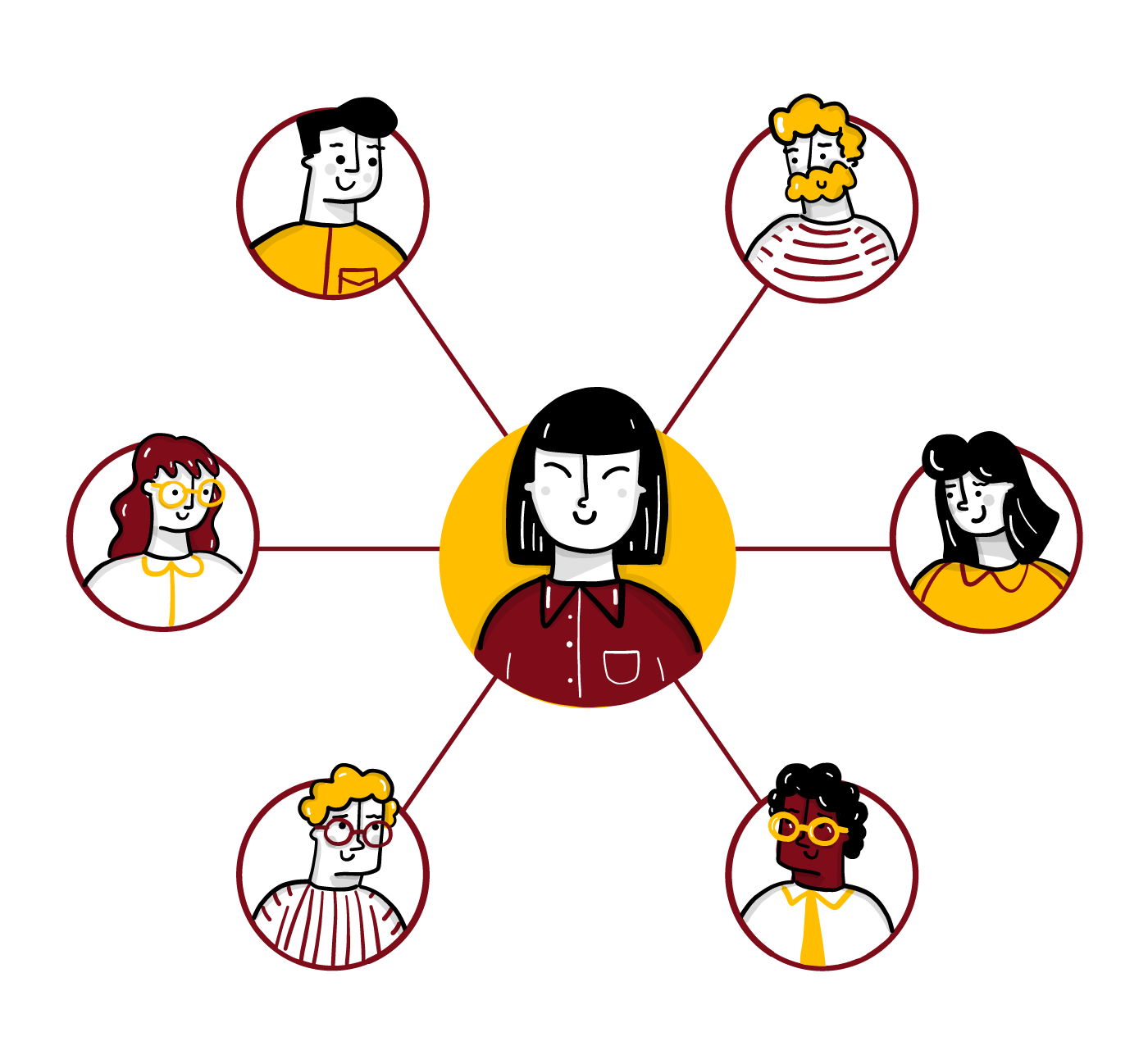 STAKEHOLDER SAVVY
"Oh, the games people play"
The ability to assess interpersonal dynamics and operate effectively in a variety of social situations.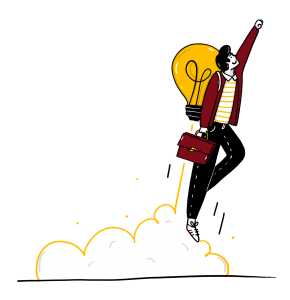 INTRAPRENEURSHIP
"A hero's gamble to break boundaries"
Building the organization by identifying new opportunities to develop or improve operations, products, or services.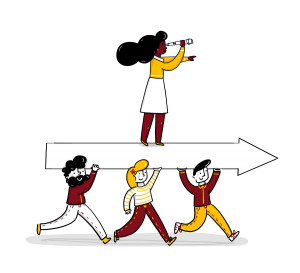 DRIVE FOR RESULTS
"Separating real leaders from the wanabees"
The ability to be persistent and tenacious in ensuring goals are achieved.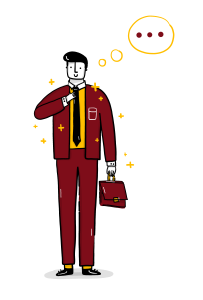 EXECUTIVE PRESENCE
"The power of swagger"
The ability to make clear and convincing oral and/or written presentations in order to influence and lead others.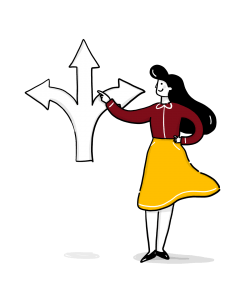 STRATEGIC DECISION-MAKING
"Cracking the code of the unknown"
The ability to make good decisions or lead a good decision making process, based on top strategic goals and priorities.
So few talented individuals actually realize their leadership potential and it has been my life's work to understand the root causes as to why.
After researching over 10K high achieving leaders, I wrote book and created skill-building experiences to help you succeed in a leadership journey that 90 percent of the population aspires to but never achieves.
But for those who do, they are able to supersede their potential. Leadership at this pinnacle is a place of nirvana and those who reach it fight like hell to stay there.
I want this for you, and I hope this unique talent development suite of offerings will give you insights as to how to get there.
Contact & Follow
The best way to get in touch with Karan is via email or scheduling an appointment.
The best way to follow Karan on social media is via LinkedIn or Twitter.
If you're interested in connecting with Karan regarding an upcoming project or need for services, please schedule a call.
#AboutSDL
Shockingly Different Leadership is a human capital professional services consultancy that provides organizations access to the best consulting expertise in the areas of Talent Development, Organizational Development, and Human Resources – on an on-demand, project, or contract basis.
#WhereToFindUs
MAILING
4480-H South Cobb Drive
PMB 219
Smyrna, GA 30080
PHYSICAL
2121 NewMarket Parkway
Ste. 108
Marietta, GA 30067
#ContactOptions
Customer Service Email:
service@shockinglydifferent.com
Call or Text:
770-384-1103
#Office Hours
MON-FRI
8:30 AM – 6:30 PM
Weekends By Appointment