OVERVIEW
Behind every inspiring staff training session, engaging online module, and polished on-boarding program, there's an accomplished instructional designer.  All too often, companies lack the expertise or resources to build effective and energizing training programs.
This is where SDL comes in!
You deserve to have a higher probability of your employees leaving training sessions energized to apply new skills and strategies.  Ensuring this will lead to your employees to seeking out more learning and development opportunities and ways to move the needle on their actual performance. 
No matter whether you want instructor-led training (ILT) or an eLearning interface, we've got you covered.  We also have internal talent focused on graphic design, animation, multimedia, and video support. 
SDL's instructional design experts will take a hands-on approach to ensure that your content will not be outdated, boring, or missing the target. Our instructional designers listen carefully to find the gaps and then get down to business crafting high impact solutions.
Talent Development leaders, we know that headcount for additional instructional designers is hard to come by, but the requests for additional training and development offerings never ceases.
What Does an SDL Instructional Designer Do? 
We are proud that SDL offers the largest bench of the most innovative, dynamic instructional design professionals in the industry.
Organizations are able hire an instructional designer, on-demand, to design and develop their course offerings.
SDL's instructional designers:
Use content development frameworks, based on adult learning principles, to create engaging and effective learning content (ex. courses, presentations, videos, 1-pagers, hands-on activities, infographics, motion graphics)
Design learning experiences to support a variety of modalities (ex. self-paced online training, virtual classroom training, in-person classroom training, or a blend of all three)
Collaborate closely with our clients' Program Managers, peer Instructional Designers, Learning Admins, subject matter experts, and partners to develop and continuously improve learning experiences
Evaluate feedback and prioritize updates that will improve the experience for future learners
Follow instructional design standards and best practices in every project
Deliver high-quality work on time and within budget
Are the go-to resource for answers to questions about the learning experiences you want to develop or tweak
Why Would You Need This Service? 
Talent Development leaders, we know that headcount for additional instructional designers is hard to come by, but the requests for additional training and development offerings never ceases.
Let's face it.  Your current team is stretched thin and the SDL Instructional Design team provides a viable option of support without killing your bottom line profitability.
Leveraging our experts may be the key to your talent development program staying on the cutting edge of innovation and beating the competition.
Now, you have a powerful option to add as a strategic component to your Talent Development initiatives – The SDL Instructional Design team!  Creating a blended workforce comprised of both internal staff and external talent development partners has become business-critical for most companies.
The ability to scale up or down development manpower as needed is a priceless competitive advantage.  Allow us to help provide this for you.
Our Instructional Design Expertise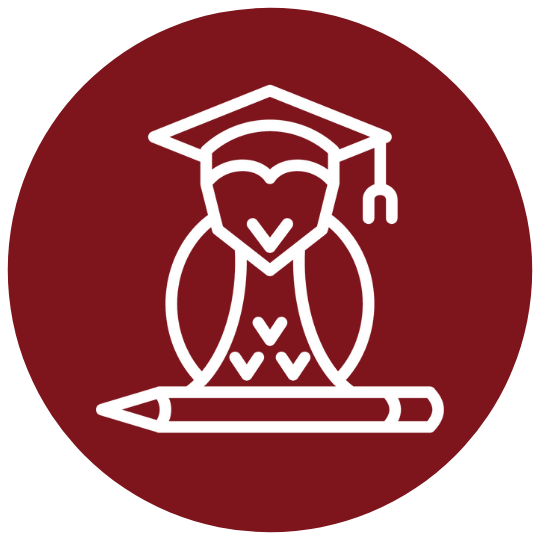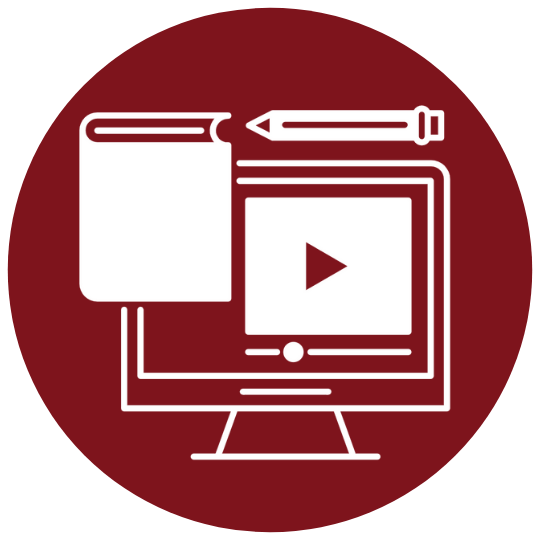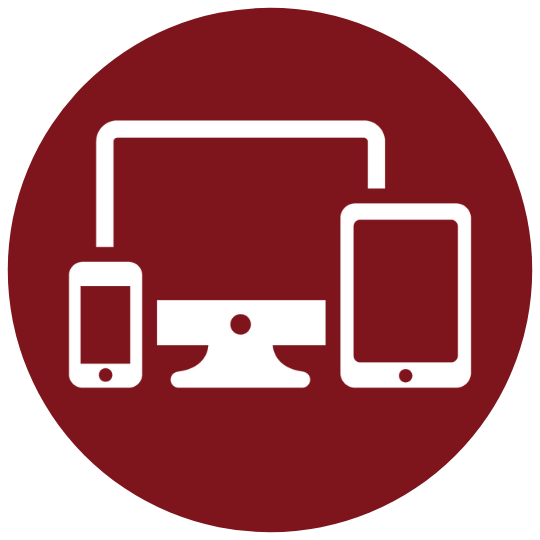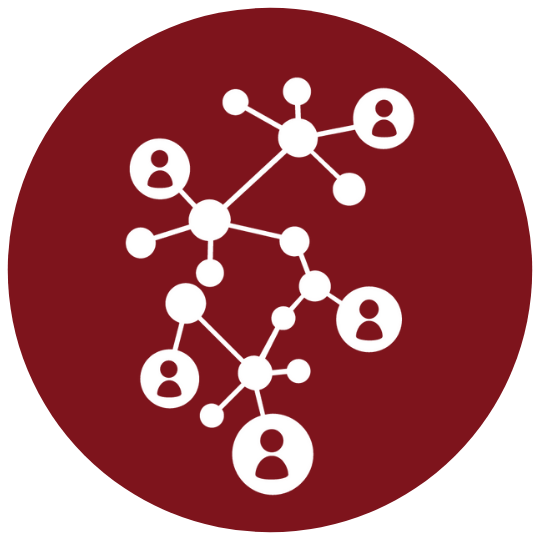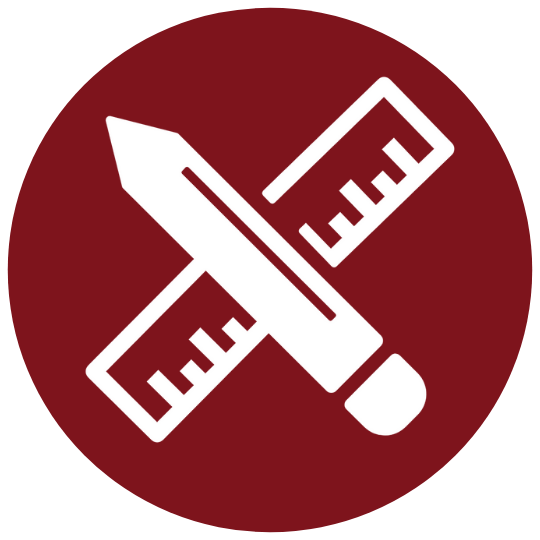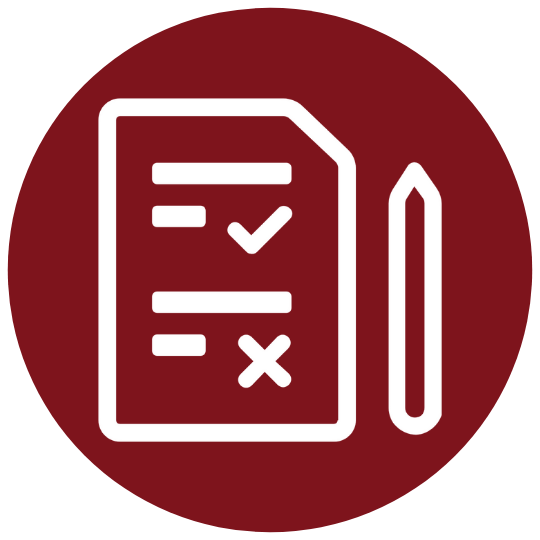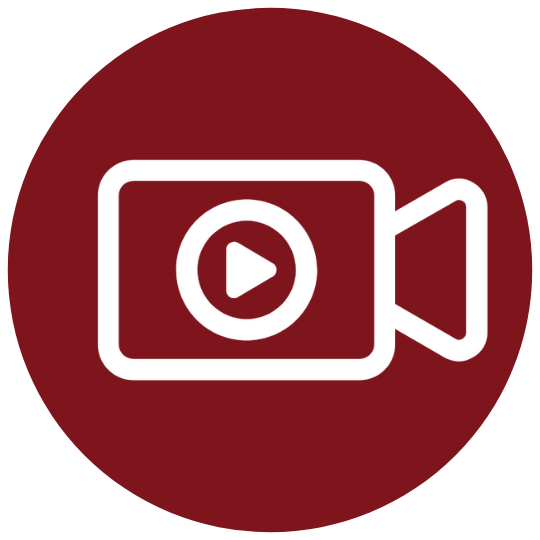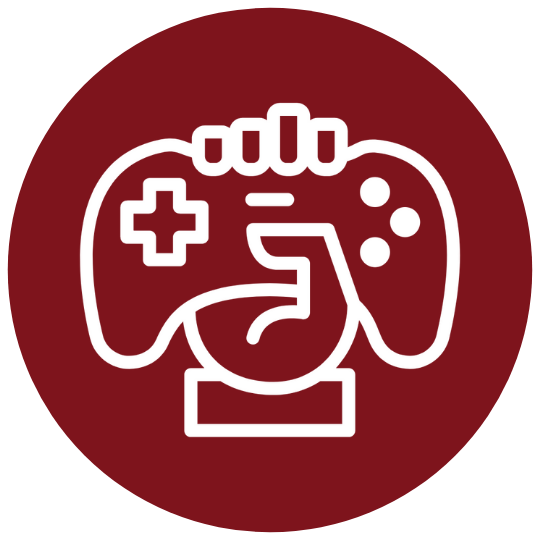 Our Differentiating Value: 
We do not have 50K unknown consultants in a database, like other firms.  Our small but mighty instructional design experts are real staff who have a successful track record with real SDL clients.
You will be able to focus your team's efforts on more strategic initiatives where internal knowledge is irreplaceable.
You will have a single point of contact for the entire project engagement.
You will have a partner who has all the insurance requirements, legal & accounting systems, and operational infrastructure to make your procurement department ecstatic!
We provide thought-leadership as we co-create the right engagement experience for your company.
We relieve you of much of the administrative burden involved with selecting the "right" instructional designer, conducting background checks, getting signed NDAs, tax & expense management and managing instructional design performance.
From short-term instructional design engagements to highly complex, multi-year enterprise-wide rollouts, our expert professionals work with you to understand your business needs to deliver engaging training programs in all learning modalities.
Affordability
You may be asking yourself, "Can we afford to outsource all or part of our instructional design?"  A better question is, "Can you afford not to?"
Rarely is there "extra" budget for this type of initiative, however, utilizing contract staff may in fact make better business sense. 
According to the principles of cost accounting, an employee actually costs their employer 2.4 – 3.3 times their base salary.  This includes expense allocations for items such as medical/dental insurance, worker's comp insurance, liability insurance, 401k contribution, bonuses, payroll taxes, paid time off and their share of indirect costs (training, meeting expenses, office supplies, legal fees, technology services, office rent, corporate taxes, mobile devices, conferences/trade shows, etc.)
Using a service provider, only when needed, usually saves a company up to 40%, due to non-existent employee-related expenses.  If your $60K instructional design employee is really costing you $180K, wouldn't you rather leverage them for more internally strategic tasks?
How We Partner – SDL Instructional Design Services
Our Instructional Designers partner with you to thoroughly connect the critical success factors of your talent development strategy to the business priorities of your organization.
What differentiates our firm includes how we "do our homework" to create actionable, practical recommendations to increase the value and impact of your course offerings.
Once you give your stamp of approval, we "plug and play" into your current rhythm of the business. And we don't leave you hanging to do the day-to-day project management work. Our team will take the lead to execute it – freeing your internal resources to focus on other priorities.
Our job is to make you look good! And when you look good, we look good!
Fees and Payment Options
After we go through the Discovery process to scope your needs in more detail, SDL will provide you a comprehensive Statement of Work.  Upon signed contract or Statement of Work, payments for services rendered may be made by:
Credit Card: Both corporate and personal credit cards accepted.
Purchase Order/Invoice: SDL will send an invoice directly to you or your company representative. If a purchase order or registration in your company's vendor system is required, please contact us at 770-384-1103 or via email.
Get in touch to explore how SDL can support your talent development delivery needs.
#AboutSDL
Shockingly Different Leadership is a human capital professional services consultancy that provides organizations access to the best consulting expertise in the areas of Talent Development, Organizational Development, and Human Resources – on an on-demand, project, or contract basis.
#WhereToFindUs
MAILING
4480-H South Cobb Drive
PMB 219
Smyrna, GA 30080
PHYSICAL
2121 NewMarket Parkway
Ste. 108
Marietta, GA 30067
#ContactOptions
Customer Service Email:
service@shockinglydifferent.com
Call or Text:
770-384-1103
#Office Hours
MON-FRI
8:30 AM – 6:30 PM
Weekends By Appointment