Don't you hate it when you are focused on growing your leadership skills in hopes of receiving better future opportunities but there is not an opportunity for a promotion in sight?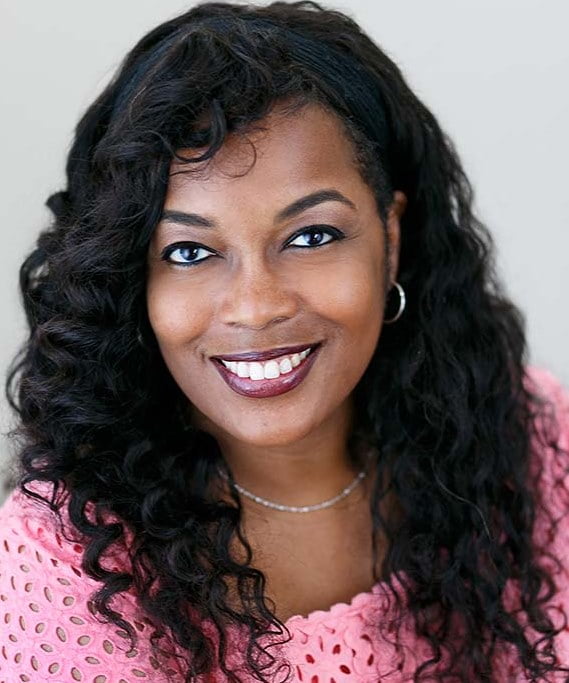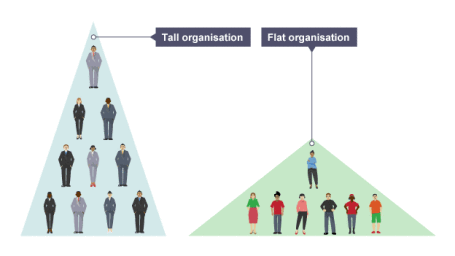 Today's employers are focused on flattening their organizational charts in order to increase the company's ability to respond laser fast to any changes in the business environment.
Companies recognize that if they don't respond to a competitor or take advantage of a new opportunity VERY FAST, they will be vulnerable to being forced out of business.  Unfortunately, the downside of fewer job levels is that there are fewer promotional opportunities available to go around.
A recent article by the Corporate Executive Board, makes a strong case for HR and employees to rethink how to grow your leadership skills.  CEB challenges the common assumption that career "progression" means movement to a higher job level. Instead, they encourage finding ways to develop leadership skills within your current role in order to create quality growth opportunities.
The article referenced a strong case study of a large Canadian retailer who created in-role opportunities for their high performing employees to grow their leadership skills in a way that benefited them, their manager, and their team.  In a nutshell they implement a 2-step process:
They delegated 1-2 select responsibilities from the manager to the star employee:  HR, the manager, and the employee had a joint conversation to identify the "right" responsibilities which both aligned with the employee's development needs and would most grow the employee's leadership skills. For example, the manager delegated their quarterly check-ins with the senior leadership team to high performing employee, who was seeking to build their skills in Executive Presence.
They redistributed a few responsibilities of the star employee to other members on the team:  The manager, together with HR, adjusted the responsibilities and ownership of some of the star employee's responsibilities across the team to help other individuals also grow their leadership skills, all while ensuring everyone benefited from the rearrangement. The individual needs of teammates were considered in order to successfully facilitate the expanded roles of everyone involved.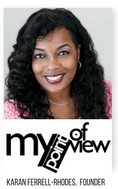 In the end, all employees received meaningful development without having to perform two roles simultaneously and growth was gained even when promotional opportunities weren't ready available.  The company found other ways to recognize the success of each employee's new leadership skills and encouraged them to emphasize their new skills when promotional opportunities of interest were indeed available.
How have you been able to grow your leadership skills when training or promotional opportunities weren't available?