BRIEF EPISODE DESCRIPTION
The Lead at the Top of Your Game Podcast celebrates the ingenuity, resilience and execution excellence of firebrand leaders who are doing big things in their profession or industry by boldly dancing on the edge and playing by their own rules.
Listen to Karan's story of her "why" behind the creation of the podcast.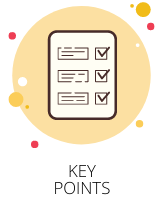 Organizational psychologist & leadership tactics strategist, Karan Ferrell-Rhodes, interviews the persons at the forefront of leading the transformative ideas, tactical maneuvers and gut-wrenching pivots behind the People, Business & Leadership strategies which are helping individuals do their best work and organizations to become future-ready, today.
Listen in, as she cracks open their playbooks and compares them with her research on the top seven leadership tactics of the world's most successful leaders. Join us to take advantage of gaining an insider's look into the ups, downs and lessons learned from these thriving A+ leaders, so that you too can become a stronger leader who masters any "game of expertise" in which you choose to play.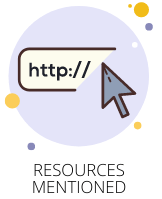 Be sure to SUBSCRIBE to the show on your favorite podcast app and leave a 5-star review.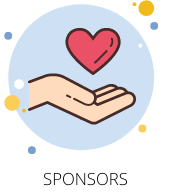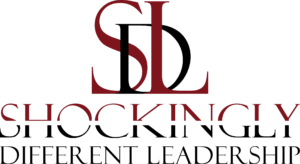 Episode Sponsor
This podcast episode is sponsored by Shockingly Different Leadership, the leader in on-demand People, Talent Development & Organizational Effectiveness professional services, all designed to up-level leader capability and optimize workforces to do their best work.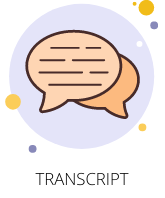 Click the plus button on the tab to access the written transcript:
Episode 0:
Are you the strongest leader you can possibly be? And if not, Ever wonder what other dynamic leaders do to reach the pinnacle of success that only 5 to 10% of the population ever achieves?
These are the questions we're out to tackle in the Lead at the Top of Your Game Podcast, where we give an insider's look into the ingenuity, resilience and execution excellence of firebrand leaders who are doing big things in their profession or industry.
I'm your host, Karan Ferrell Rhodes, and after a successful corporate career as a high-potential talent executive in Fortune 100 corporations, I founded a global firm called Shockingly Different Leadership to help companies get their people in leadership initiatives right the first time. I've also conducted extensive research on high achieving individuals and organizations, resulting in the discovery of the top seven leadership tactics of the world's most successful leaders.
During this podcast, I talk with the business and people executives who are at the forefront of leading major transformative ideas, technical maneuvers, and gut-wrenching pivots for their organizations. We chat about the ups and downs and lessons learned, while also gaining wisdom from the stories behind the pacesetters who had the moxy to take on such tough challenges.
The truth is, leadership challenges are always messy or more complicated than most people know. And this is why our podcast strives to crack open the playbooks of our guests to uncover the tough decisions made, the roadblocks faced, and what went through their minds whenever they found themselves at a crossroads.
You know, I've seen the good, the bad and the ugly in the world of work in business. And I've witnessed the magic which occurs when things are running like finely tuned machine. I've also witnessed the devastation to the operations profitability and morale when poorly implemented tactics, non existent plans, or lack of leadership comes into play.
And why do I care so much? I care because over my career, I have been deeply moved by the anger and frustration of those impacted by avoidable leadership mistakes. You know, it's a mental anguish that many of us feel but few talk about. I've determined that one way I can be part of the solution is by curating and amplifying the voices of proven leaders who have weathered the storms and live to tell about it. So if you're ready to join us to be part of a community of the best of the best who are renowned for bringing their A-plus game, then join us each Tuesday by subscribing wherever you get your podcasts, or go to http://leadyourgamepodcast.com. See you there!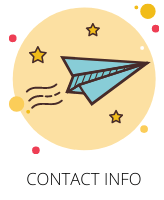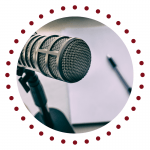 Want to be a LATTOYG Podcast Guest?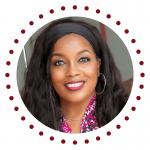 Want Karan to be Your Podcast Guest?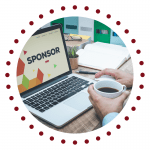 Want to be a Podcast Sponsor/Advertiser?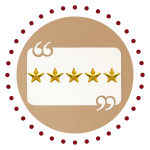 Like the Show? Please Leave a Review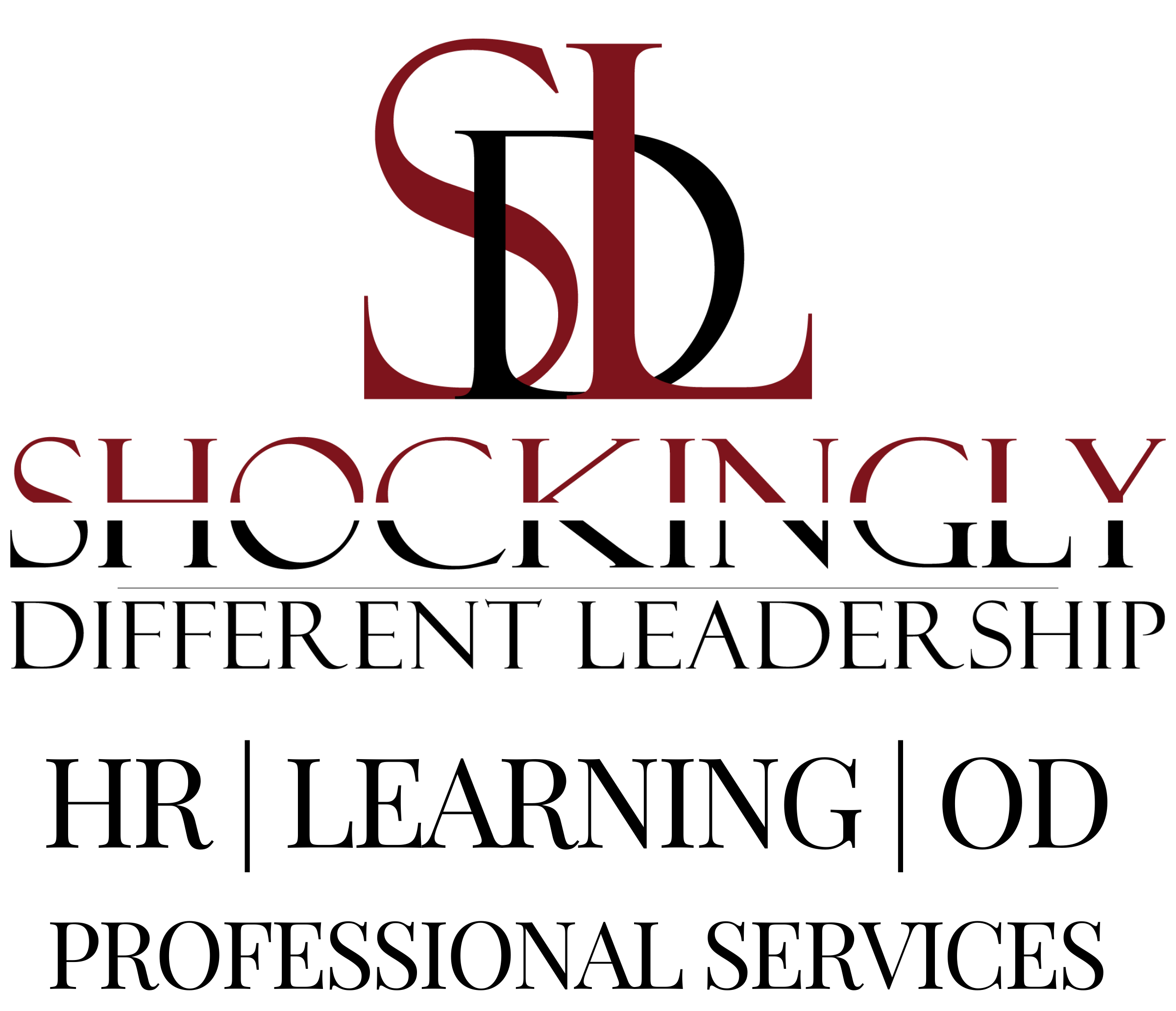 #KeepInTouch
via our podcast alerts
Subscribe now to discover why thousands of monthly listeners who are passionate about doing their best work prioritize time each week to listen to the Lead at the Top of Your Game podcast.
#AboutSDL
Shockingly Different Leadership is a human capital professional services consultancy that provides organizations access to the best consulting expertise in the areas of Talent Development, Organizational Development, and Human Resources – on an on-demand, project, or contract basis.
#WhereToFindUs
MAILING
4480-H South Cobb Drive
PMB 219
Smyrna, GA 30080
PHYSICAL
2121 NewMarket Parkway
Ste. 108
Marietta, GA 30067
#ContactOptions
Customer Service Email:
service@shockinglydifferent.com
Call or Text:
770-384-1103
#Office Hours
MON-FRI
8:30 AM – 6:30 PM
Weekends By Appointment