Shockingly Different Leadership congratulates one of our clients, Danica Kombol, CEO- Everywhere Agency, on being nominated for Atlanta Business Chronicle's 2018 Women Who Mean Business Award!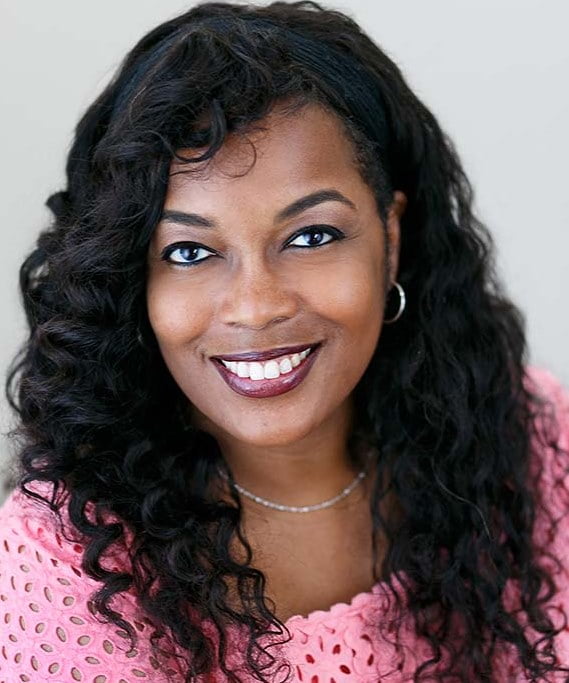 The Women Who Mean Business award celebrates honorees who have been identified as the most dynamic, powerful and game-changing women in the Atlanta business community.
Danica will be recognized on October 18, 2018, amongst women who drive Atlanta business in all different industries and professions. Her story regarding how she has made significant strides in her career, has had an impact on her community and has paved the road for future generations will be highlighted.

About Danica Kombol and Everywhere Agency
Everywhere Agency is a leading social media & influencer marketing firm that works with Fortune 500 companies to tell their stories online.
Danica founded the blogger network, Everywhere Society, to power the agency's many award-winning influencer campaigns for clients like Macy's, Carter's/OshKosh, Coca-Cola, Newell Brands, Focus Brands, Cox Communications and others.
Danica leads a fast growing, elite team of strategists, thought provokers, and tactical specialists who help Everywhere Agency's clients expertly navigate social media and influencer marketing. Founded in 2009, the Everywhere team are masters at the art of building content-driven campaigns and strategies that move the bottom line. They help brands create meaningful conversations with their target audience in powerful, measurable ways.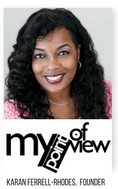 I had the pleasure to have been referred to Danica by a mutual colleague, when she was sourcing a contract human resources partner for her firm.  When we connected to talk about the talent-related priorities for her team, I can honestly say that I instantly felt like she was a "sister from another mother."  I was so honored that Danica chose Shockingly Different Leadership to be her partner of choice, especially since that honor does not come flippantly, as those close to her can attest.
Danica was then and continues to be progressive and innovative when it comes to thinking through both the people and business strategy for Everywhere Agency.  It is amazing how she cost-effectively ensures that her staff enjoys the perks and infrastracture that is largely reserved for Fortune 100 firms.  Her business acumen is unparalleled and I love that she loves to laugh at herself and not take life so seriously all the time.
I'll have to write up a case study on Danica and Everywhere Agency some day, but for now, know that she is the real deal.  Congratulations, Danica, on such a most deserving nomination!  I'm raising my virtual glass of chardonnay to you on your pending win!