Become a Highly Valued ScaleHR Sponsor
4 Reasons to Sponsor ScaleHR 2020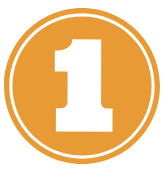 Direct contact with key decision makers and qualified buyers who have purchasing authority.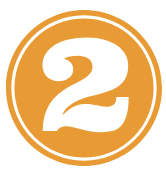 Multiple opportunities to communicate directly with your target audience before and after the conference.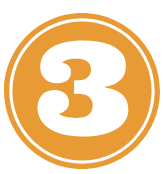 You can demonstrate thought leadership and showcase expertise that establishes your position with your target audience.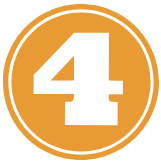 More than 500 HR professionals and service providers will attend ScaleHR 2020.  Being a sponsor or exhibitor enables you to cost-effectively reach them in two high-impact days.
We asked and paid attention to what our sponsorship customers want, expect, need and value. Every sponsor wants to create customers, develop qualified sales leads, convert leads into sales and retain customers. Our tailored sponsorship packages help you to achieve these objectives and more!
We offer sponsorship opportunities for every level of interest and every budget. Standard "packages" are outlined below, but we also stand ready to customize a program and a budget that meets your unique marketing goals.
Sponsorship opportunities to match your objectives and budget
Take advantage of the wide variety of exhibit and sponsorship opportunities designed to help you foster networking, increase brand awareness, showcase your expertise, and positively impact sales.
ScaleHR is a 2-day conference, with each day focused on a 4 specific topical tracks.  Each track experience also contains a facilitated strategy lab component, in which Premier sponsors will be able to showcase their expertise.
Premiere Sponsor (Limit 4) ……………………………………………………………. Starts at $15,000 [Contact us for details]
Host Sponsor (Limit 1) ……………………………………………………………..….. $10,000  [SOLD]
Signature Sponsor (Limit 2) ………………………………………………………….    $5,000
Leadership Sponsor (Limit 8) ………………………………………………………..… $2,000
Strategy Sponsor ………………………………………………………………………   $1,000
Development Sponsor …………………. ………………………………………………..  $500
Advertising-only Sponsor  …………………………………………………………….. .   $250
In-kind Sponsor ………………………………………………………………………… Per case by case basis
Get the ScaleHR 2020 Sponsorship Prospectus
Complete the form to download our ScaleHR 2020 Prospectus, review sponsorship options in detail and review the sponsor terms and conditions.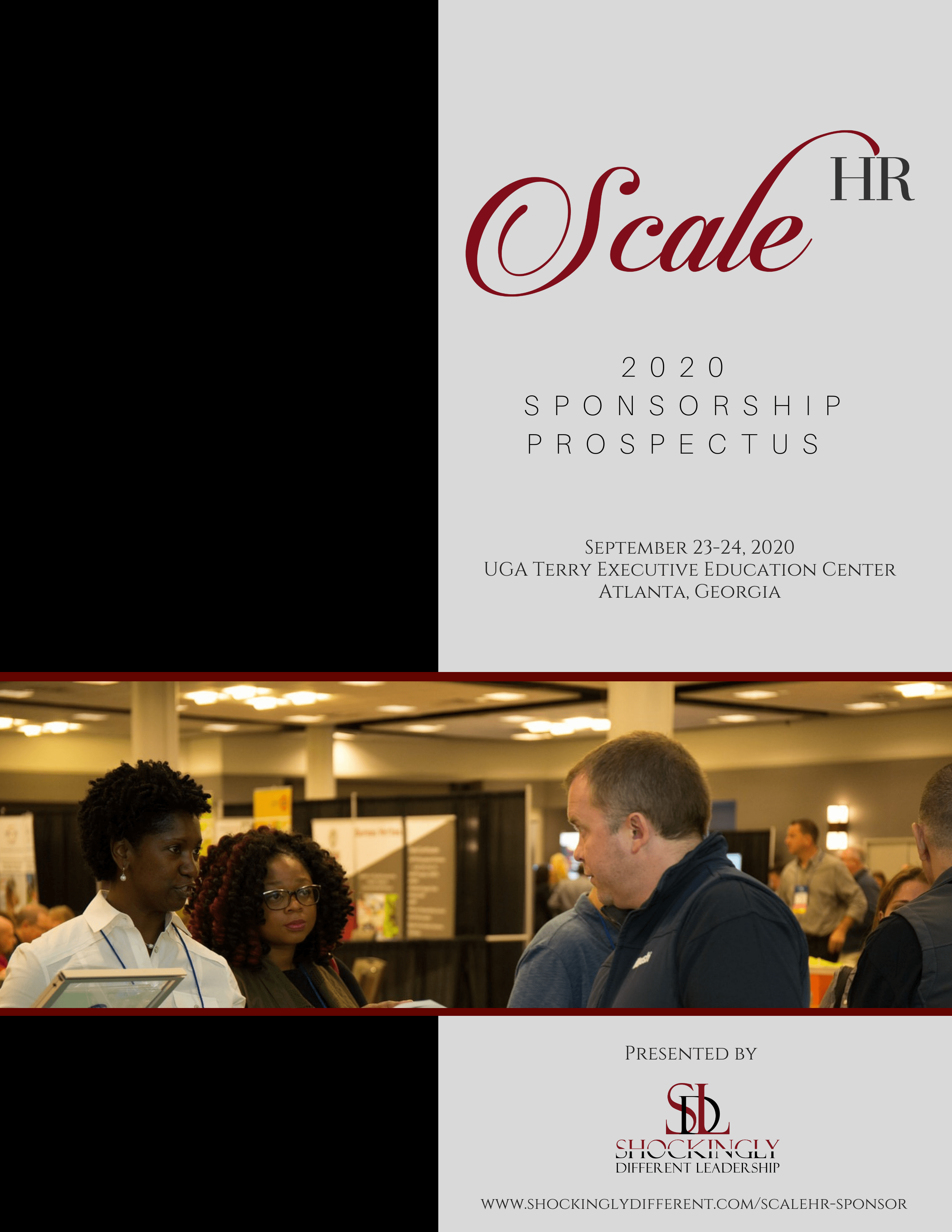 #AboutSDL
Shockingly Different Leadership is a human capital professional services consultancy that provides organizations access to the best consulting expertise in the areas of Talent Development, Organizational Development, and Human Resources – on an on-demand, project, or contract basis. Learn more about SDL
#StayInTheKnow
Be the first to know about ScaleHR updates & other SDL events.
#ContactOptions
Email: scalehr@shockinglydifferent.com
#KeepMeCertified
ScaleHR offers SHRM and HRCI recertification credits. Credits are earned on a per-hour basis for time spent in educational sessions.