The Call for Speakers for ScaleHR 2020 is now CLOSED
Thank you for your interest in speaking at ScaleHR 2020!  Call for speakers for this year's conference is closed. 
Call for speakers for ScaleHR 2021 will open in the November 2020 timeframe.  Please add a reminder to your calendar to check back then. 
NOTE:  We do not compensate speakers nor pay for travel fees.  Speakers do receive complimentary attendance to the entire conference.
Please remember that we do not source the "typical" conference speaker.  We look for cutting-edge, HR futurists who are able to share invaluable insights on one of our workforce-related topics, in our micro-learning strategy lab format.  
A micro-learning strategy lab is a unique rapid-learning development format which combines the principles of micro-learning (short bursts of knowledge or insight) and innovation strategy labs (using ideation and strategic thinking to move ideas further, faster).
As a presenter, you will be given 5-8 minutes to present riveting content, forward-thinking ideas, best practice solutions, enlightening case studies and/or ground-breaking perspectives on the identified topic. Only having 5-7 minutes will require that you eliminate any fluff and be laser focused on bringing a ton of true value to conference participants.
You will then participate on a panel on said topic, followed by you serving as a mentor to the table teams during the guided strategy session.  Your time commitment as a topical speaker will be one hour in length, although you will be welcome to remain for all or part of the rest of the conference.
ScaleHR 2021 Micro-learning Strategy Lab Topics
Topics are currated each year from survey feedback gained from profiles of ScaleHR's typical attendees:  HR leaders, people leaders, and HR service providers.
For 2021, we will be looking for content that supports specific learning related to and requested by our target audiences regarding the following 8 topics: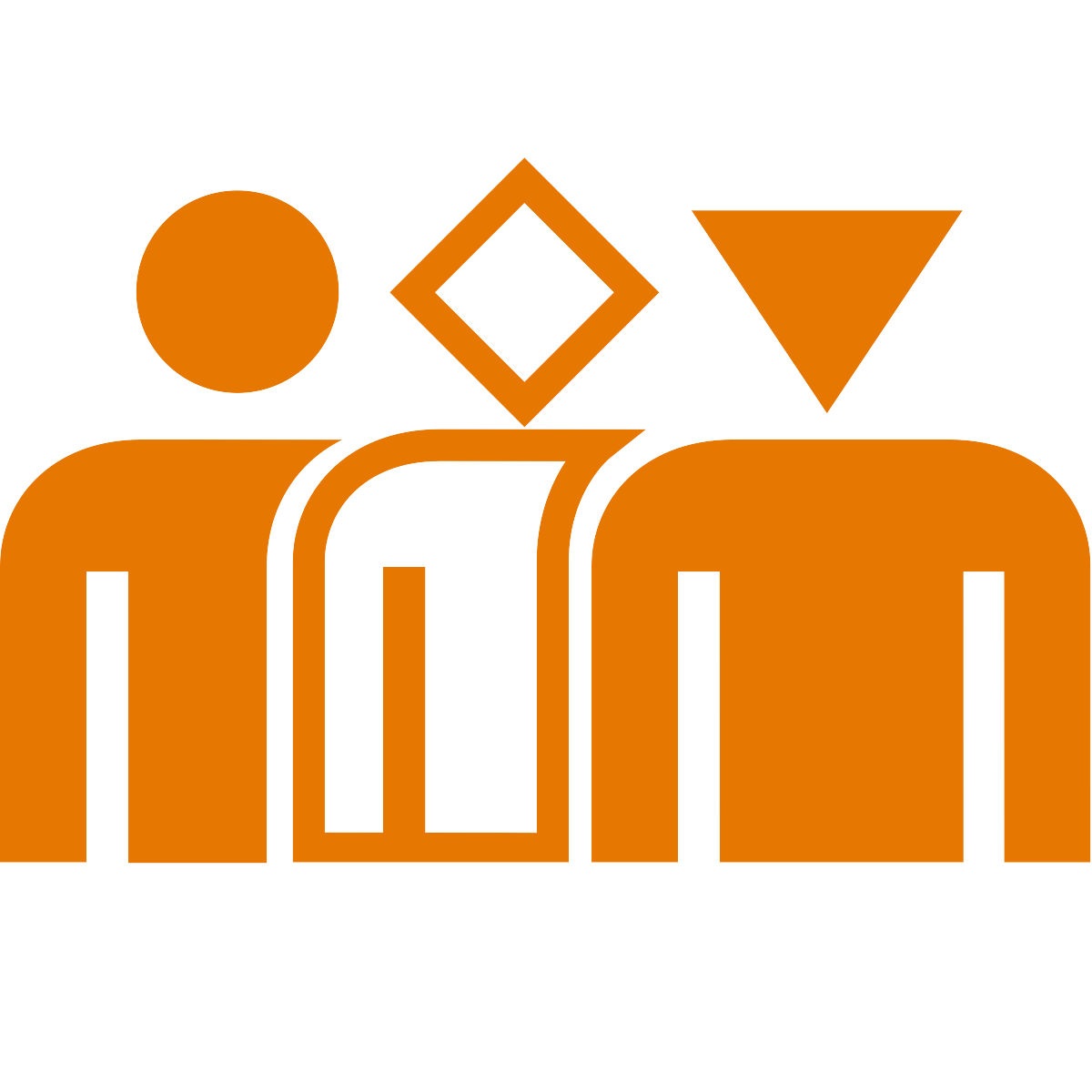 DIVERSITY & INCLUSION
How D&I Will Drive the Business Strategy of the Future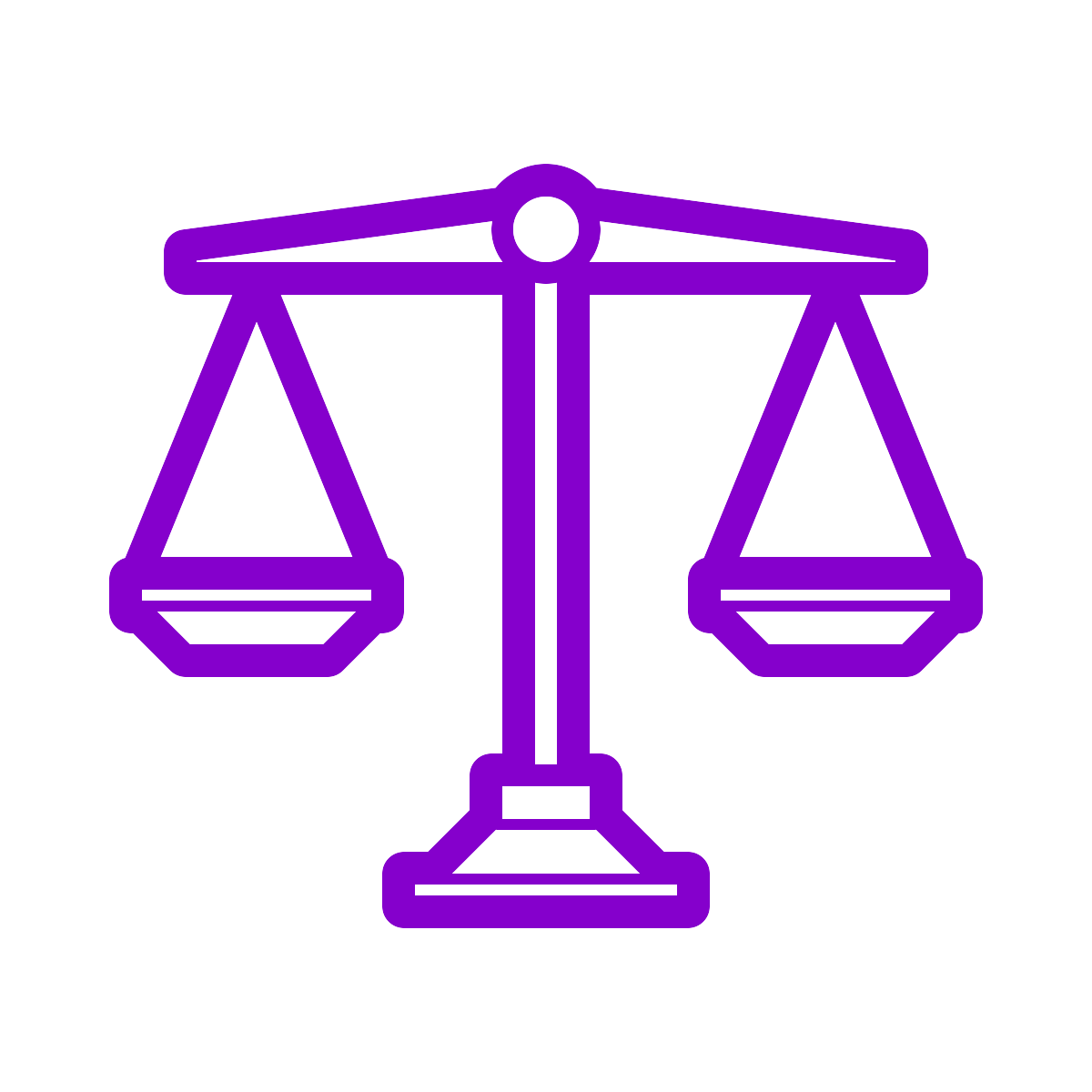 LEGAL
Chopping Up HR Legal Hot Potatoes – Legal risks and implications which are on the horizon.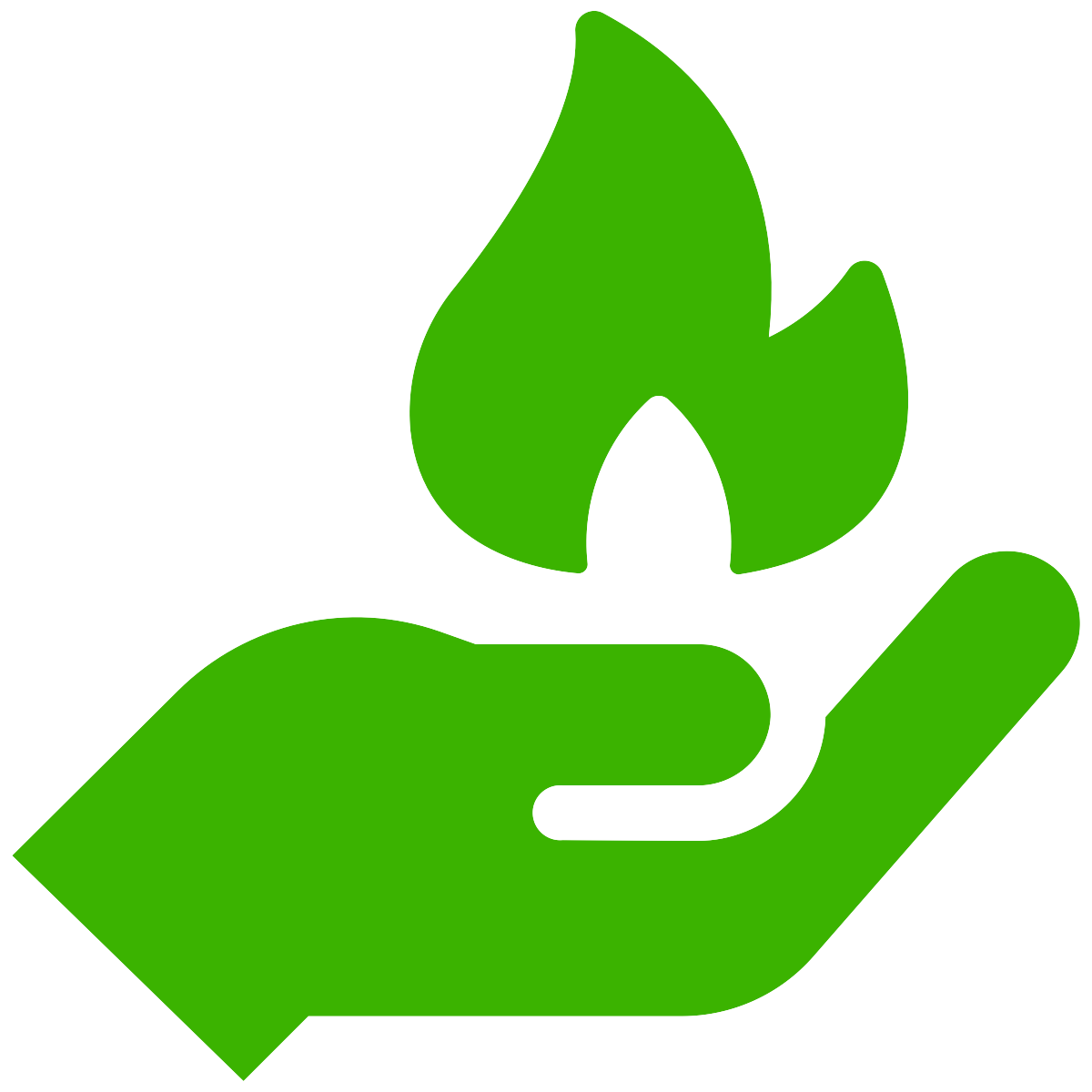 MEGATRENDS IN HR
Peeking Around the Corner on "What's Next"  That Could Impact the World of HR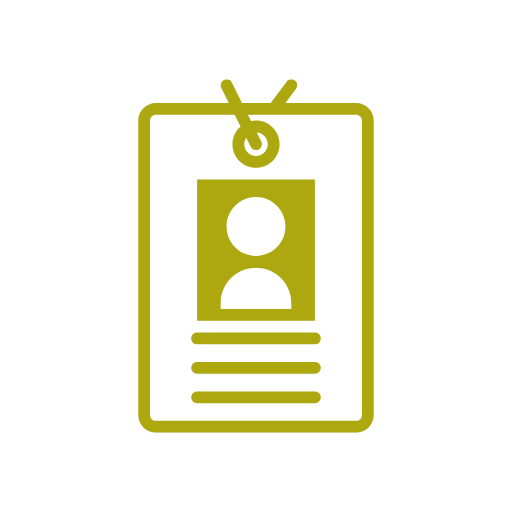 TALENT ACQUISITION
Re-thinking how to attract, place and ensure the right talent is in place for organizational success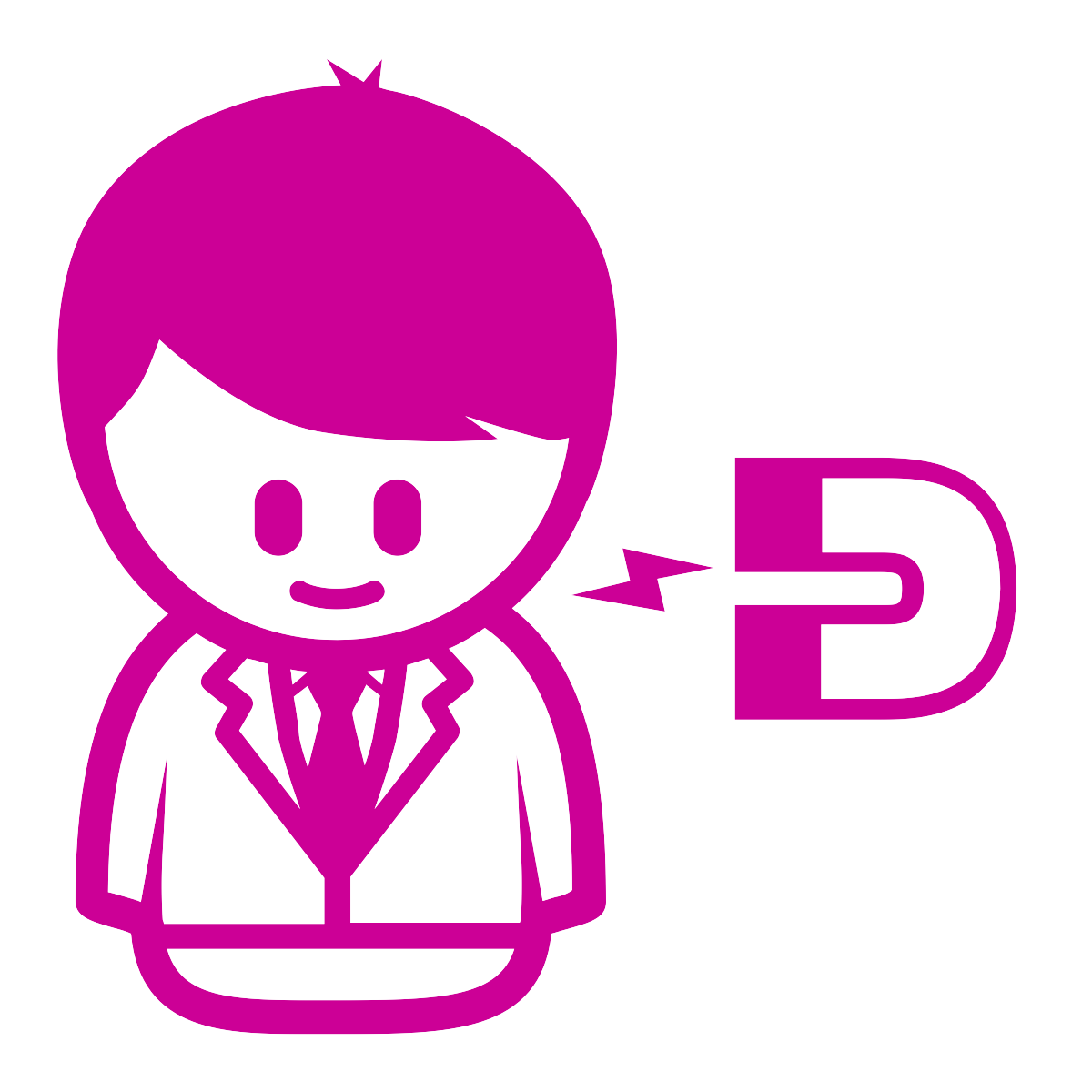 EMPLOYER BRANDING
Reimagining What It Means to Become an Employer of Choice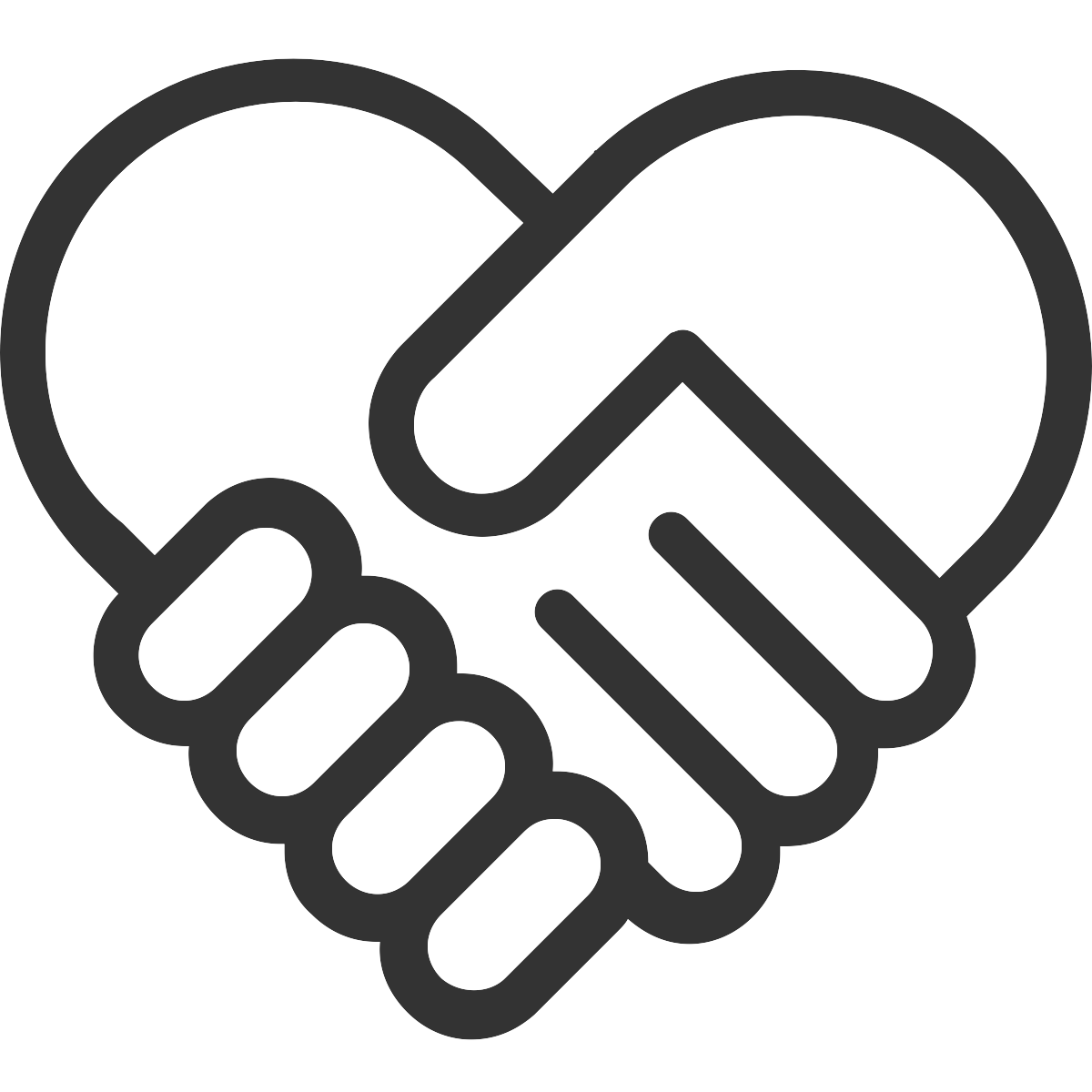 STRATEGIC PARTNERSHIPS
Don't Go At It Alone:  How to scale by developing strategic partnerships and joint ventures with other entities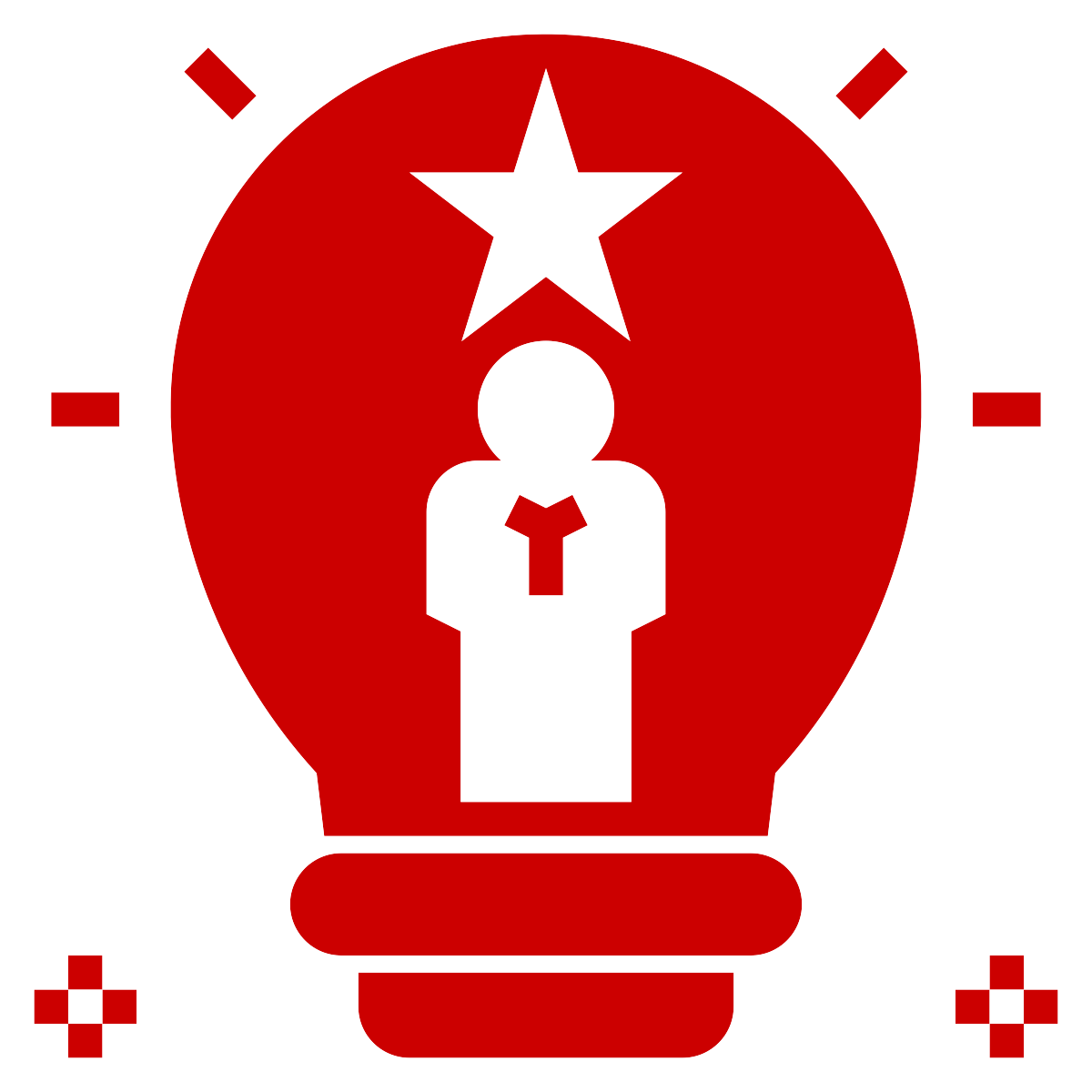 TALENT MANAGEMENT
Build – Buy – Borrow?  How to immediately bridge the talent gap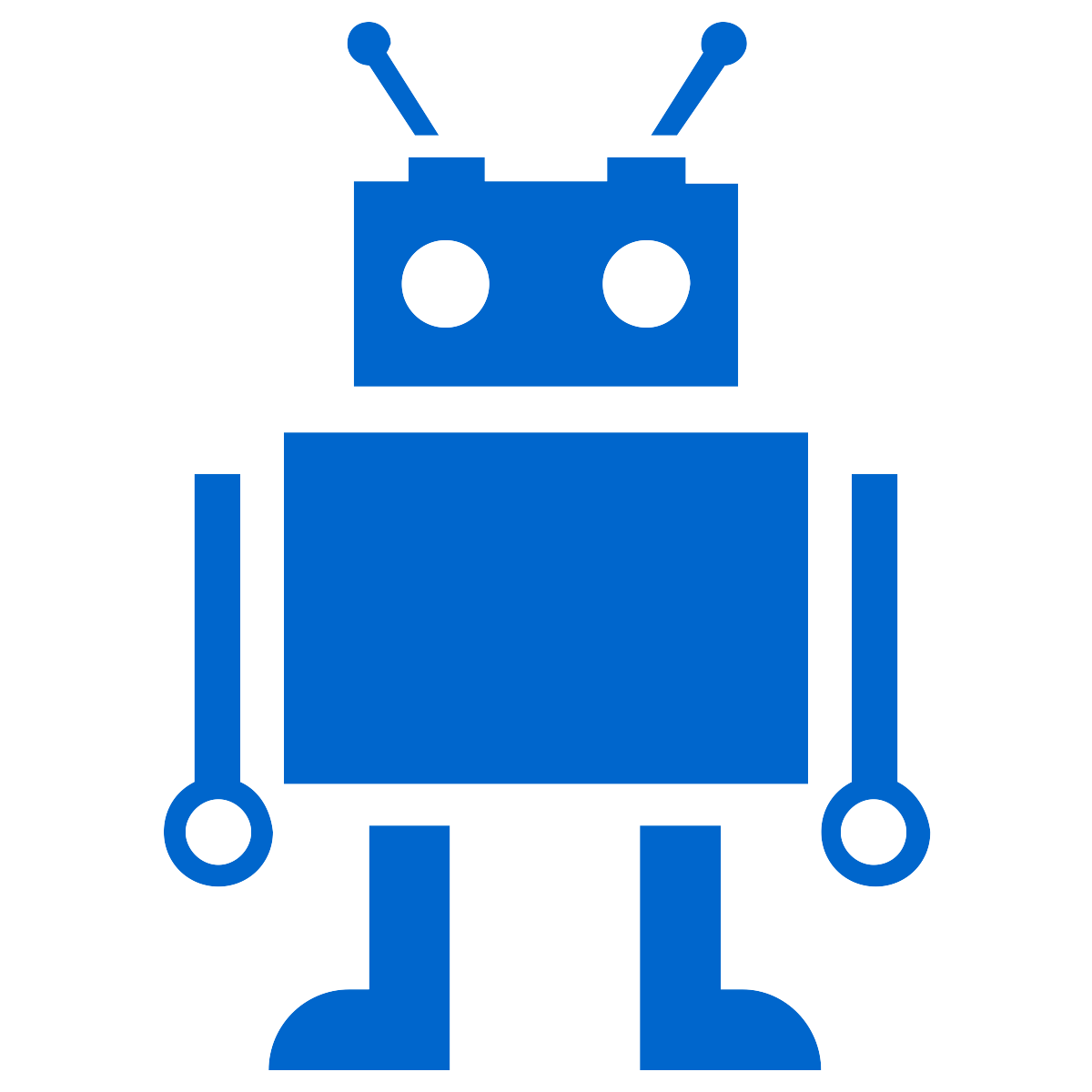 TECHNOLOGY
Debunking Myths & Understanding the Next-Gen Technology Transforming the HR Industry and the Workforce
Check back here November 2020 to submit your expertise when the Call for Speakers 2021 opens!
#AboutSDL
Shockingly Different Leadership is a human capital professional services consultancy that provides organizations access to the best consulting expertise in the areas of Talent Development, Organizational Development, and Human Resources – on an on-demand, project, or contract basis. Learn more about SDL
#StayInTheKnow
Be the first to know about ScaleHR updates & other SDL events.
#ContactOptions
Email: scalehr@shockinglydifferent.com
#KeepMeCertified
ScaleHR offers SHRM and HRCI recertification credits. Credits are earned on a per-hour basis for time spent in educational sessions.