Dynamic Speakers & Presenters Working Side-by-Side With You
To ensure an intimate, meaningful participant experience, only 120 seats are available!
ScaleHR is not your typical human resources conference!  Our speakers and presenters will first share some insights on their topic of expertise.  Then they will roll up their sleeves to work with you on what you are facing in your organization or business.
ScaleHR is the only HR conference where the BEST of curated insights, data, and practices are used to tackle challenges that are uniquely yours.  We use the power of "group think" to help you leave with your own thick playbook of ideas and action items to begin implementing the next business day back at work!
We are always adding valuable information and details to our speaker line-up and micro-learning strategy labs. Check back here often to see the latest. 
ScaleHR 2020 Micro-learning Strategy Lab Topics
Topics are curated each year from survey feedback gained from ScaleHR's typical attendees:  HR leaders, people leaders, and HR service providers. 
For 2020, we addressing the 8 most popular requested topics:
Wednesday, September 23rd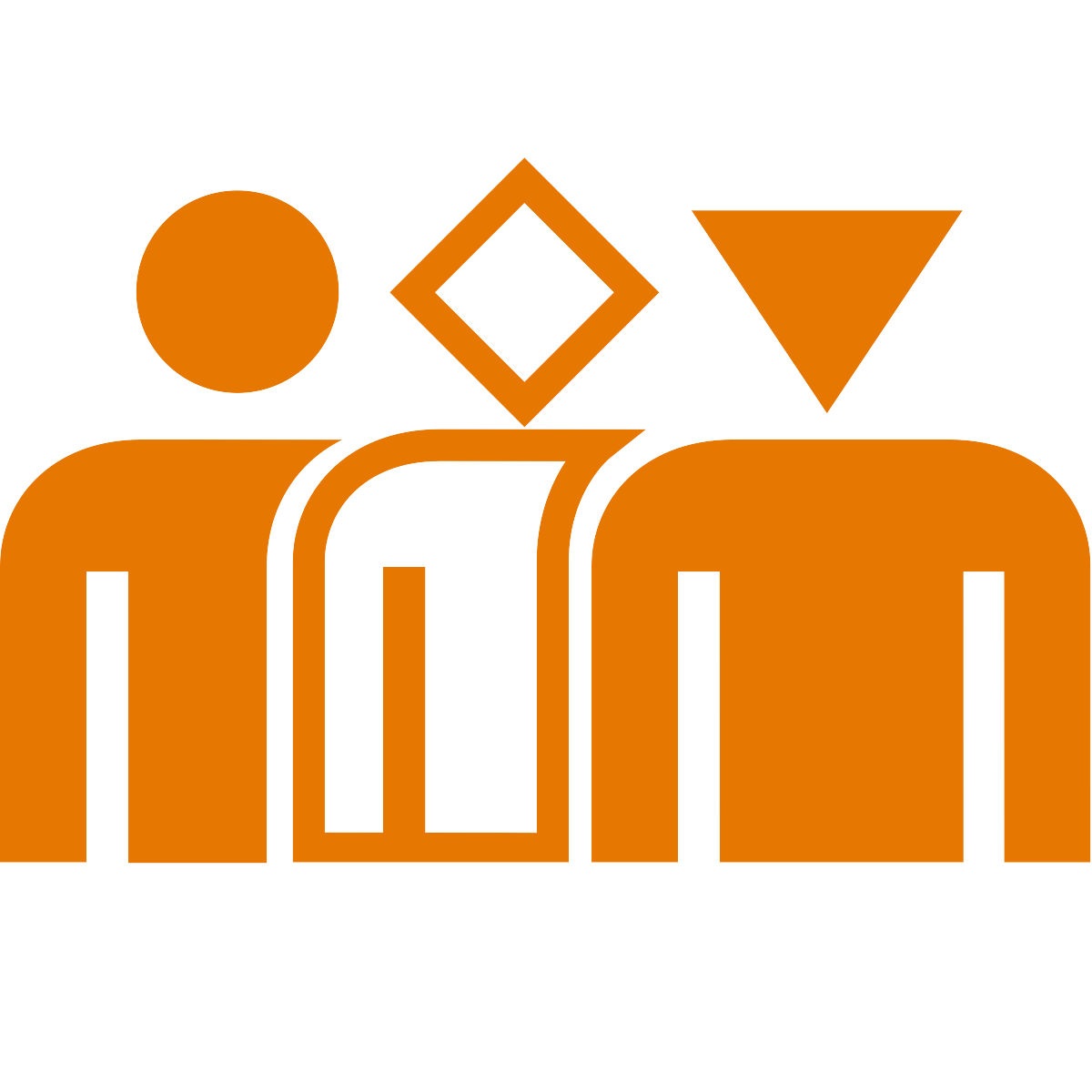 DIVERSITY & INCLUSION
How D&I Will Drive the Business Strategy of the Future
Vicki Wright Hamilton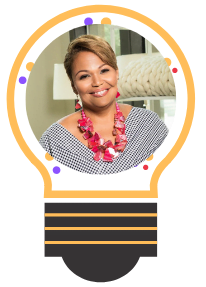 PRESENTATION: Vicki will share how 5 generations in the workforce are reshaping how work gets done to positively impact organizations' bottom-line.
---
Vicki Wright Hamilton is truly a rare combination of expertise!  She is a globally accomplished Senior IT / Operations Executive who also has a deep passion for workplace excellence.  Vicki is renowned for coming up with new IT strategies to take care of old workplace problems. An award winning technology executive with over 20 years of senior level experience, Vicki's strategic, multidisciplinary competencies include conceptualizing, designing and executing innovative technology strategies for high value results ($20M+.)
At VWH, Vicki partners with executive leadership to develop a broad range of organizational improvements including; risk mitigation, cost management, and training and development.
Tim Toterhi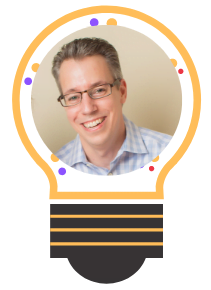 PRESENTATION: Tim will share how Cenduit transformed its D&I approach to better inform business strategy and demonstrate a strong ROI to the business. Learn how they "stopped the eye-rolls" by broadening the appeal of the D&I program.
---
Tim Toterhi is not your usual HR guy. He's passionate about slashing bureaucracy and rethinking old thinking. He is a TEDx speaker, certified executive coach, and the author of several books including The HR Guide to Getting and Crushing Your Dream Job and The Introvert's Guide to Job Hunting.  As a Project Management Professional (PMP) and CHRO with 20 years of management experience in the Americas, Europe, and Asia he craves practical solutions and tangible results. His goal is fewer forms and more function. He lives by the mantra: Learn, Teach, Rinse, Repeat.
Wednesday, September 23rd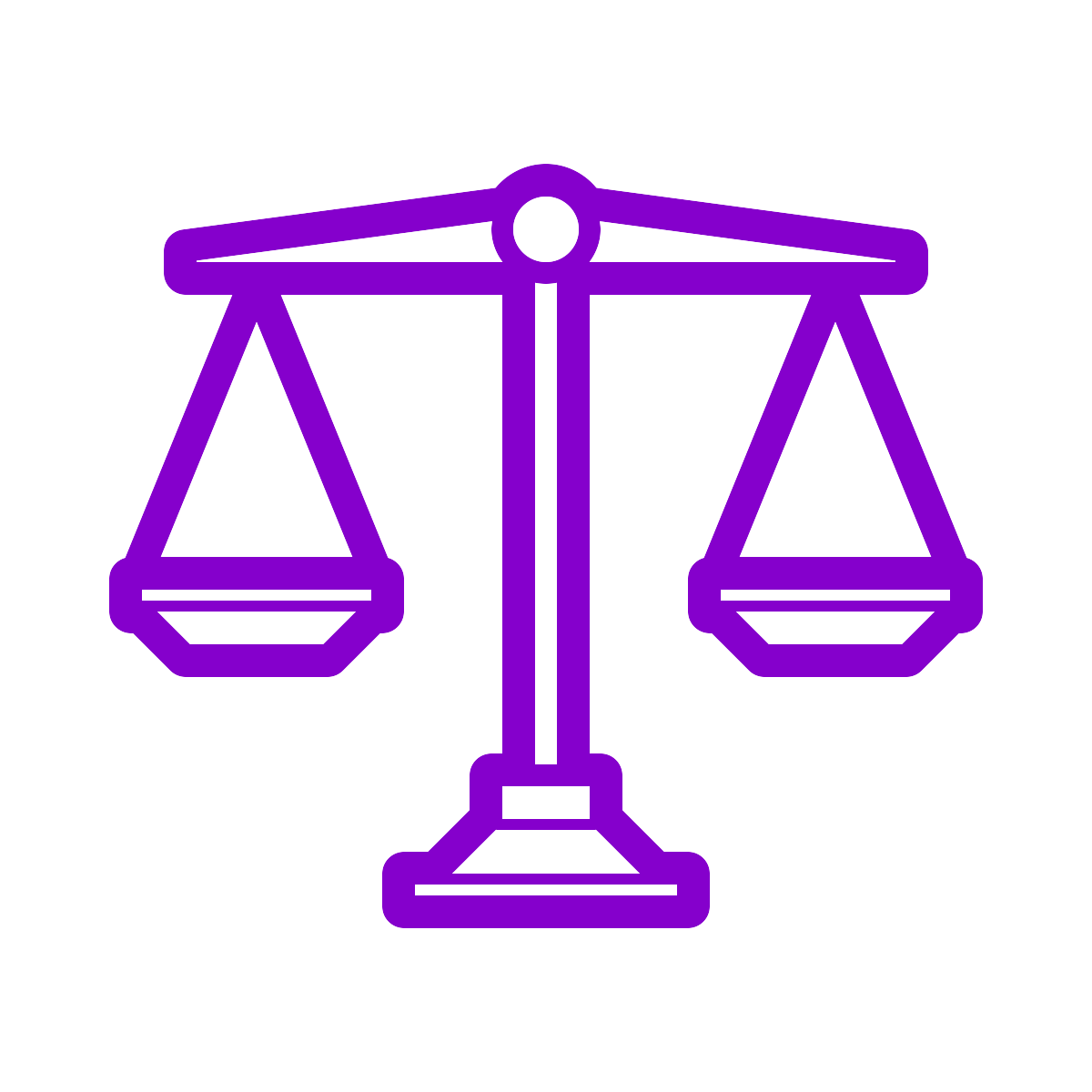 LEGAL
Chopping Up HR Legal Hot Potatoes – Legal risks and implications which are on the horizon.
Salomon Laguerre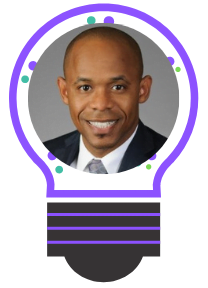 PRESENTATION: In-house Corporate Counsel is HR and business leaders' best friend! Salomon will share his unique perspective on some of the trends occurring in employment law and what's top of mind of many companies regarding potential legal quagmires and the reduction of legal risk.
---
Salomon serves as Corporate Counsel for The Home Depot.  After completing law school, Salomon served as a judicial law clerk to the Honorable Mary S. Scriven in the United States District Court for the Middle District of Florida. Prior to joining The Home Depot, he worked as an attorney at Seyfarth Shaw LLP and as a Labor & Employment associate at another international law firm.  An immigrant himself, Salomon has a strong interest in providing services pro bono to the less fortunate, particularly to immigrants who need help navigating the complex legal system in the United States.
Tim Holdsworth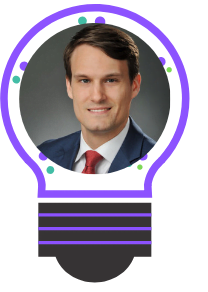 PRESENTATION: Tim will share insights on some of the current hot topics in the world of employment law. He will also outline a few hot topics on the horizon of which every organization must become knowledgeable in order to stay out of "hot water" and significantly reduce legal risk.
---
Tim represents and advises employers in all aspects of employment litigation, including discrimination, harassment, and retaliation claims, employee leave issues, wage and hour claims, and violations of non-compete, non-solicitation, and confidentiality agreements. Prior to joining, Elarbee Thompson, Tim clerked for Magistrate Judge Brian K. Epps in the United States District Court for the Southern District of Georgia.
Wednesday, September 23rd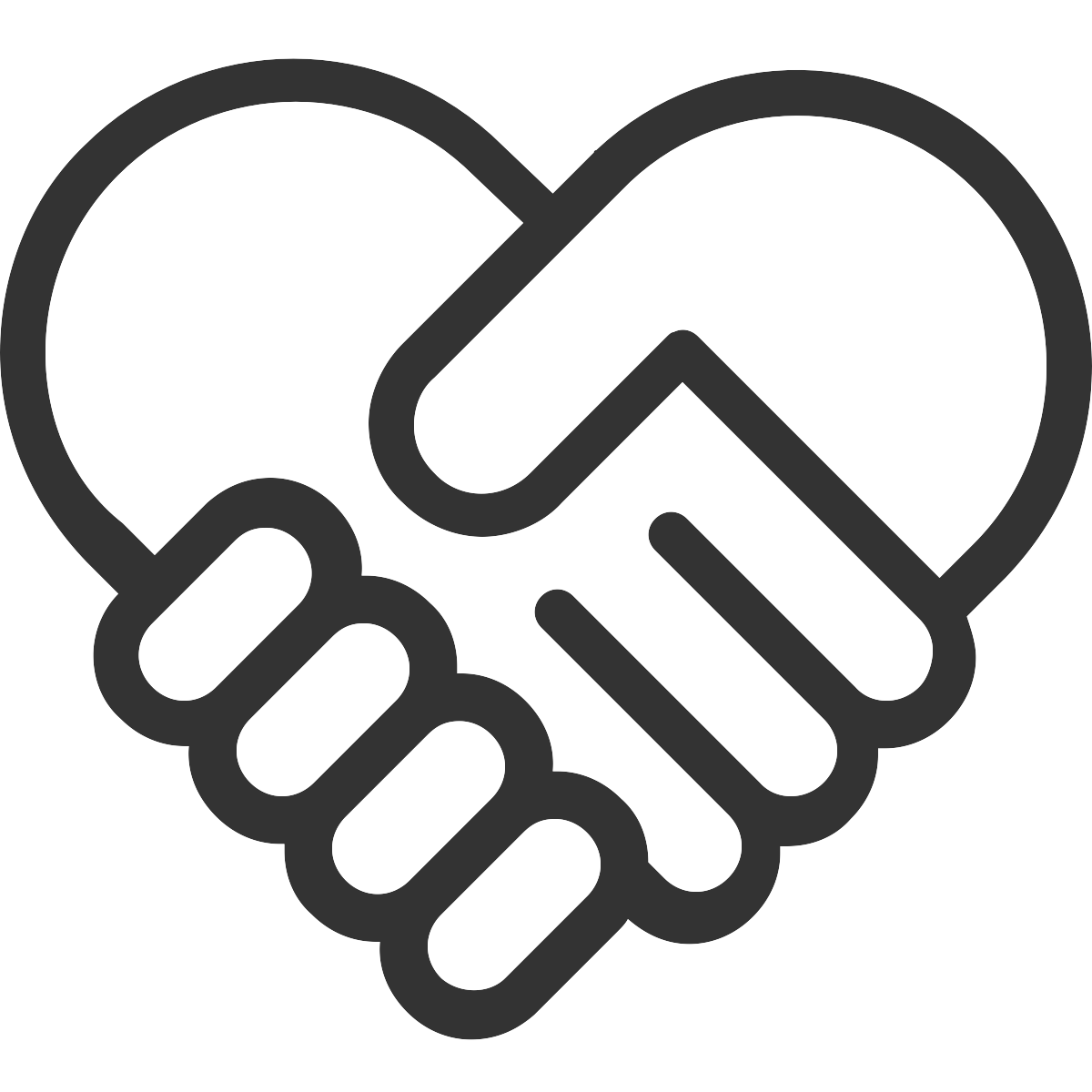 STRATEGIC PARTNERSHIPS
Don't Go At It Alone:  How to scale by developing strategic partnerships and joint ventures with other entities
Priyanka Gupta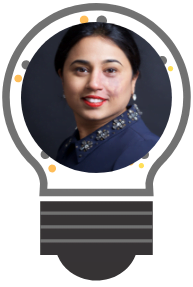 PRESENTATION: Priyanka will help you reimagine the possibilities when we think of driving change from the HR seat. She will share her experience in running an "influencer" HR organization, which leveraged strategic partnerships to drive transformation.
---
Priyanka heads the HR team at AbleTo, working directly with the CEO and the executive team to drive people and culture initiatives aligned to business growth. She was responsible for scaling the organization headcount and people operations by more than 50% in 2018.  She also launched employer branding efforts to get AbleTo recognized amongst best workplaces. 
Lauren Brockett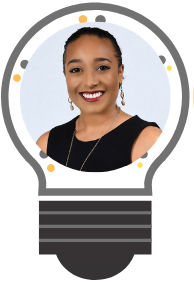 PRESENTATION: Lauren will help you understand how to tap into the highly talented refugee talent pools in the U.S. She will share how corporations have enhanced their talent acquisition strategy by partnering with refugee-focused nonprofits to dispel myths, adhere to legal requirements and assimilate new hires into their organizations.
---
Lauren leads the strategic planning, talent management and advisory committee of the Refugee Career Hub, an employment assistance program of Friends of Refugees, which places over 1,000 annual refugees, asylees and legal immigrants escaping war-torn countries within Africa, the Middle East, and Asia, in the local, metro Atlanta job market. She also leads the development of partnerships and policies to collaborate with over 200 local corporations, 14 international refugee agencies, ethnic-based community organizations, 18 churches, 9 universities, and multiple civic groups.
Wednesday, September 23rd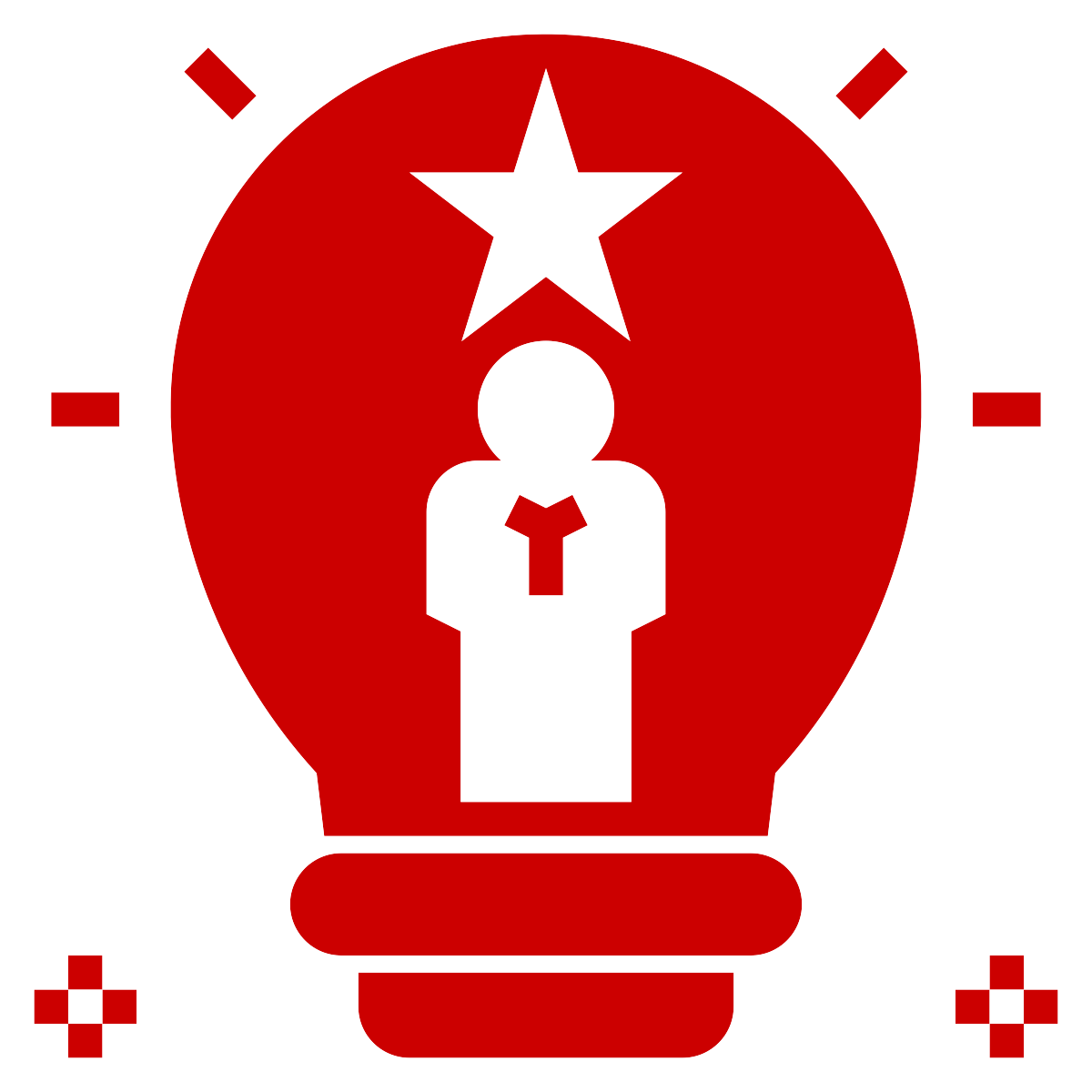 TALENT MANAGEMENT
Build – Buy – Borrow?  How to immediately bridge the talent gap
Felicia White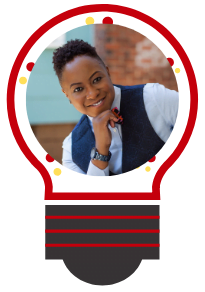 PRESENTATION:  Felicia will share how Church's Chicken re-imagined their approach to developing their employee talent. She will highlight a few of their creative initiatives and how her team implemented them across a geographically dispersed environment.
---
Felicia White is the Senior Director of Training and Development for Church's Chicken®, and has been with the organization for 11 years. Felicia is responsible for managing training for the Church's® domestic operations. In addition to managing training, Felicia is the Co-Founder and Chair of the employee resource Church's Women's Forum.  Along with her work at Church's®, Felicia is a member and volunteer with the Women's Foodservice Forum and works closely with the Women of Color and LGBTA Communities of Interest, is the co-lead for the WFF Atlanta Exchange and serves as the Ambassador for Church's®. She also is a member and volunteer with the Council of Hotel and Restaurant Trainers (CHART)
Llewella Dowling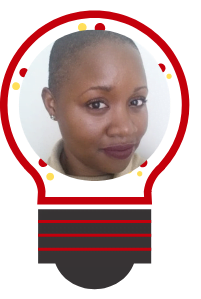 PRESENTATION: Llewella will share trends within the talent arena that she is seeing both at Fiserv and other enterprise level corporations. Llewella will also highlight her experience in establishing and leveraging strong relationships within and across CoEs as well as business units
---
Llewella Dowling is the Manager of Enterprise Learning & Development at Fiserv, a global provider of financial services technology. The company's clients include banks, thrifts, credit unions, securities broker dealers, leasing and finance companies, and retailers. Llewella is currently instrumental in evolving the talent approach for the company.
Jennifer Fondrevay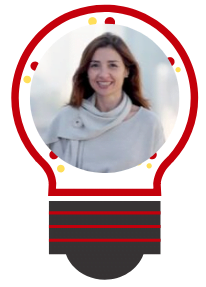 PRESENTATION: Jennifer will share how the increasingly popular business strategy of growth through mergers and acquisitions will impact talent management landscape. She will also share best practices how HR functions can lead the minimization of disruption during such transformations in the workplace.
---
Jennifer Fondrevay is a former corporate exec and "survivor" of three multi-billion-dollar acquisitions. Jennifer saw countless growth strategies fail due to a workforce that couldn't pivot and adapt because they were not connected with the company's changing purpose. Jennifer's Harvard Business Review (HBR) article, After a Merger, Don't Let "Us vs.Them" Thinking Ruin the Company went viral (10,000+shares) and today she consults with companies to use the power of a human-centric approach to business transformation to ensure employees are at the heart of the change vs lingering on the sidelines.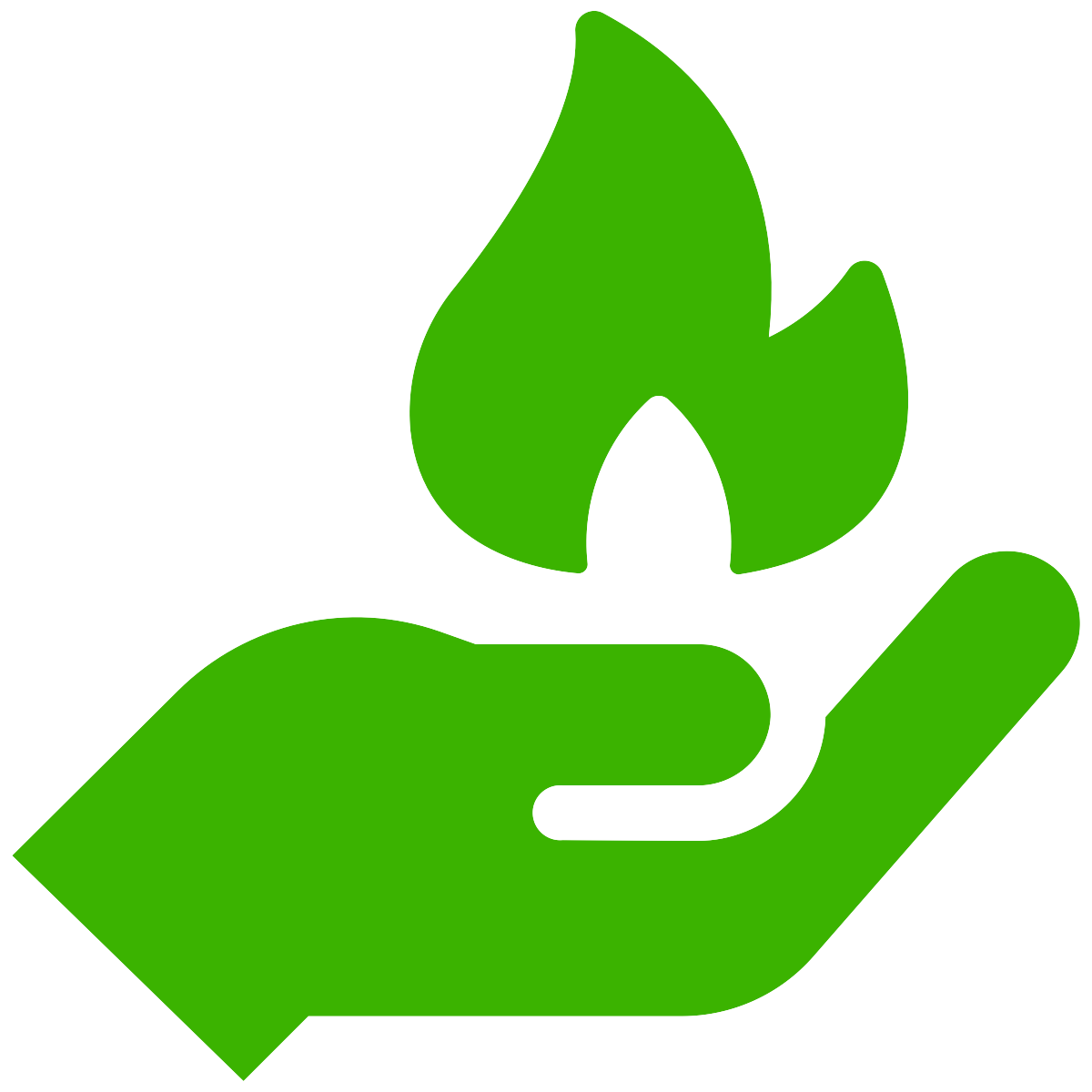 MEGATRENDS IN HR
Peeking Around the Corner on "What's Next"  That Could Impact the World of HR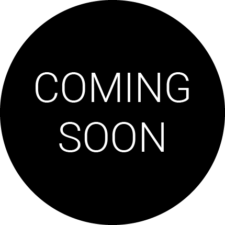 Adam Pressman- Mercer|Sirota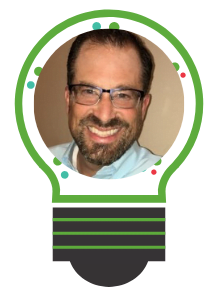 PRESENTATION:  Adam will share results from the 2019 Mercer Talent Trends study and discuss how the nature of work and the needs of employees are rapidly changing. He will share how organization must think differently in order to be prepared for a world of disruption and rapid change.
---
Adam Pressman is a Sr. Principal and leader of the US and Canada Business for Mercer | Sirota. He is responsible for the client impact, growth and profitability of the Engagement and Employee Research business within Mercer for the United States and Canada. He has over 20 years of experience in leadership and organizational effectiveness consulting. Previously, he worked with Heidrick & Struggles and The Gallup Organization.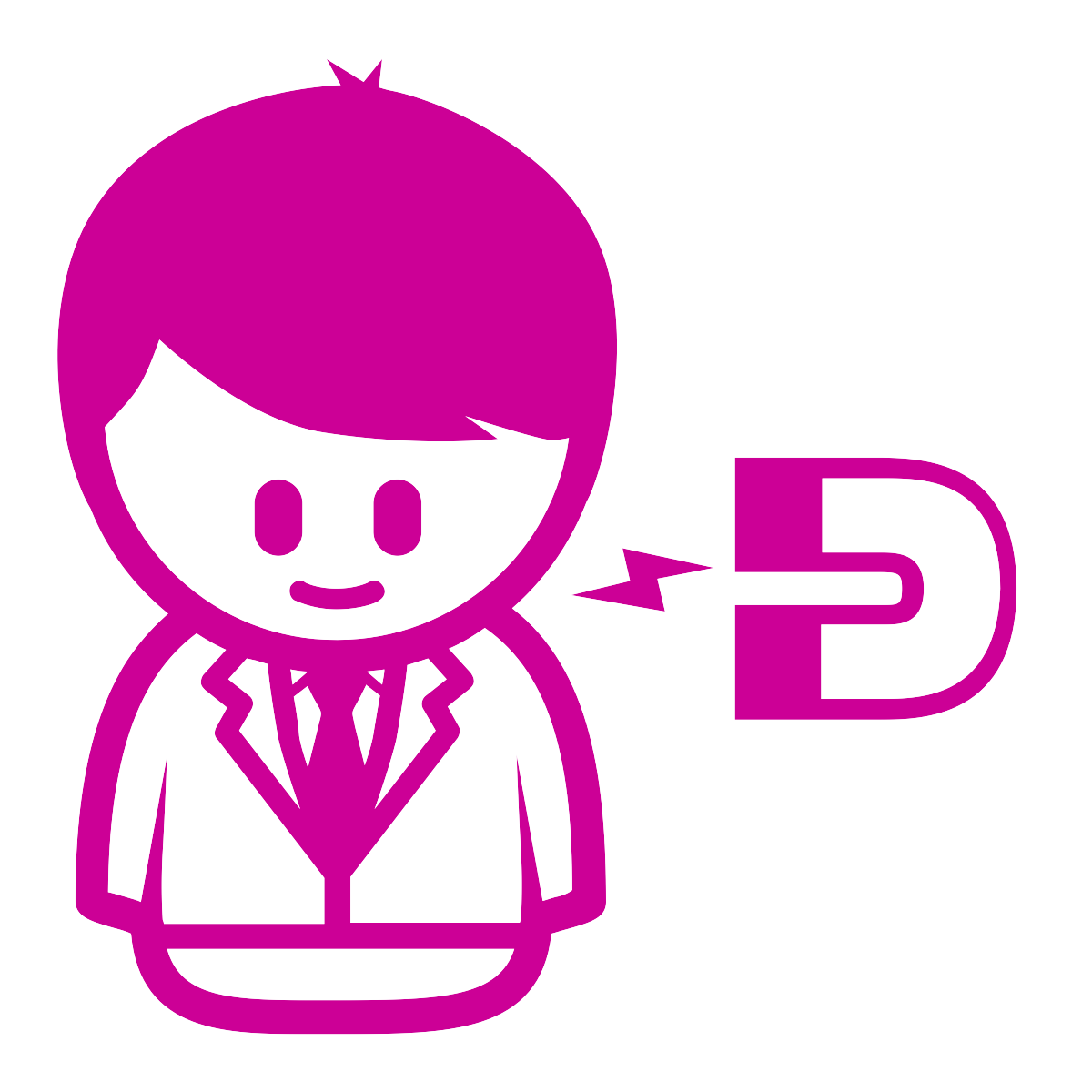 EMPLOYER BRANDING
Reimagining What It Means to Become an Employer of Choice
Camille D. Jamerson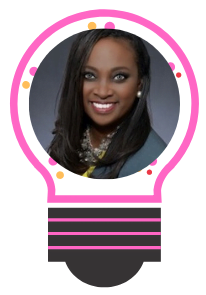 PRESENTATION: Camille will give insights how to use a familiar process (dating) as a key framework for creating and implementing an employer and department brand strategy. Tactics and retention strategies will be featured.
---
Camille Jamerson is the CEO of CDJ & Associates, a boutique consultancy firm that specializes in strategic development, change and organizational management, and communications.  She is also a corporate brand ambassador for Daymond John (of Shark Tank fame).  She and her team has successfully developed strategic plans, communications/PR campaigns and organizational structures for their clientele. Camille's areas of expertise are in leadership development and brand strategy (crisis management, press, communications, launches and developing SME's).
Noelle Holdsworth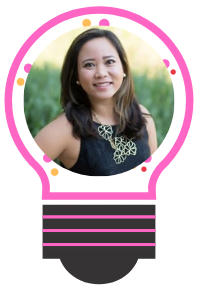 PRESENTATION: Noelle will give attendees a sneak-peak into how T-Mobile uses an integrated employer branding marketing strategy to attract and retain talent. Learn how their "best place to work" focus is grounded in results, industry trends, and competitive audits.
---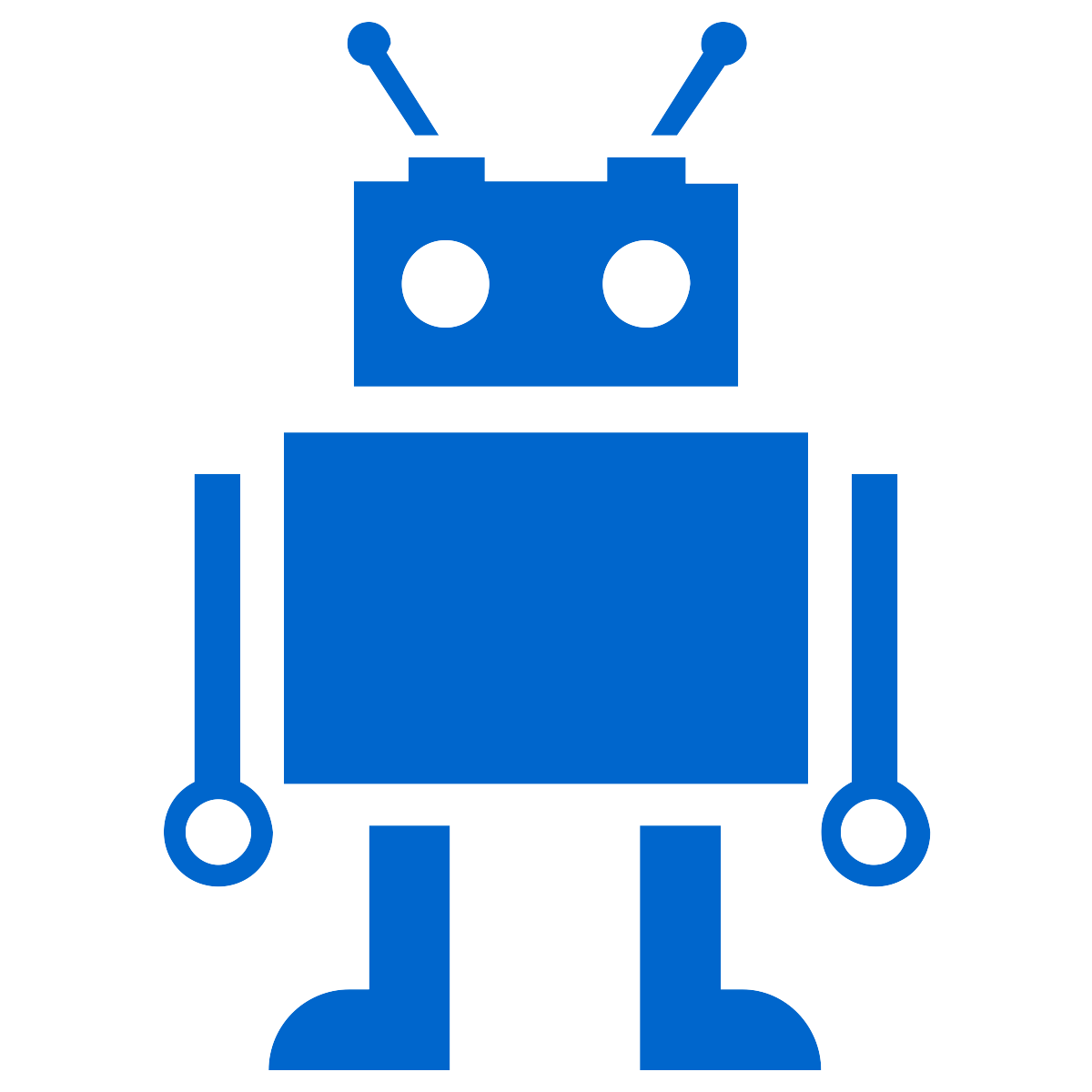 TECHNOLOGY
Debunking Myths & Understanding the Next-Gen Technology Transforming the HR Industry and the Workforce
Annalisa Nash Fernandez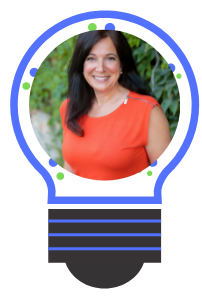 PRESENTATION: Annalisa will share recent developments that have shown how Artificial Intelligence can be biased in hiring and other applications. She will share strategies how to use AI to expose and resolve historical biases to ensure your company's values are appropriately represented and reinforced.
---
Annalisa Nash Fernandez is a specialist in world cultures, focusing on cultural elements in technology and business strategy. An experienced corporate strategic planning director who worked globally as an expatriate executive based in emerging markets, she bridges her dual background as a sociolinguist to navigate cross-cultural communication in marketing, leadership, and the digital economy. Her expert quotes are featured widely, including by CIO magazine and the BBC, and her articles are published in trade journals and in leading media.
She held various roles at Philip Morris International and Kraft Foods, based in São Paulo, Brazil, and investment banks, including Bankers Trust, based in New York City and Santiago, Chile.
YaTonya Cody Oliver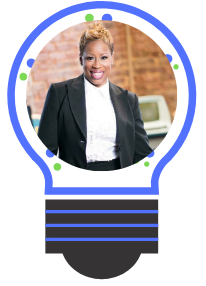 PRESENTATION: YaTonya will give insights on the typical thought processes of CTOs, when they think about how technology will impact their company's workforce. She will also share insights on how HR leaders can best partner with their IT leadership to ensure a win-win collaboration which will make both teams shine!
---
YaTonya is the Lead Program Manager of Enterprise Technology Services at Delta Airlines.  Reporting directly to the Chief Technology Officer (CTO) and General Manager of Enterprise Technology Services, she assists with the financial, operational and general management activities of the 850+ member organization. YaTonya also serves as the focal point of coordination with business partners in Finance, HR, Security, Supply and Audit.  She leads select initiatives focused on increased process efficiencies, operational rhythms, and key performance indicators (KPIs), which drives governance, long range planning, capital projects, labor plans, non-technical processes as well as Hardware/Software and infrastructure modernization initiatives.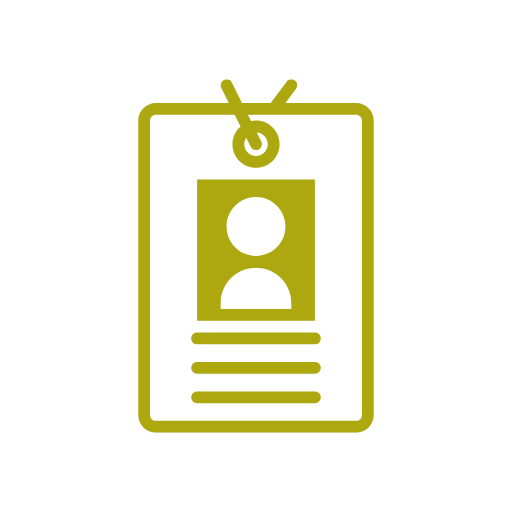 TALENT ACQUISITION
Re-thinking how to attract, place and ensure the right talent is in place for organizational success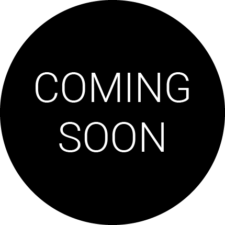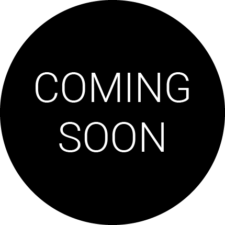 #AboutSDL
Shockingly Different Leadership is a human capital professional services consultancy that provides organizations access to the best consulting expertise in the areas of Talent Development, Organizational Development, and Human Resources – on an on-demand, project, or contract basis. Learn more about SDL
#StayInTheKnow
Be the first to know about ScaleHR updates & other SDL events.
#ContactOptions
Email: scalehr@shockinglydifferent.com
#KeepMeCertified
ScaleHR offers SHRM and HRCI recertification credits. Credits are earned on a per-hour basis for time spent in educational sessions.