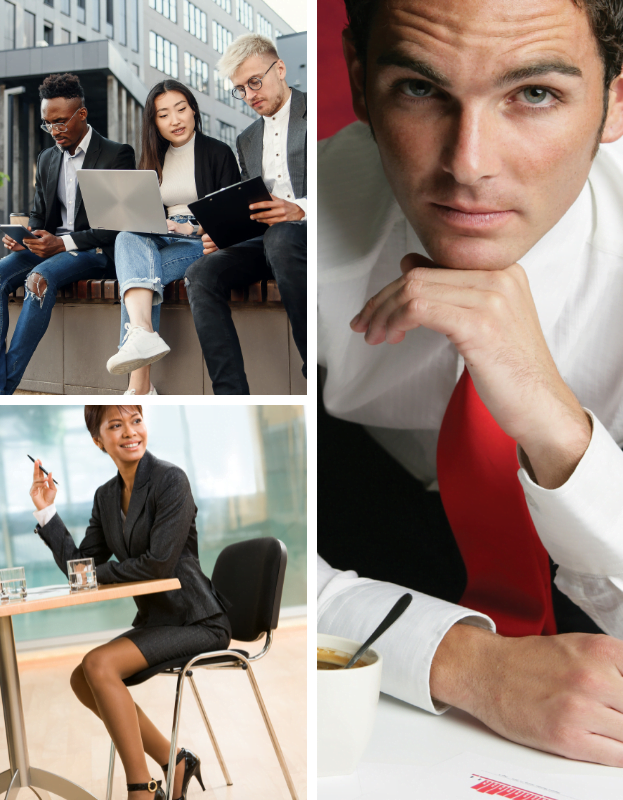 Powered by Shockingly Different Leadership
FOR EMPLOYERS
NOTABLE partners with talent-astute companies to support their most savvy advanced-level talent who are a few levels below the executive suite.
Harness the power of the NOTABLE network to accelerate the leader capability of your top talent, deepen your leader bench and drive higher retention.
Let's Start a Conversation to See What Makes Best Sense For Your Director & GM-level Leaders.
Tell us a bit more about your organization by completing the brief form below.
Our Membership Specialists will be alerted to follow-up with you immediately.