The Call for Speakers is CLOSED for ScaleHR 2019.
Currently taking submissions for ScaleHR 2020 at bottom of page.
Do you love Reimagining Possibilities of how HR functions can better support organizational growth, business transformation and/or the workforce of the future?  Do you have research, expertise, experience or perspectives to share with our HR and business professionals who want to more strategically address workforce challenges in order to remain competitive in their industries?
If so, then we invite you to submit content for one of our 8 micro-learning strategy labs at ScaleHR 2019!  Yes, you read right – micro-learning strategy labs.  No, it's not your typical conference breakout session, but a fun impactful alternative. Intrigued?  Then read on.
The 2019 ScaleHR conference Call for Speakers gives individuals the opportunity to send proposals to speak and participate in one of the 8 micro-learning strategy labs at our annual conference. A micro-learning strategy lab is a unique rapid-learning development format which combines the principles of micro-learning (short bursts of knowledge or insight) and innovation strategy labs (using ideation and strategic thinking to move ideas further, faster).
The audience participates in a guided experience of:
1.  better understanding the new knowledge presented on a topic
2.  using the power of group think to ideate relevant options for them and/or their organization
3.  strategizing the viability of applying option(s) of choice back into their company, business or organization
As a presenter, you will be given 5-7 minutes to present riveting content, forward-thinking ideas, best practice solutions, enlightening case studies and/or ground-breaking perspectives on the identified topic. Only having 5-7 mintues will require that you eliminate any fluff and be laser focused on bringing a ton of true value to conference participants. 
You will then participate on a panel on said topic, followed by you serving as a mentor to the table teams during the guided strategy session.  Your time commitment as a topical speaker will be one hour in length, although you will be welcome to remain for all or part of the rest of the conference.   
ScaleHR 2019 Micro-learning Strategy Lab Topics
Topics are currated each year from survey feedback gained from profiles of ScaleHR's typical attendees:  HR leaders, people leaders, and HR service providers. 
For 2019, we are looking for content that supports specific learning related to and requested by our target audiences regarding the following 8 topics: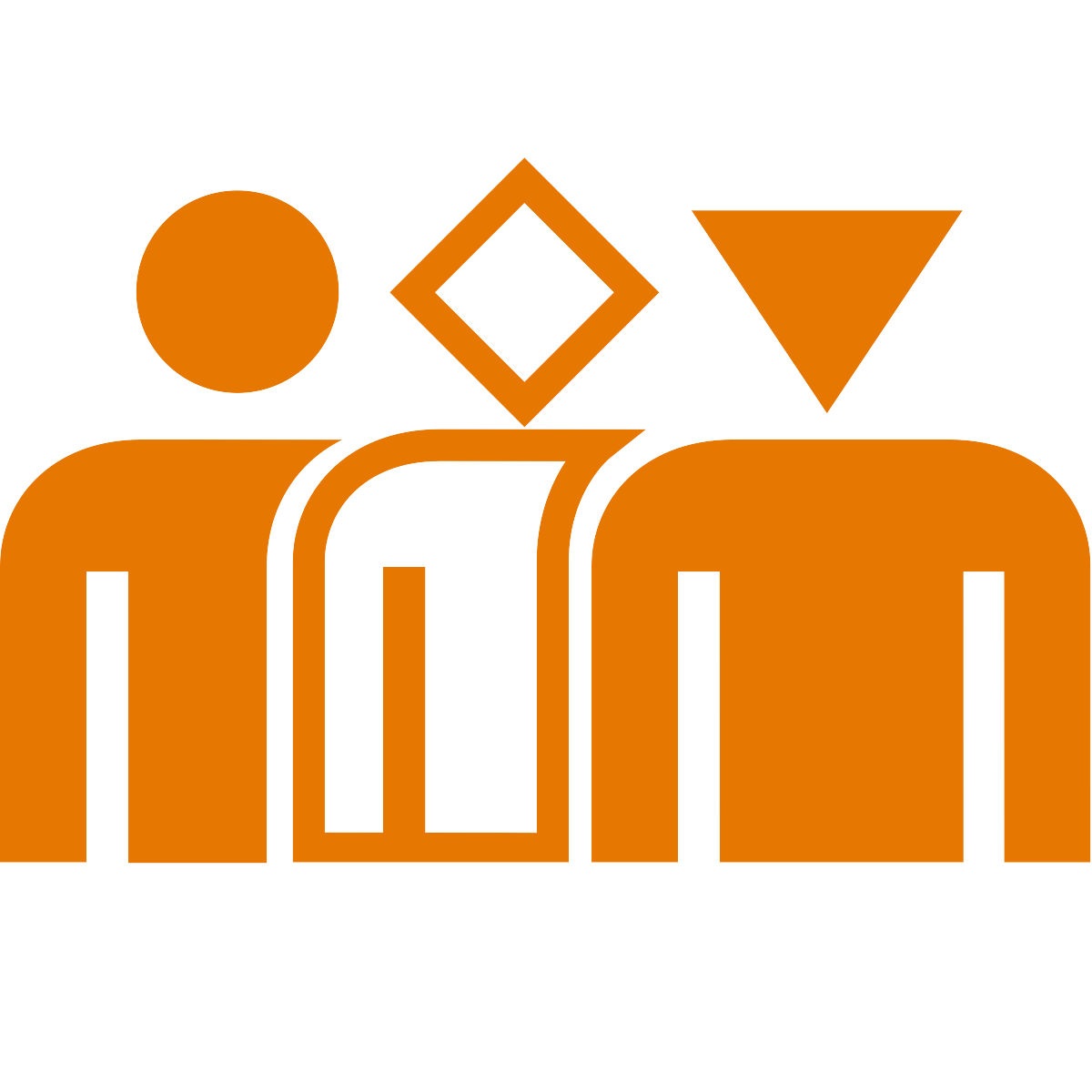 DIVERSITY & INCLUSION
How D&I Will Drive the Business Strategy of the Future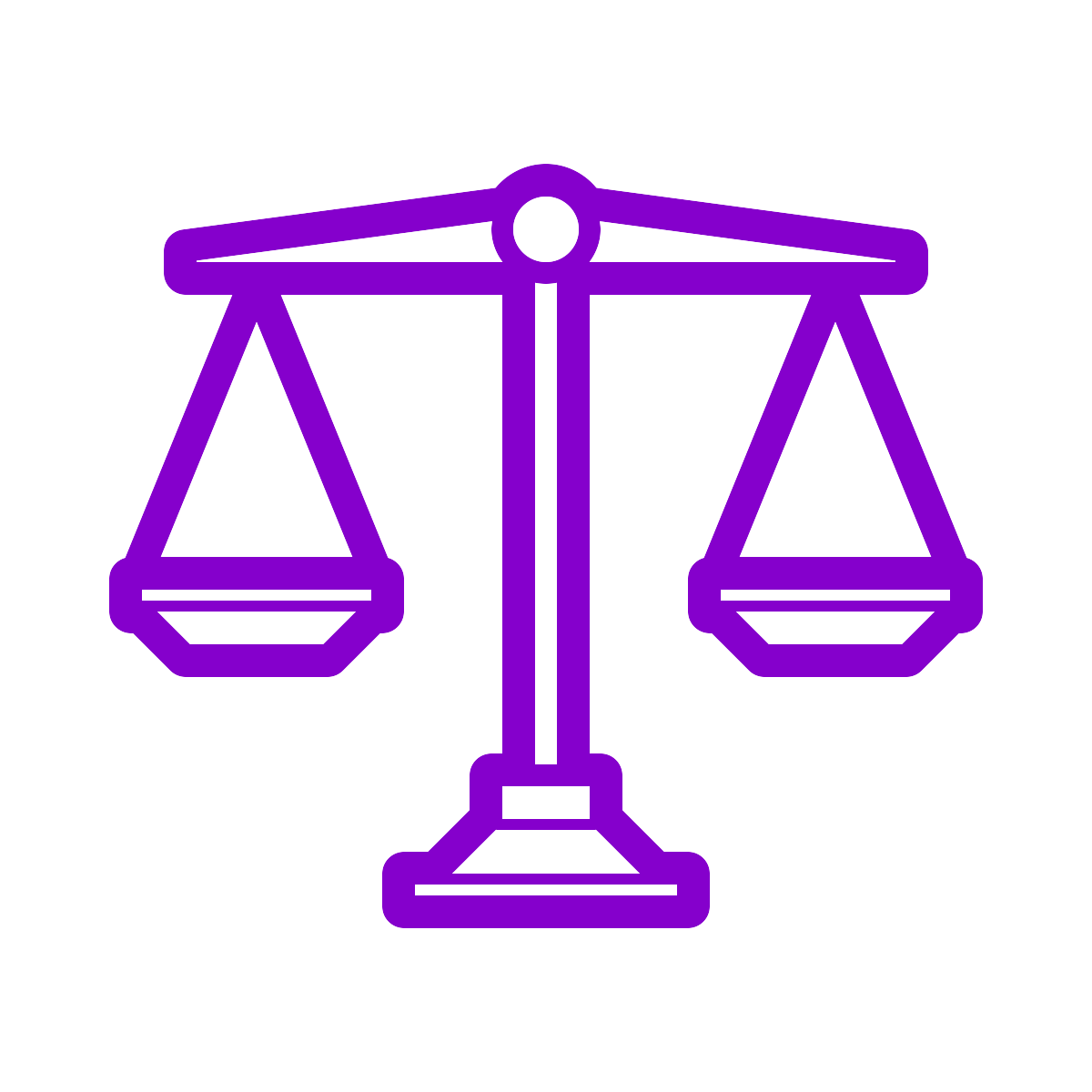 LEGAL
Chopping Up HR Legal Hot Potatoes – Legal risks and implications which are on the horizon.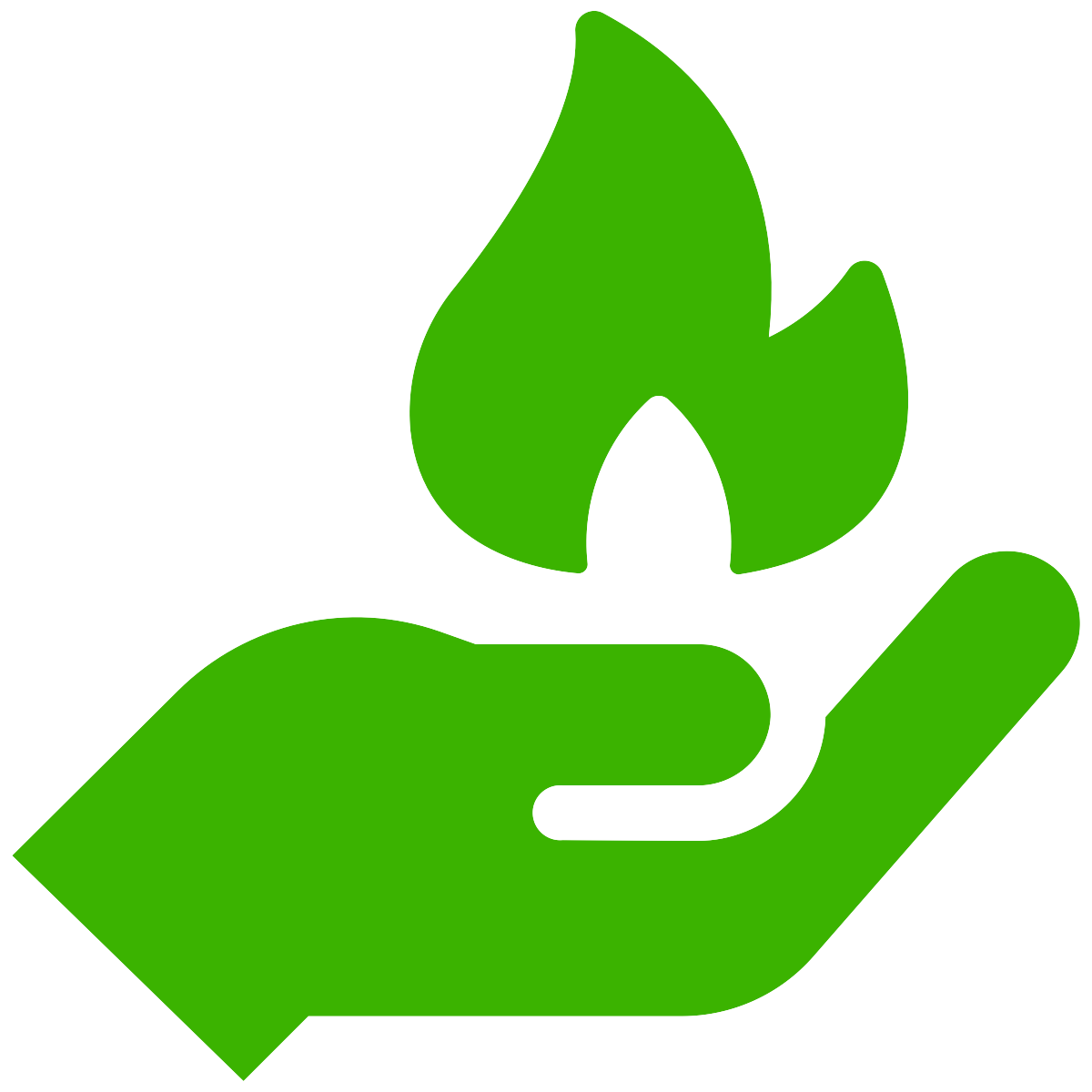 MEGATRENDS IN HR
Peeking Around the Corner on "What's Next"  That Could Impact the World of HR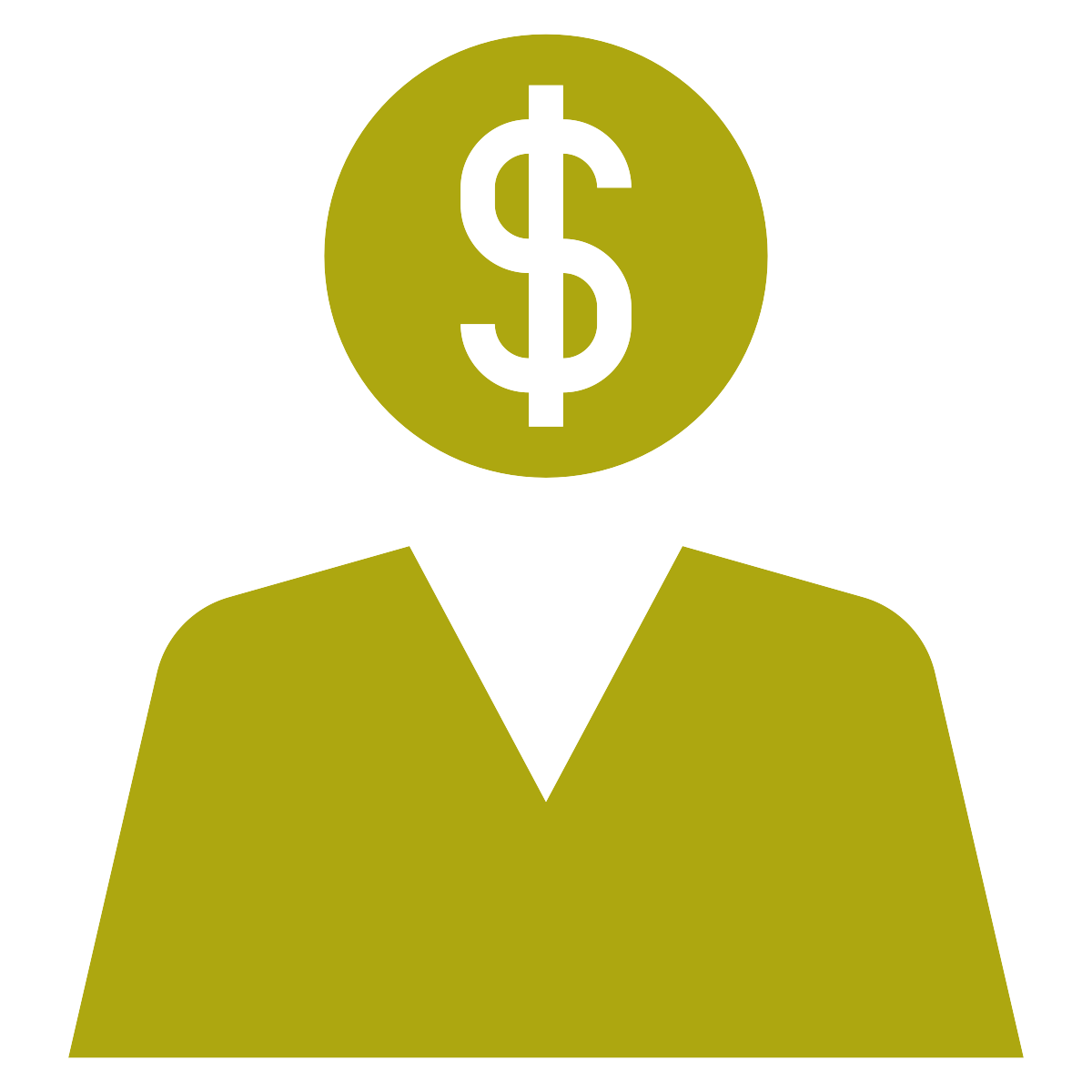 VENDOR ENGAGEMENT
Critical factors to constructing win-win engagements between employers and HR service providers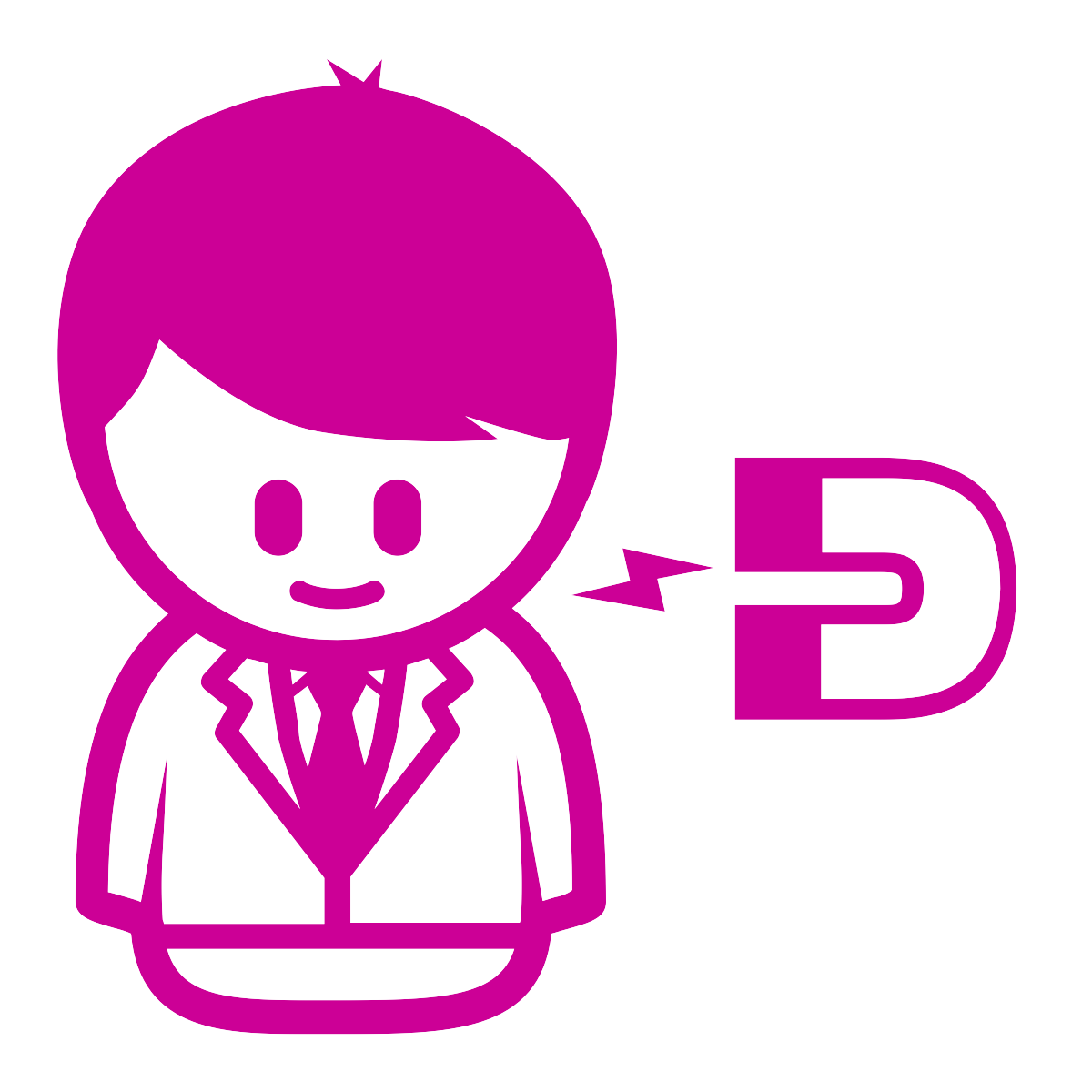 EMPLOYER BRANDING
Reimagining What It Means to Become an Employer of Choice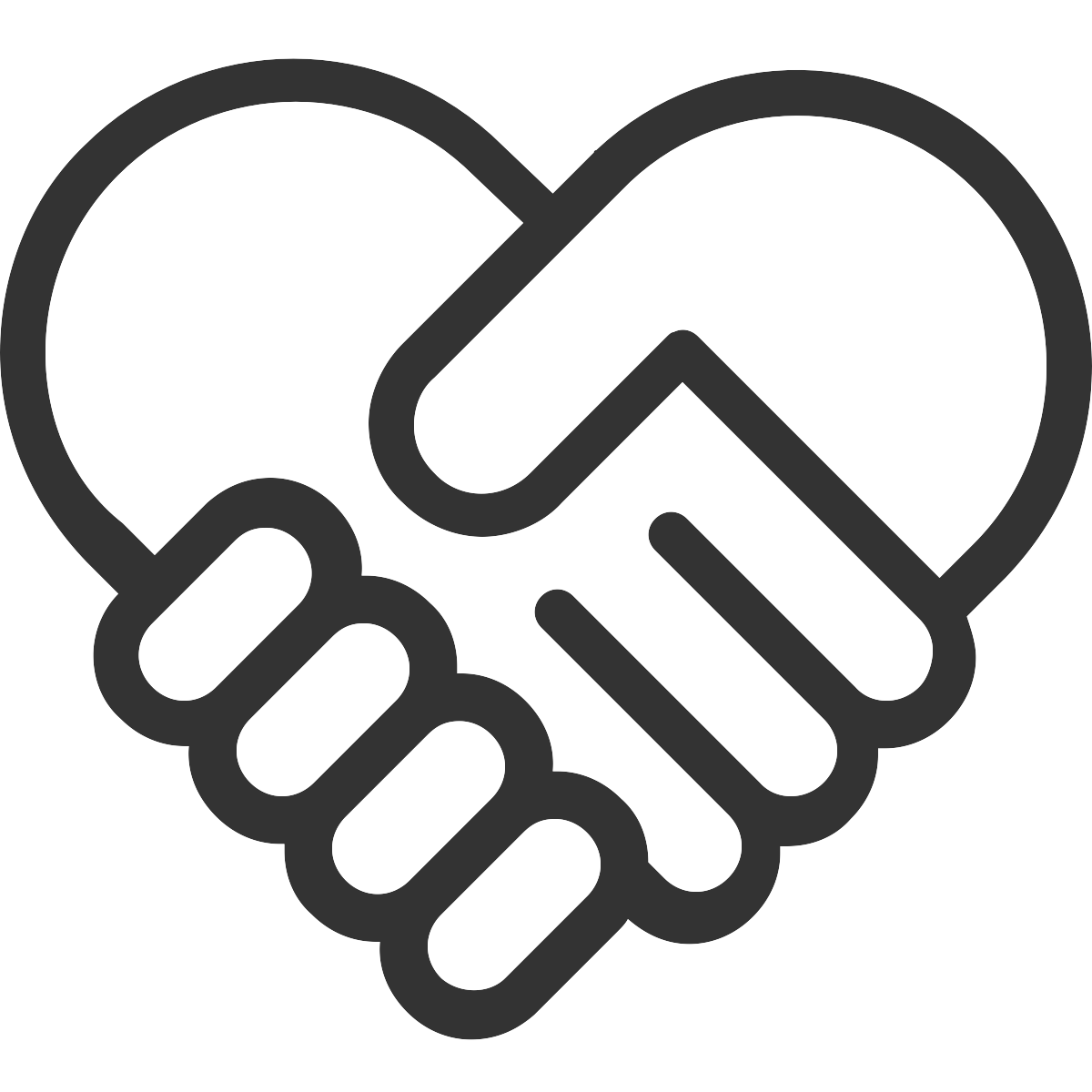 STRATEGIC PARTNERSHIPS
Don't Go At It Alone:  How to scale by developing strategic partnerships and joint ventures with other entities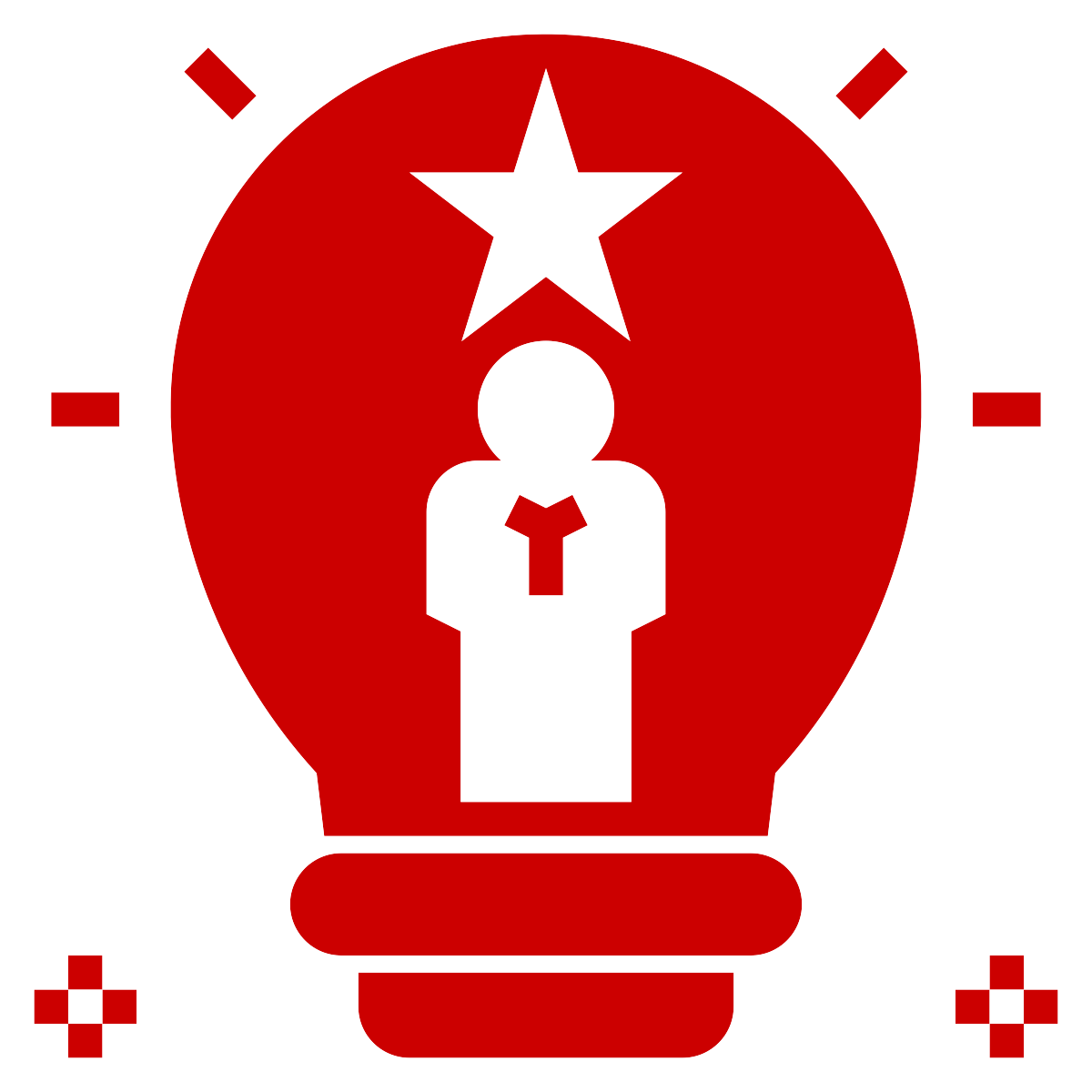 TALENT MANAGEMENT
Build – Buy – Borrow?  How to immediately bridge the talent gap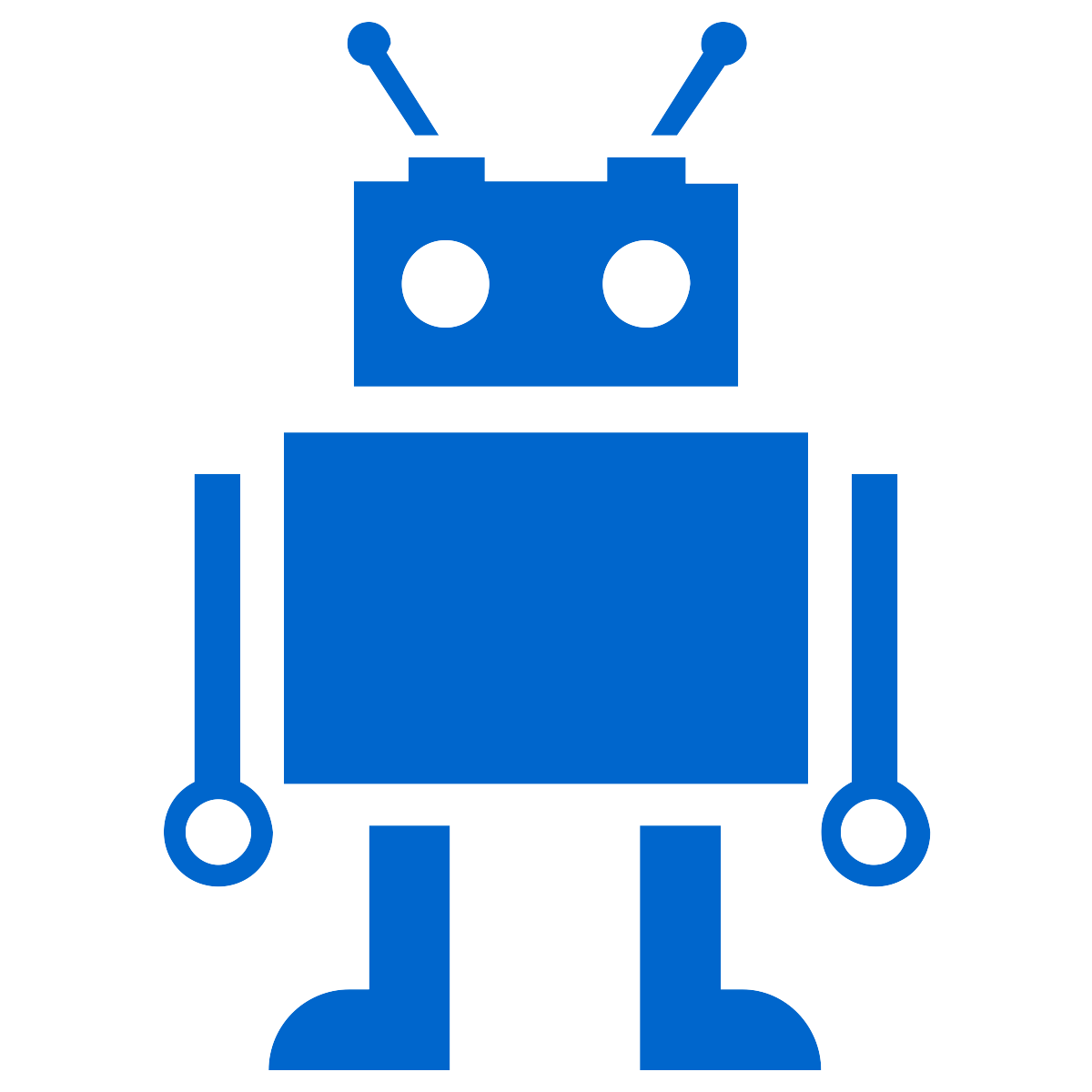 TECHNOLOGY
Debunking Myths & Understanding the Next-Gen Technology Transforming the HR Industry and the Workforce
The ScaleHR 2019 conference committee's goal is to curate outstanding content, in effort to provide attendees the opportunity expand his or her expertise, as they think about preparing for the future. Proposed presentation topics typically range from presenting evidence-based approaches to sharing unique viewpoints.
Below is the timeline for ScaleHR 2019 speaker-related announcements:
Content submission deadline is Monday, April 15, 2019
Notifications of speaker status will be sent by

Friday, May 31, 2019

 
Final presentations of selected speakers must be submitted by Friday, August 16, 2019  
*please note that all times for deadlines to expire are 11:59 pm Pacific Time
CONFERENCE DATES:  September 11-12, 2019
CONFERENCE LOCATION:  AT&T (Midtown), 725 W Peachtree St NW, Atlanta, GA 30308
Please note the email address supplied in the Submission form will be how the committee conducts correspondence regarding the results. 
We invite you to submit a proposal and add your voice to how companies and organizations should prepare for "what's next" regarding their people-related initiatives and workstreams. 
CALL-FOR-SPEAKERS TOOLKIT
For detailed information, please review EACH of the documents below: 
Submit Your Interest In Being a Presenter at ScaleHR 2020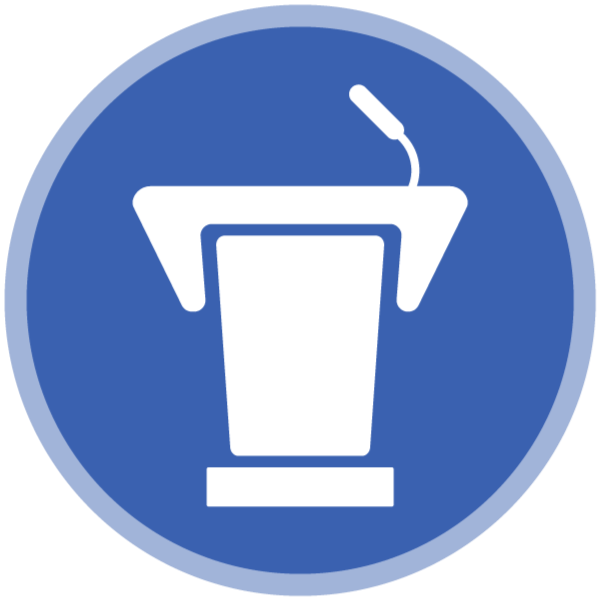 Consent and Privacy
As part of the speaker submission process, you are asked to review statements below, as you choose. Due to Europe's GDPR data regulation, Shockingly Different Leadership ("SDL") has taken this time to update our Privacy Policy and to give people more insight and rights over the use of their data. Please review SDL's Privacy Policy. If you have questions, please contact SDL at service@shockinglydifferent.com. Completing this application means that you have been provided this Privacy Policy.
I understand the information I provided will be used to review my speaker application for the ScaleHR conference and potential future SDL-sponsored events. This data will be utilized by the event organizers to keep me informed about this Call for Speakers and potential future events of which I was selected, via email and other communication methods. Should I be chosen to speak, the event organizers will have further communication with me as well as other SDL volunteers regarding the speaking process. My name, organization and job title will be published on the SDL website and mobile app for attendees to view and network with me. (This consent is required to complete the application process)
I would like to receive additional emails and communications from SDL on other speaking opportunities, conferences, events, news, updates, etc. I acknowledge that I may be placed on SDL's mailing list, which will never be sold nor given to another entity and used solely for SDL's own information and mailings. I can unsubscribe at any time to receiving emails by clicking the unsubscribe link at the bottom of SDL emails or by contacting service@shockinglydifferent.com.  
#AboutSDL
Shockingly Different Leadership is a talent development and HR project support consultancy. We provide organizations consulting expertise in the areas of Talent Development, Organizational Development, and Human Resources – on an on-demand, project, or flexible basis. Learn more about SDL
#StayInTheKnow
Be the first to know about ScaleHR updates & other SDL events.
#ContactOptions
Email: scalehr@shockinglydifferent.com
#KeepMeCertified
ScaleHR offers SHRM and HRCI recertification credits. Credits are earned on a per-hour basis for time spent in educational sessions.